How to chose Your chef knife?
"The essence of a good kitchen is definitely a good chef knife." For some people buying a knife for their homes is the most basic activity You can imagine. They go to the store and pick up the first one they like and can afford….
Meet the Author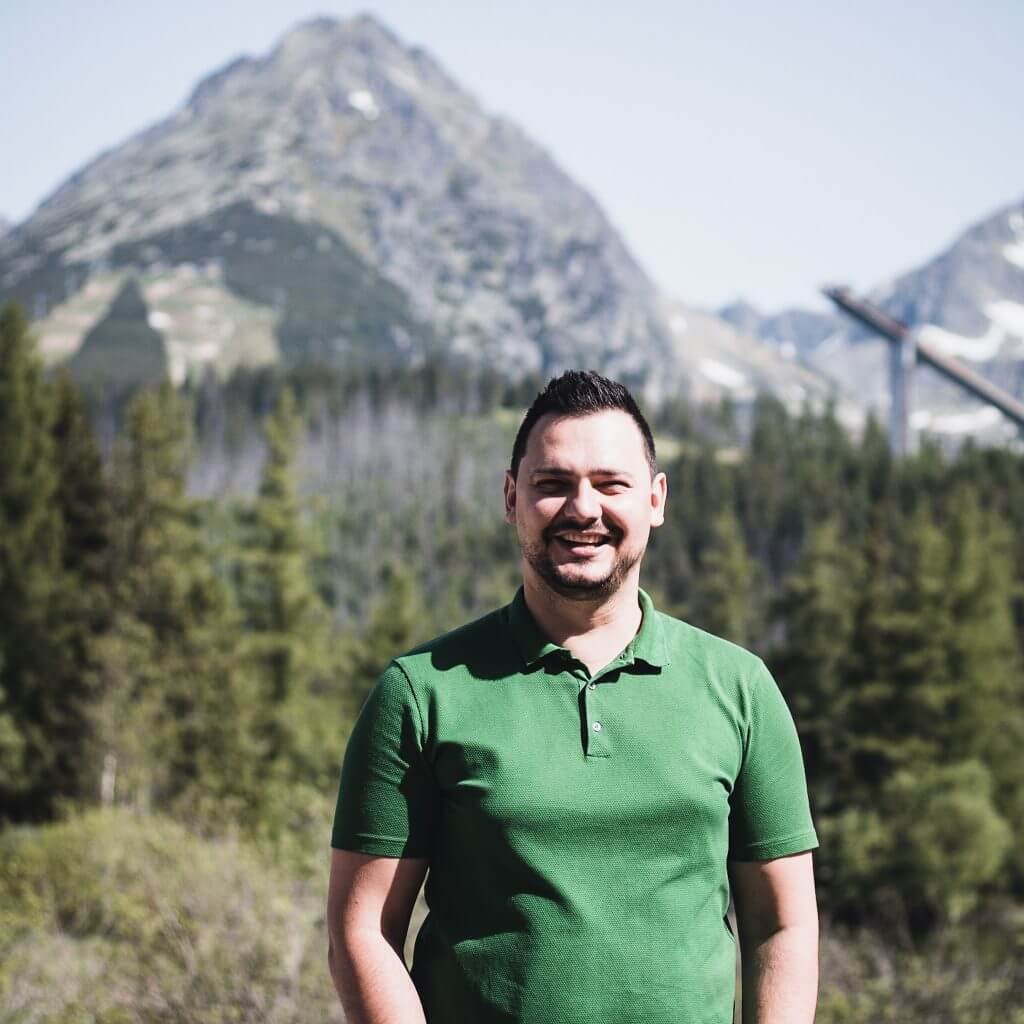 Life is great, cheese makes it better...
Hi, my name is Jan and I am the creator of Taste Is Yours. A food blog were I share my most favorite recipes and food related stories...
Learn more
Subscribe now!
* You will receive the latest news and updates once a new recipe goes live!