My favourite Rioja wine Baron De Ley Reserva.
Finding a good wine, especially on a decent price level its not very easy. Some restaurants and bars can charge you 100% more than the market value and the wine would still be disappointing. Also when you go to a wine store there is just too many choices! You have to be…
My favourite kitchen gadgets and why they matter?
I believe each of you has at home some kitchen gadgets which are your most favourite. You use them almost all the time and can't imagine cooking without them. I have such tools as well. Today I will show you my 7 favourite kitchen gadgets…
Meet the Author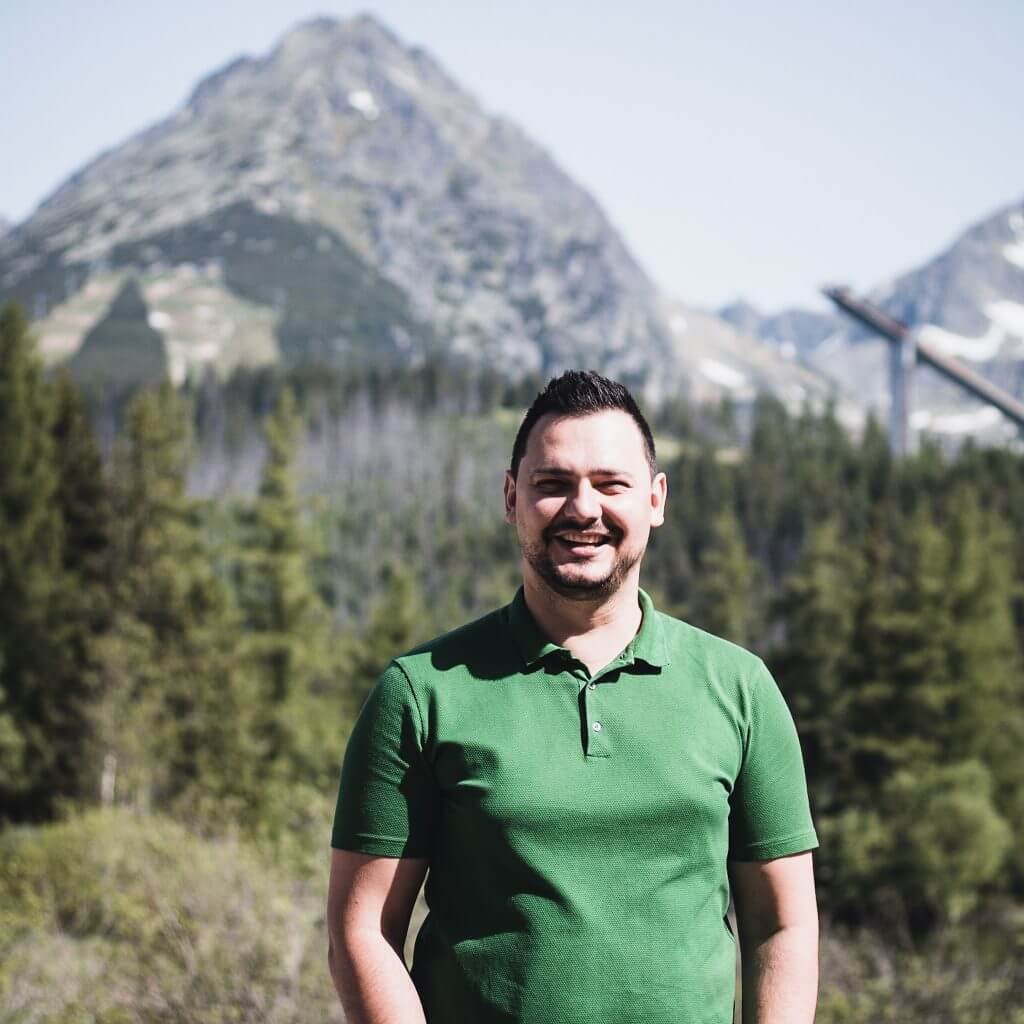 Life is great, cheese makes it better...
Hi, my name is Jan and I am the creator of Taste Is Yours. A food blog were I share my most favorite recipes and food related stories...
Learn more
Subscribe now!
* You will receive the latest news and updates once a new recipe goes live!