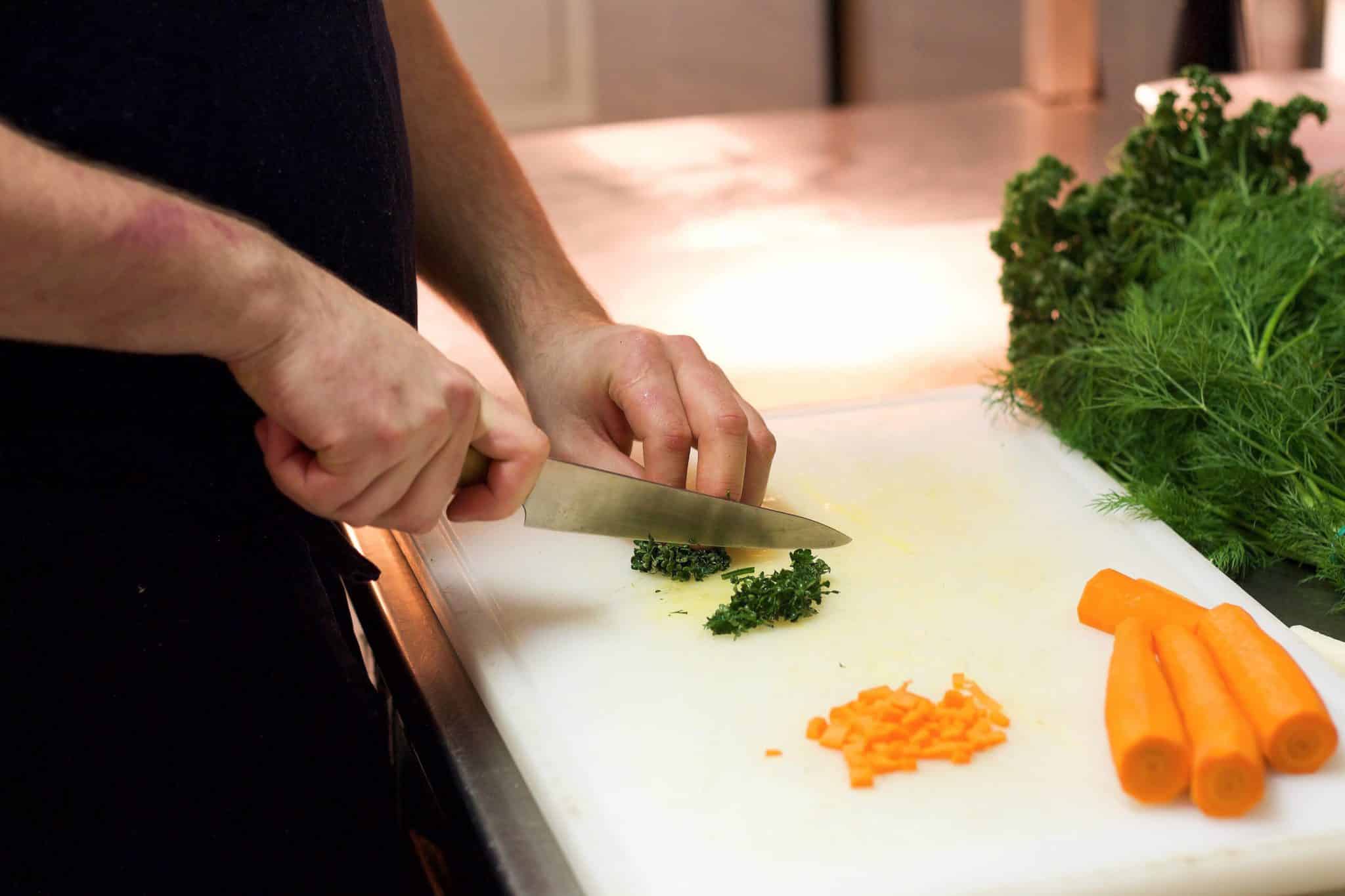 A day in a restaurant kitchen.
A day in a restaurant kitchen. I started food blogging a bit more than a year ago as a hobby. Since then I cooked a lot of dishes and tested a lot of recipes. I started to watch more cooking shows, bought some cookbooks, and learned…
Meet the Author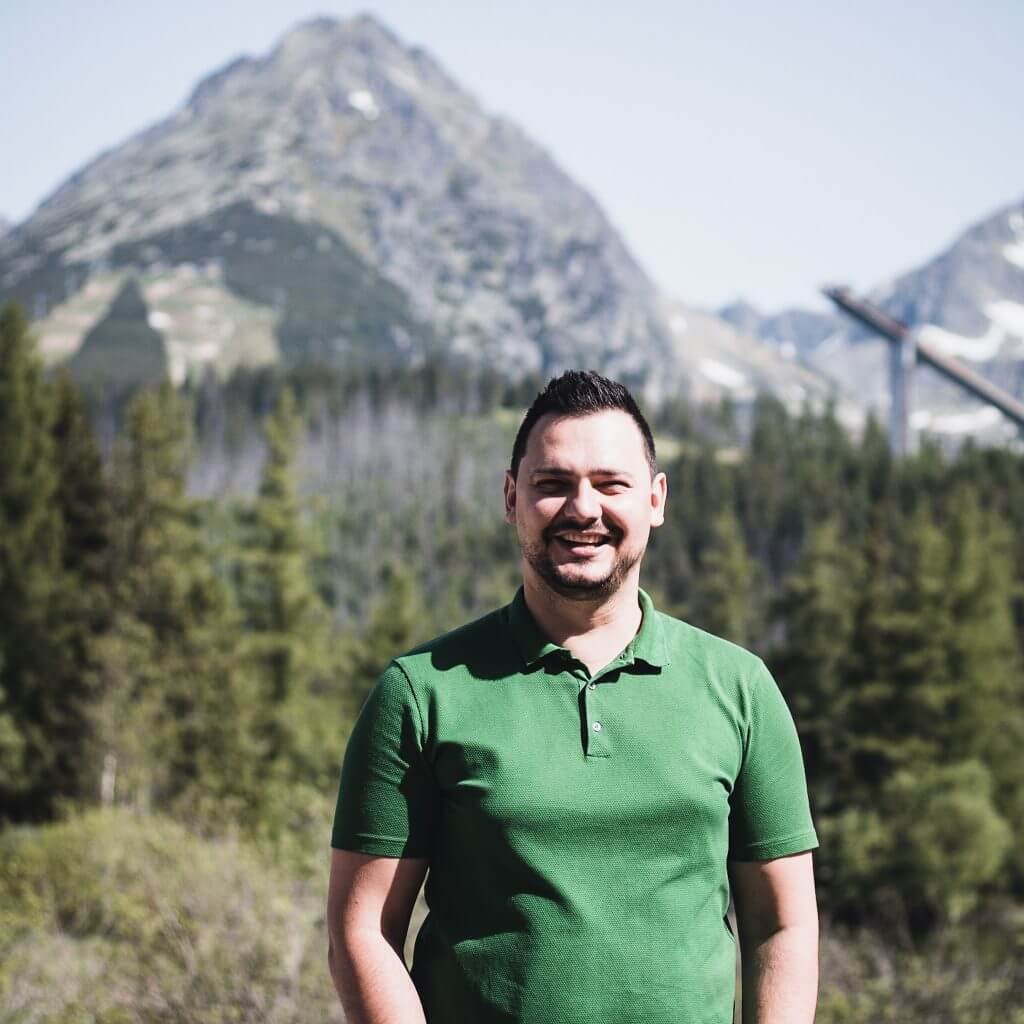 Life is great, cheese makes it better...
Hi, my name is Jan and I am the creator of Taste Is Yours. A food blog were I share my most favorite recipes and food related stories...
Learn more
Subscribe now!
* You will receive the latest news and updates once a new recipe goes live!