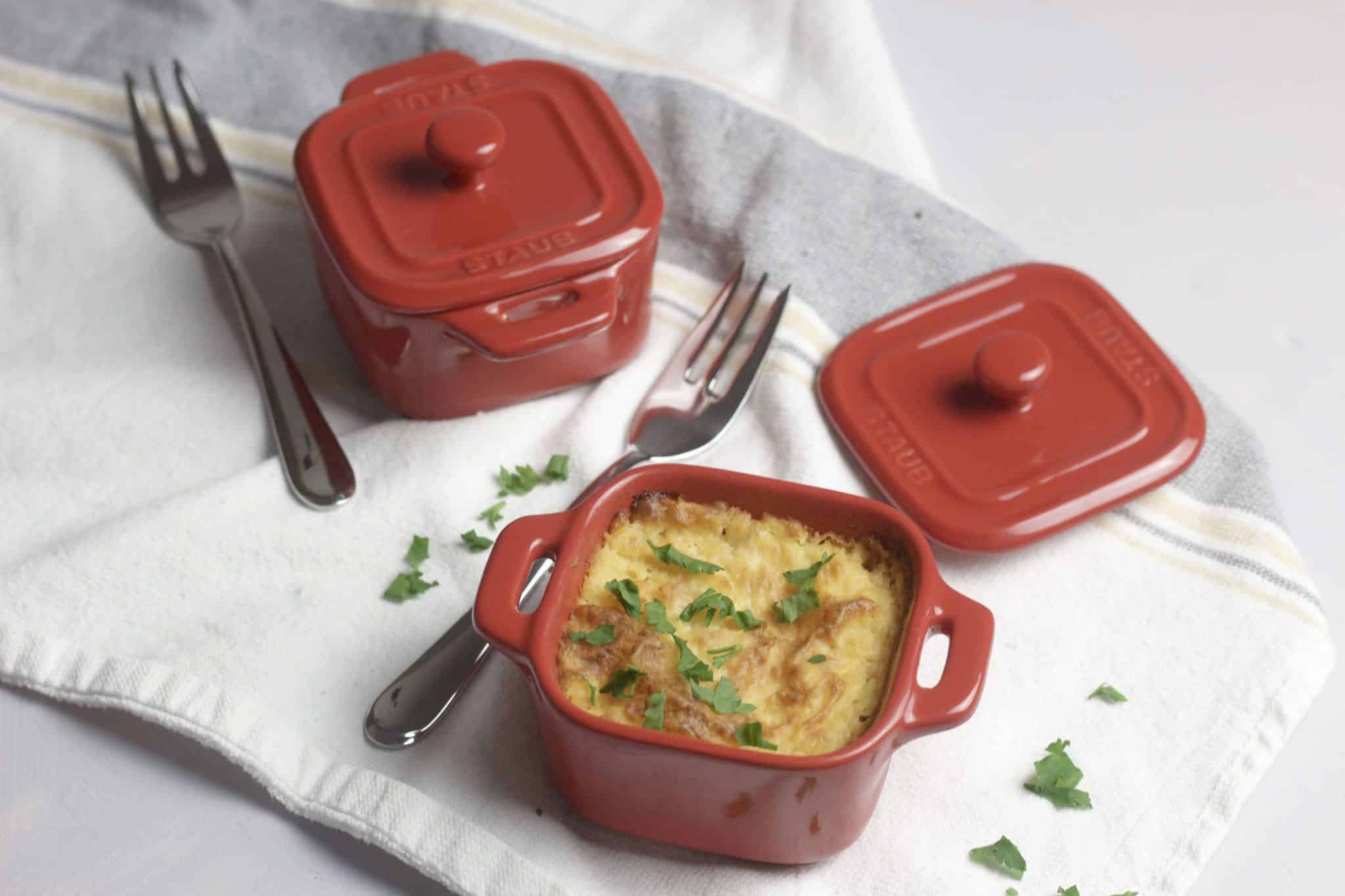 Irish cottage pie.
A very traditional Irish cottage pie made from ground beef. Cottage pie is an Irish dish made from ground meat and cheesy mashed potatoes. It is usually made in Ireland and all around the world to celebrate the Saint Patrick's day. I have tried this…
Meet the Author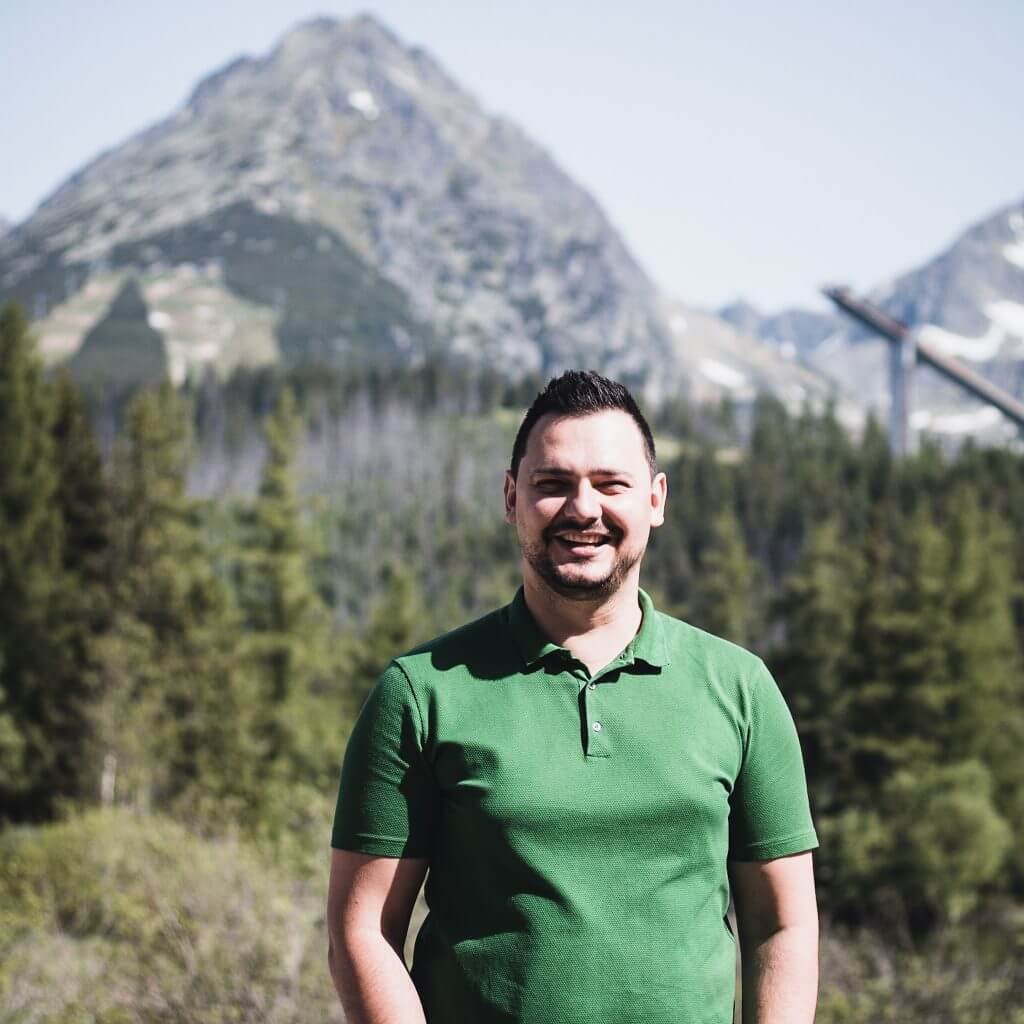 Life is great, cheese makes it better...
Hi, my name is Jan and I am the creator of Taste Is Yours. A food blog were I share my most favorite recipes and food related stories...
Learn more
Subscribe now!
* You will receive the latest news and updates once a new recipe goes live!