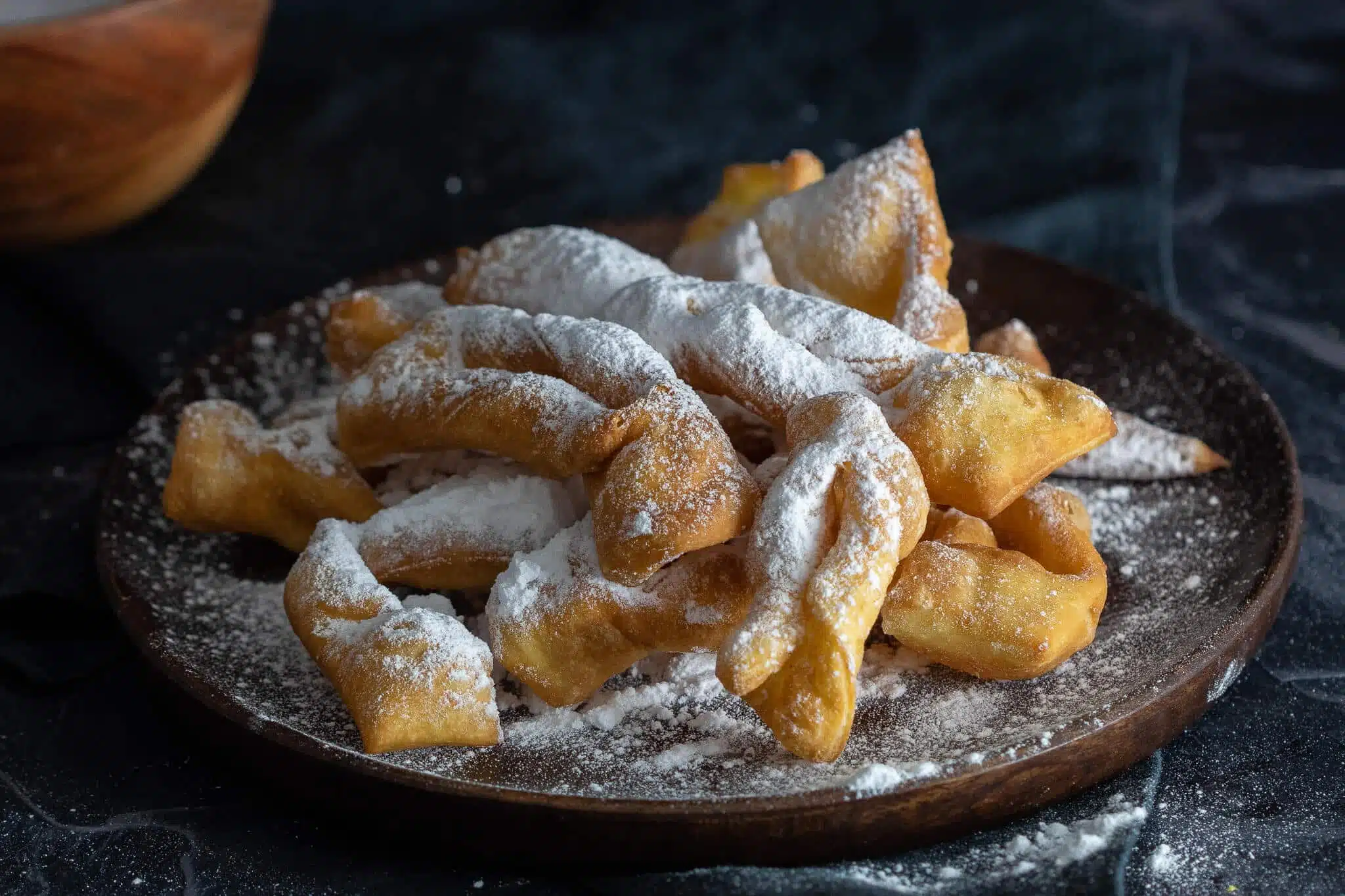 Faworki, a very traditional Polish dessert. (Fánk, fánky)
Tlusty czwartek. (the fat Thursday) Each year people in Poland celebrate a so called "tlusty czwartek" – fat Thursday. The history of this day goes a few hundred years back to the pagans era (the era before christinaity came into central Europe). In the Christian…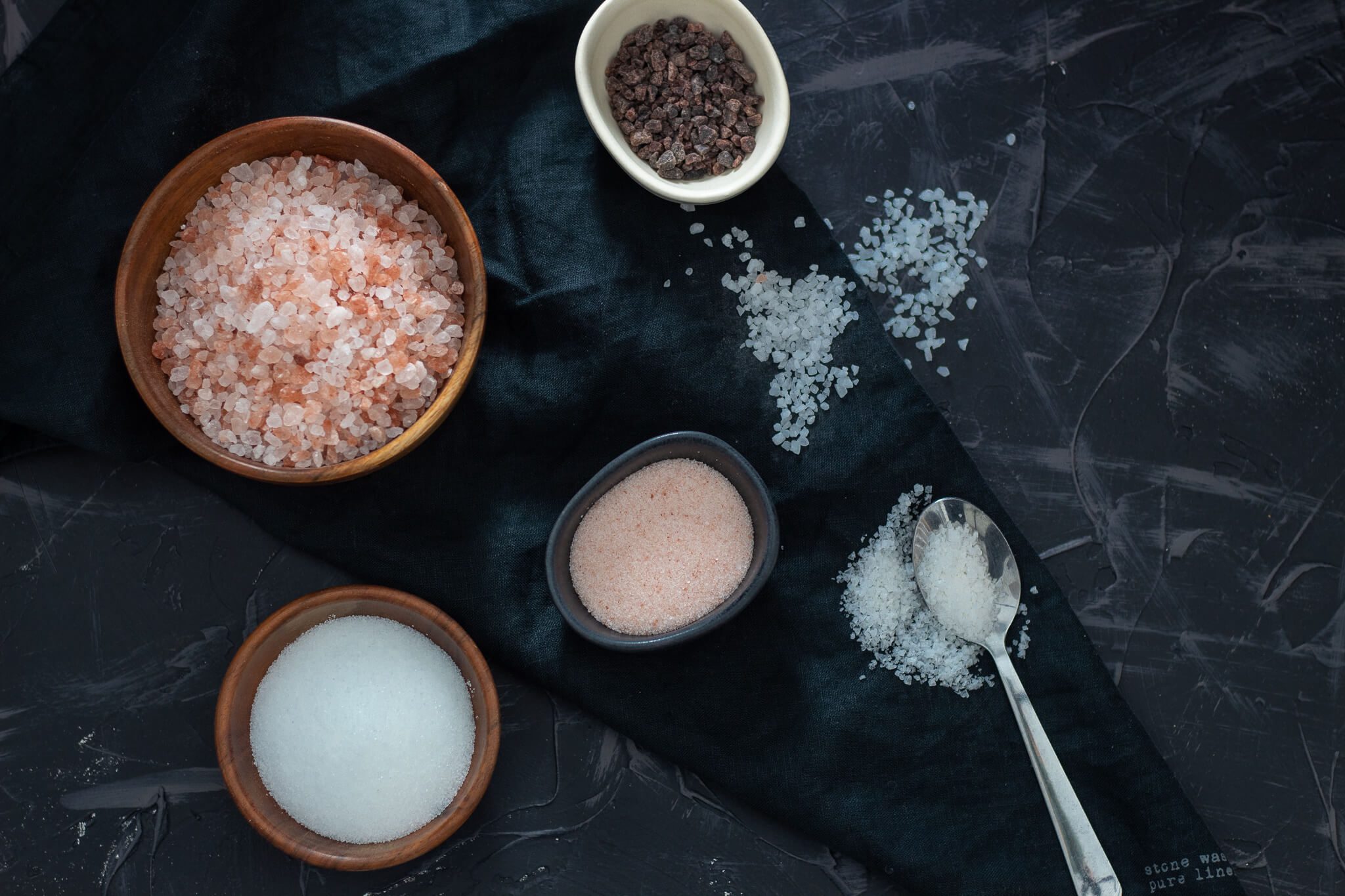 Which salt is best for your health?
The most common salt types and their health benefits. I got inspired to write this post a few weeks ago. One of the Polish dietitians recommended eating only Himalayan pink salt. On the other side, some blogger spoke about eating regular table salt as it…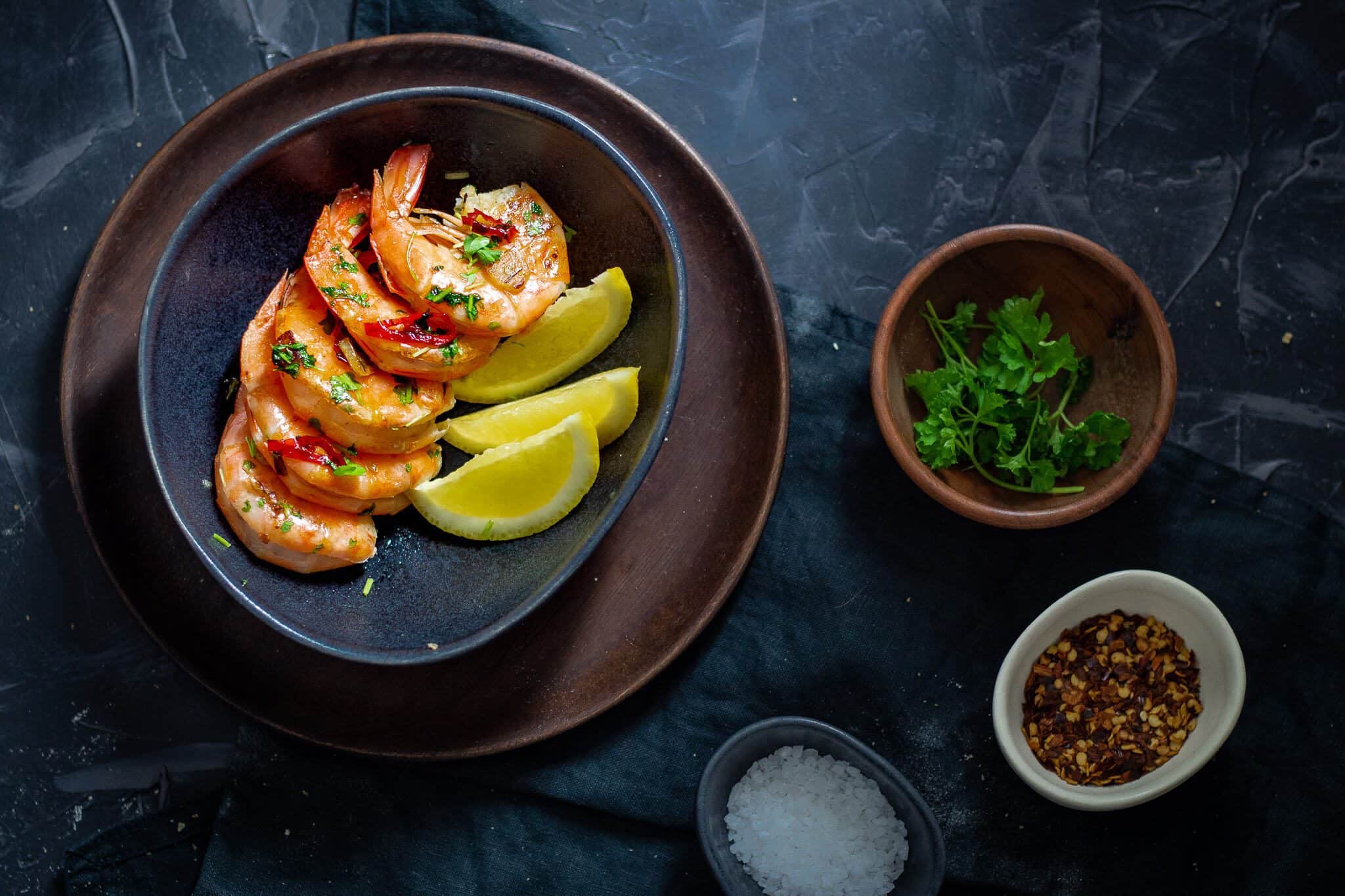 Prawns with chili, garlic a​nd parsley.
Hello friends. It has been a while since I made and posted my first prawn recipe. And what has changed since then and what for I am giving you this new version? So first of all. I've learned to clean the prawns properly. I always…
Meet the Author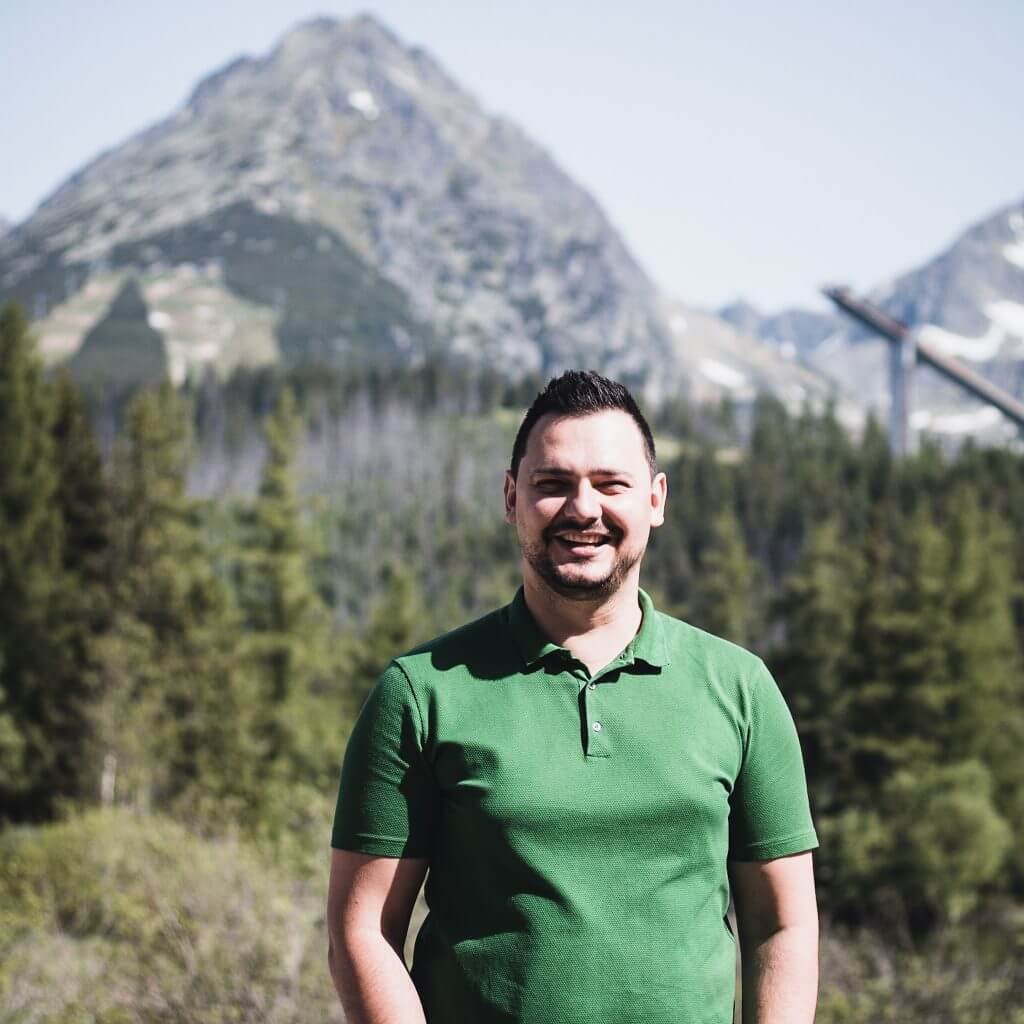 Life is great, cheese makes it better...
Hi, my name is Jan and I am the creator of Taste Is Yours. A food blog were I share my most favorite recipes and food related stories...
Learn more
Subscribe now!
* You will receive the latest news and updates once a new recipe goes live!