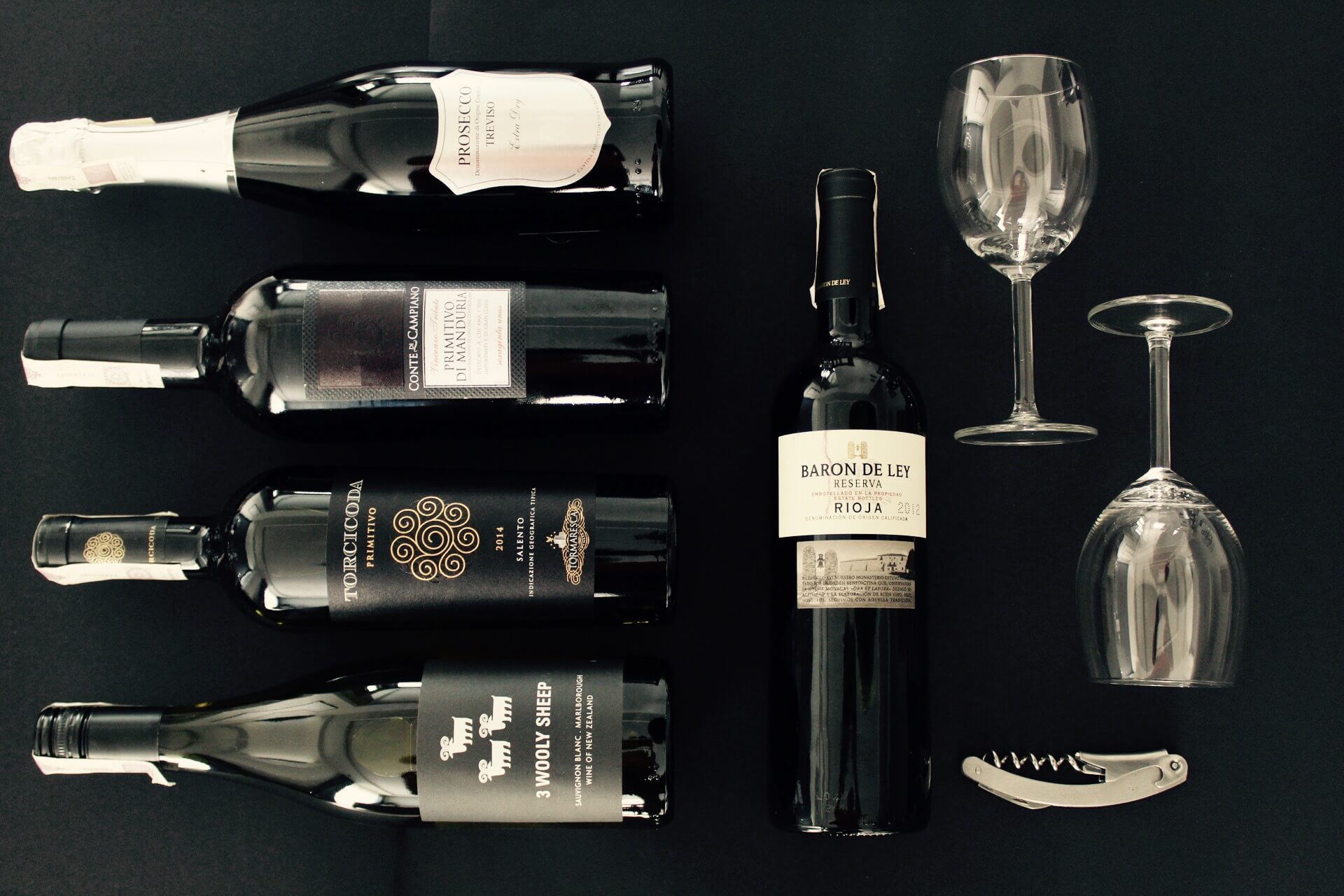 5 ultimate wines for summer.
tasteisyours, 2 years ago
0
4 min

read
118
Hey, I am back with the wine reviews. This time I will show you my ultimate summer wine collection. It contains 3 red wines, 1 white, and 1 Prosecco. All of them are available at most of the good wine stores so you can buy it as well. So, sit back, relax and enjoy reading. Please, make sure that you will stay hydrated during the hot summer days 🙂 Ciao
5 ultimate wines for summer.
3 Wooly Sheep, Marlborough, Sauvignon Blanc, 2016, New Zealand
I have to say, 3 Wooly Sheep is my new favorite white wine 🙂 When I tasted it for the first time I knew that I will buy this wine again. This wine is produced in Marlborough wine region in New Zealand. The key varieties in this region are Sauvignon Blanc, followed by Pinot Noir and Chardonnay. Thanks to the strong contrast between hot days and cool nights the ripening period are extended and the grape flavors are very unique. This is valid for 3 Wooly Sheep as well.
Grapes are sourced from a number of vineyard sites right across the spectrum of soil types. On the nose, it is an intense mix of fruit characters. Aromas of citrus and limes with elderflower and grapefruit notes, the palate is concentrated with lemon zest, stone fruit, and floral flavors. The wine finishes crisp, clean and dry.
Serving recommendation: Goes well when served as an aperitif or with seafood, chicken, Asian dishes, and salad.
Prosecco Treviso, Extra Dry "Scudo Argento", Ca'Val, DOC, Italy
Before I go to the full description I have a question for you. Do you know what is the difference between Prosecco and Champagne? Prosecco is a sparkling wine made in the Veneto region of Italy around the city of Treviso about 15 miles (24 km) North of Venice. It is produced from Prosecco grapes. On another hand, Champagne is a sparkling wine made in the Champagne region of France around the city of Reims about 80 miles (130 km) Northeast of Paris. It is produced from Chardonnay, Pinot Noir, and Pinot Meunier grapes.
This Prosecco is really a good one. It is very light and perfect for hot summer days. On the nose, it is full of flowers and the palate is pumped with fruits. In case you are searching for an alternative to Champagne then you can try it out. Also, I have to admit that thanks to its lightness I like it much more than a bit heavier Champagne. Last but not least it is 4x cheaper then Moet Chandon for example 🙂
Serving recommendation: This Prosecco goes well with fish, salads and white meat. I would also recommend it with goat cheese, nuts, and beetroot.
Baron De Ley, Rioja, Reserva, 2012, Spain
This wine is my hero and because I like it so much, I have dedicated to it a separate article. You can find it here.
Tormaresca Torcicoda, Primitivo IGT Salento, 2014, Italy
Another great wine which I really recommend. This wine is made in less known Puglia wine region in Italy. Some of the best values in Italian wine come from this sunny, dry region. Most Puglia wine is red, full-bodied and will pair well with a wide variety of foods. Producers in Puglia have focused on making great red wines and local grapes like Negroamaro, Primitivo, and Bombino Nero make for delicious drinking.
This one has typical varietal aromas. It is rich, full of ripe red fruits alongside a light element of a prune and some spice from the wood. Soft, round and full-bodied on the palate, with a depth and wild complexity that sets it apart.
Serving recommendation: It goes very well with beef, pasta with tomato sauces, lamb and poultry.
Conte di Campiano, Primitivo Di Manduria DOC, 2015, Italy
Honestly, this is the best Primitivo under 15 EUR without any doubts. If you see it in the store or you just want to buy online a really good and cheap wine then go for it. You will not regret that decision. In case you will not like it for some reason just send it to me and I will drink it 🙂
This wine is produced in Puglia and more precisely in Primitivo Di Manduria sub-region. It has a deep red color, and it is full of intense flavors. On the palate, you can feel well-riped plums, sour cherries, spices and smoke. It has very delicate tannins which make this wine perfect for everyday drinking.
Serving recommendation: It goes perfectly with beef and all kind of grilled meat.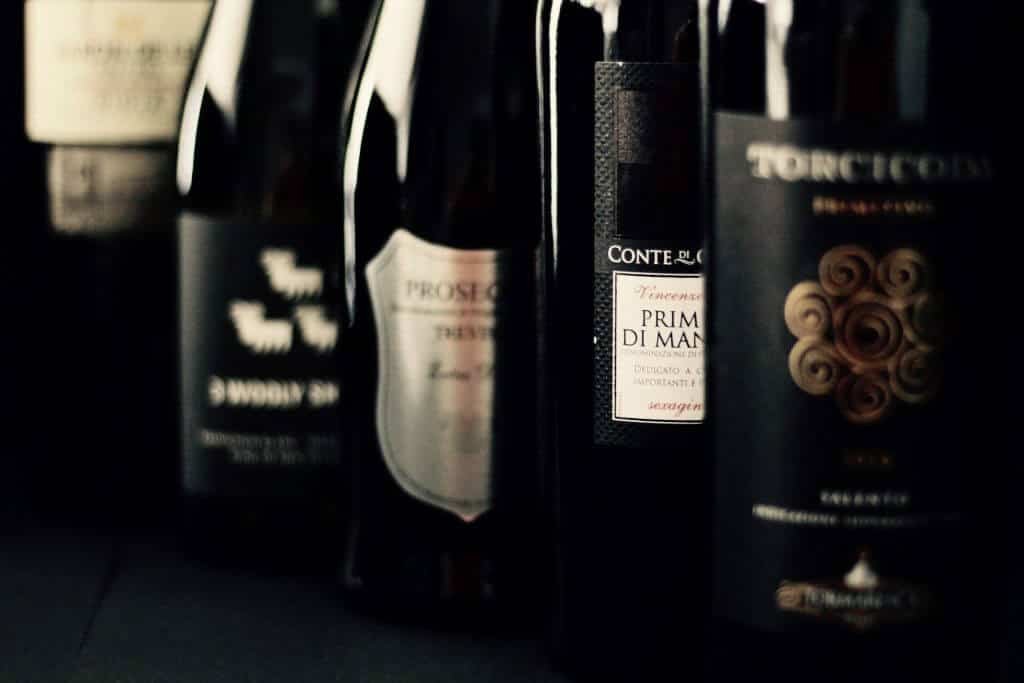 Related posts
Meet the Author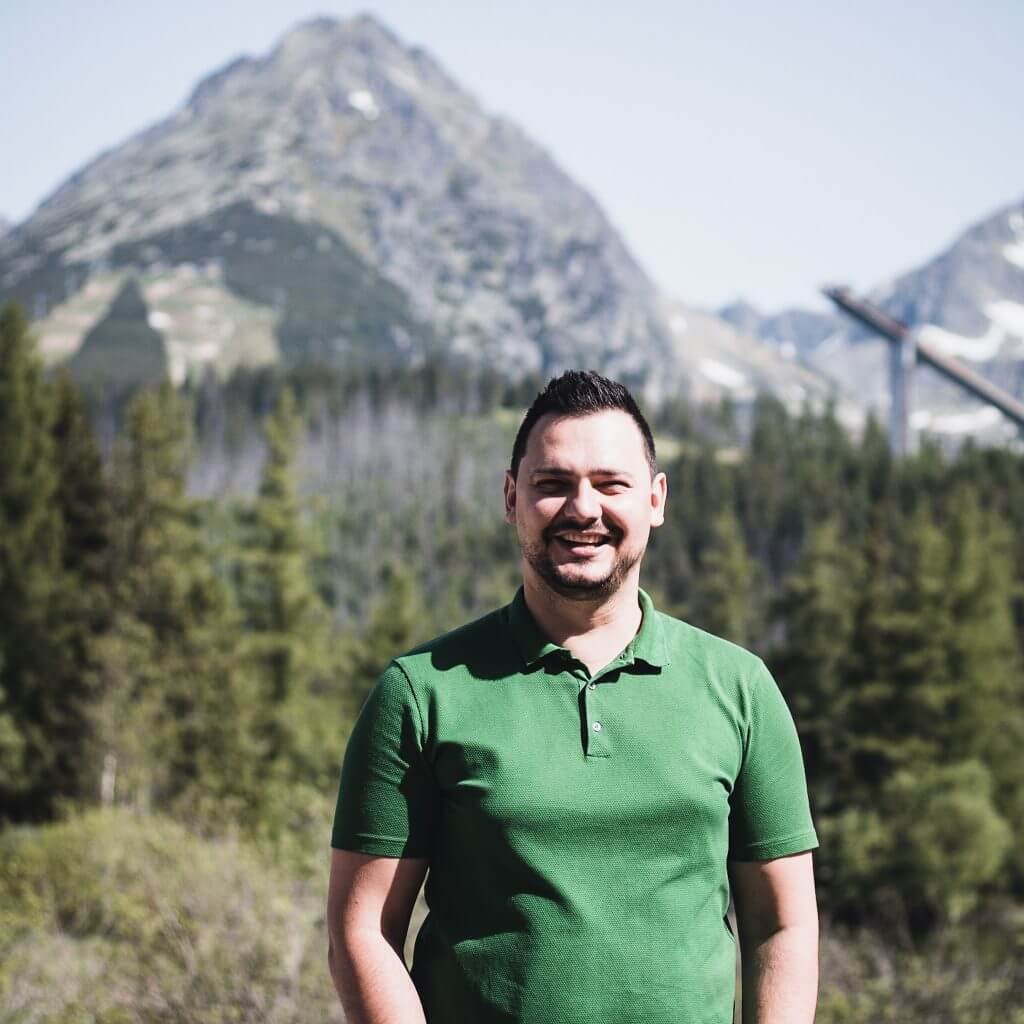 Life is great, cheese makes it better...
Hi, my name is Jan and I am the creator of Taste Is Yours. A food blog were I share my most favorite recipes and food related stories...
Learn more
Subscribe now!
* You will receive the latest news and updates once a new recipe goes live!