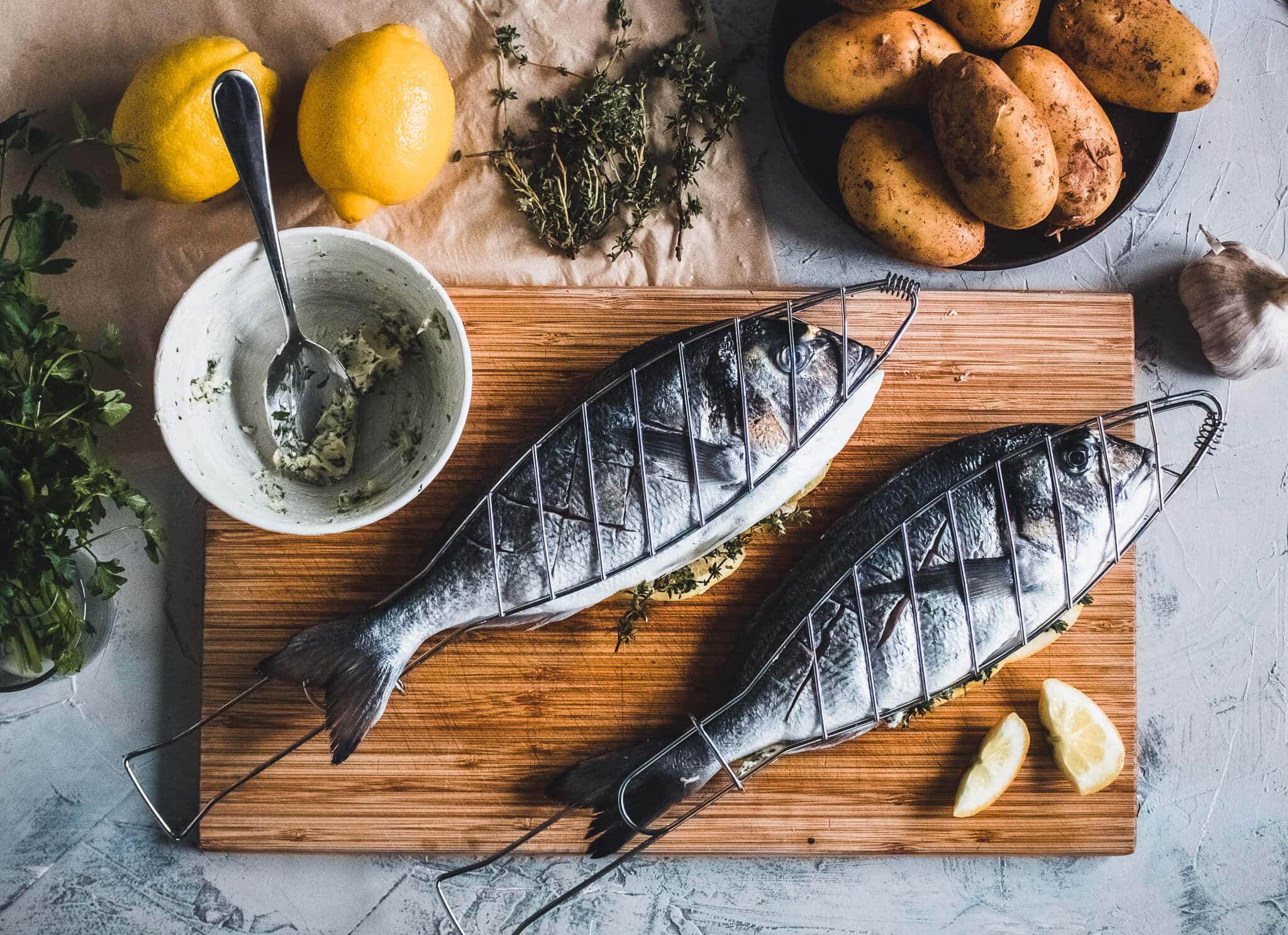 Grilled gilt-head bream with potato salad.
In Poland the 1st and 3rd of May is a Holiday time – 1st of May is an International worker day and also a day when Poland entered the European Union and the 3rd of May is the Constitution day. Besides that it is the…
Meet the Author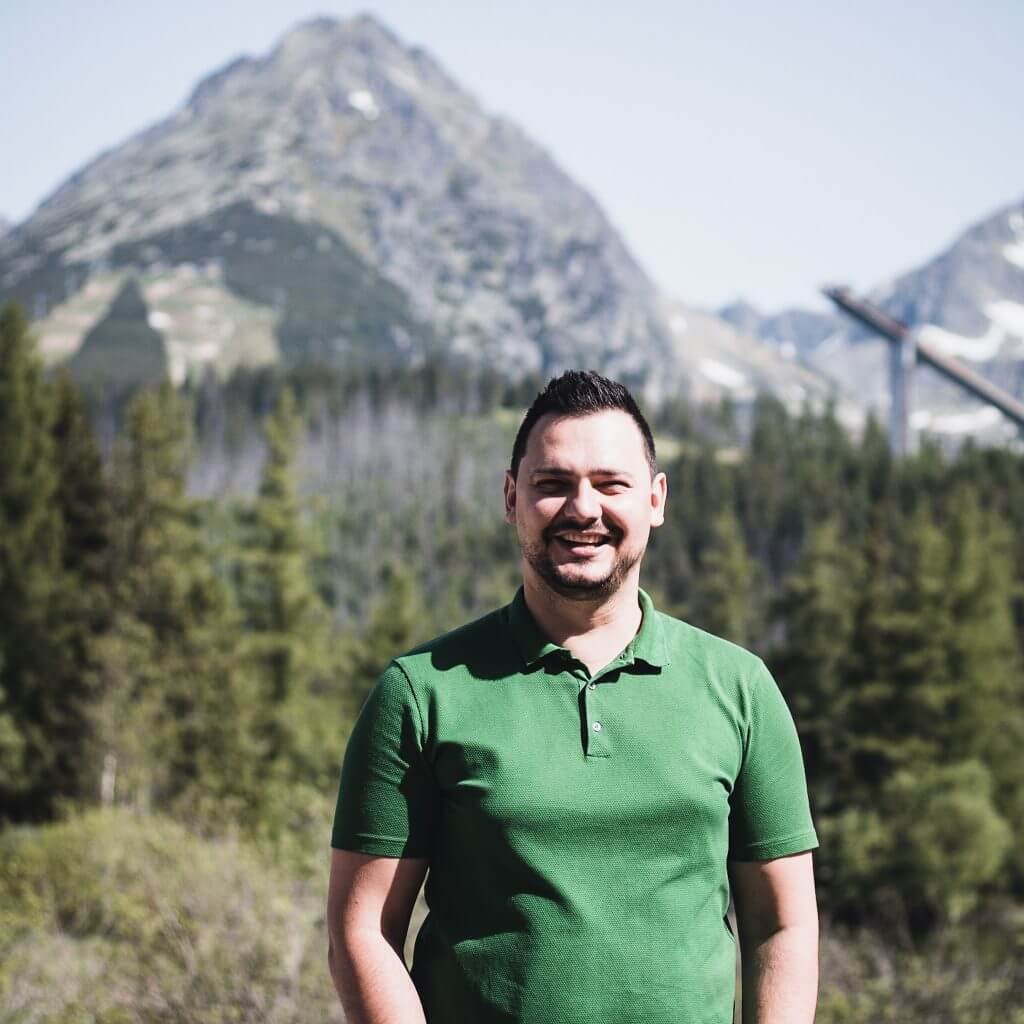 Life is great, cheese makes it better...
Hi, my name is Jan and I am the creator of Taste Is Yours. A food blog were I share my most favorite recipes and food related stories...
Learn more
Subscribe now!
* You will receive the latest news and updates once a new recipe goes live!