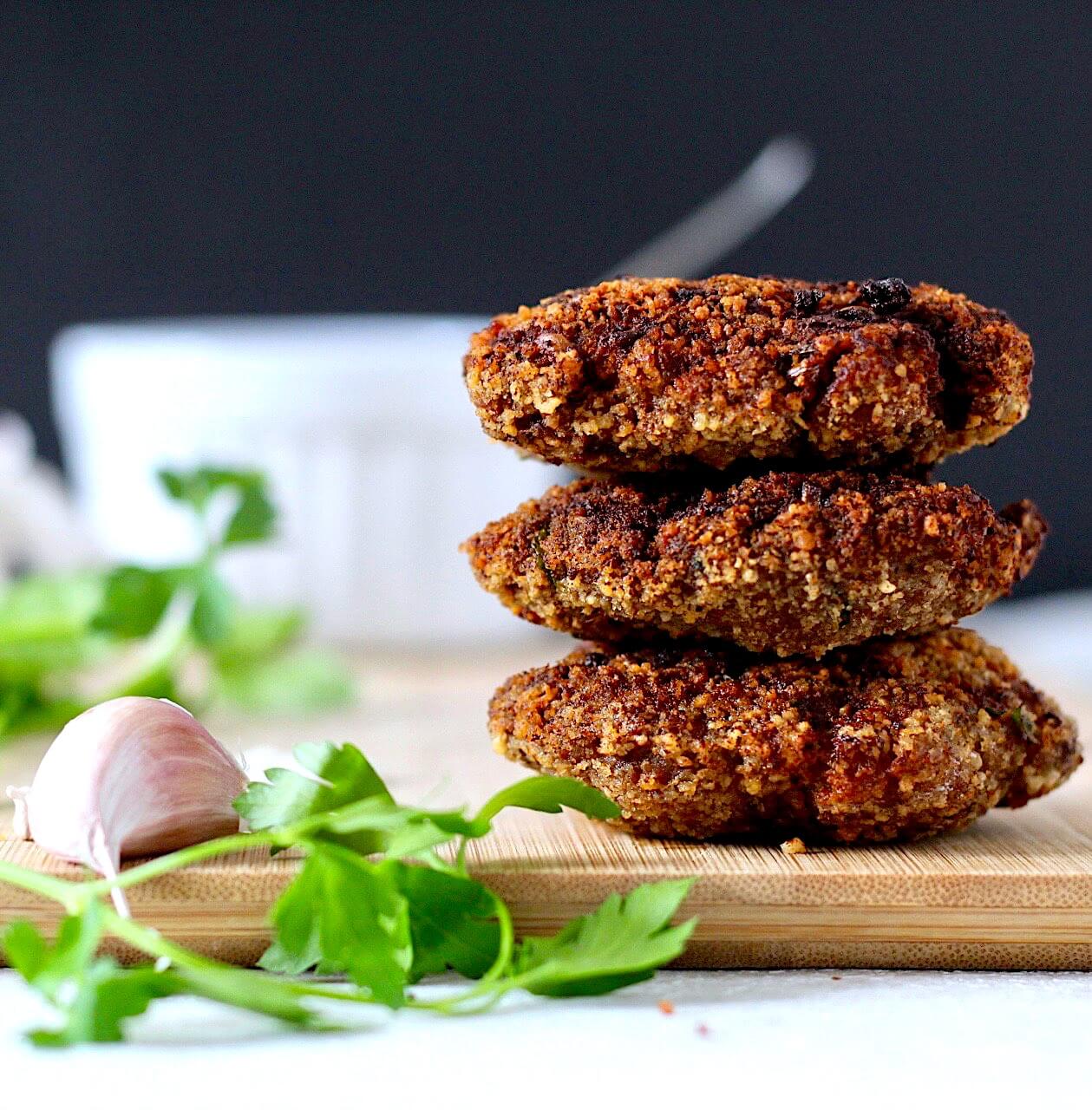 Lunch: Traditional Slovak meatballs for Sunday lunch.
Hey guys, how are you doing? As you probably know, I am Slovak and my parents lived in Tokaj region close to Slovak-Hungarian borders (if you do not know that yet, not check the About Me page asap 🙂 ). In our family, we almost always…
Meet the Author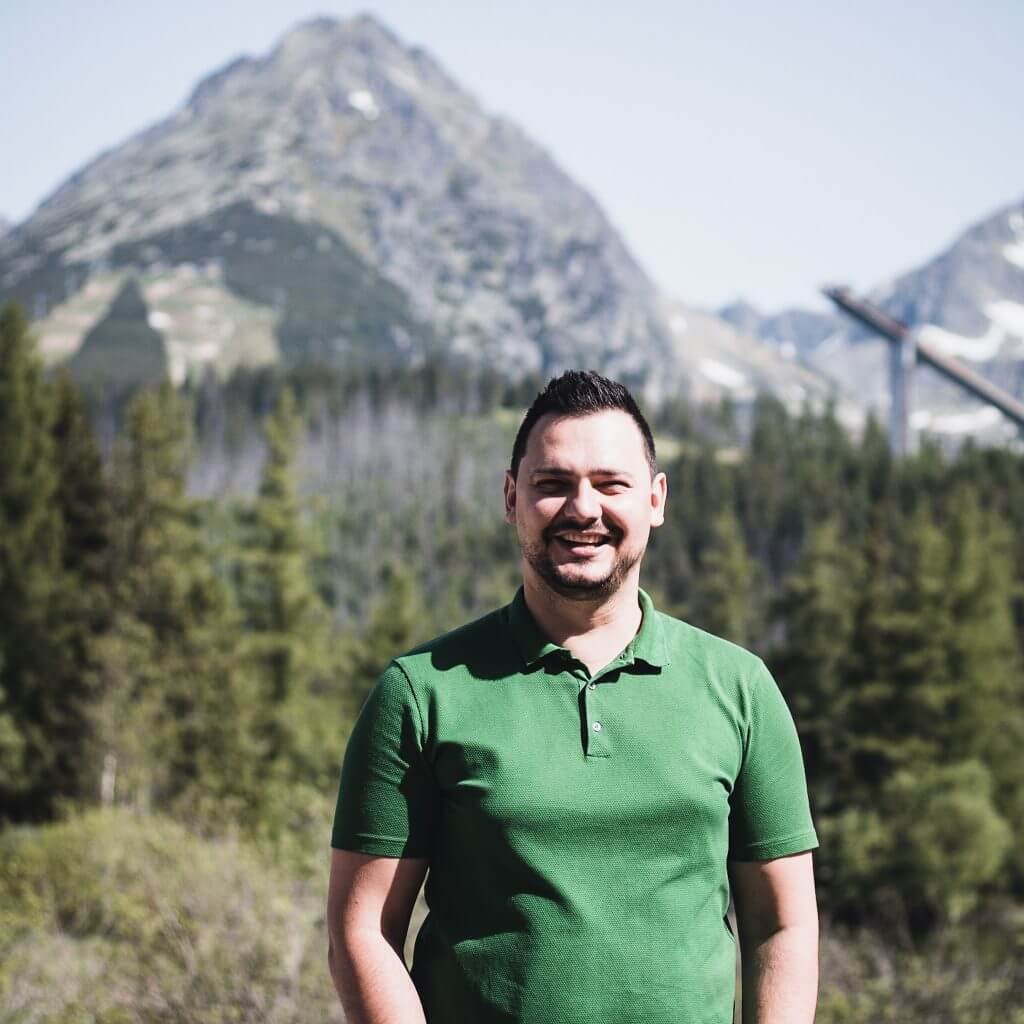 Life is great, cheese makes it better...
Hi, my name is Jan and I am the creator of Taste Is Yours. A food blog were I share my most favorite recipes and food related stories...
Learn more
Subscribe now!
* You will receive the latest news and updates once a new recipe goes live!