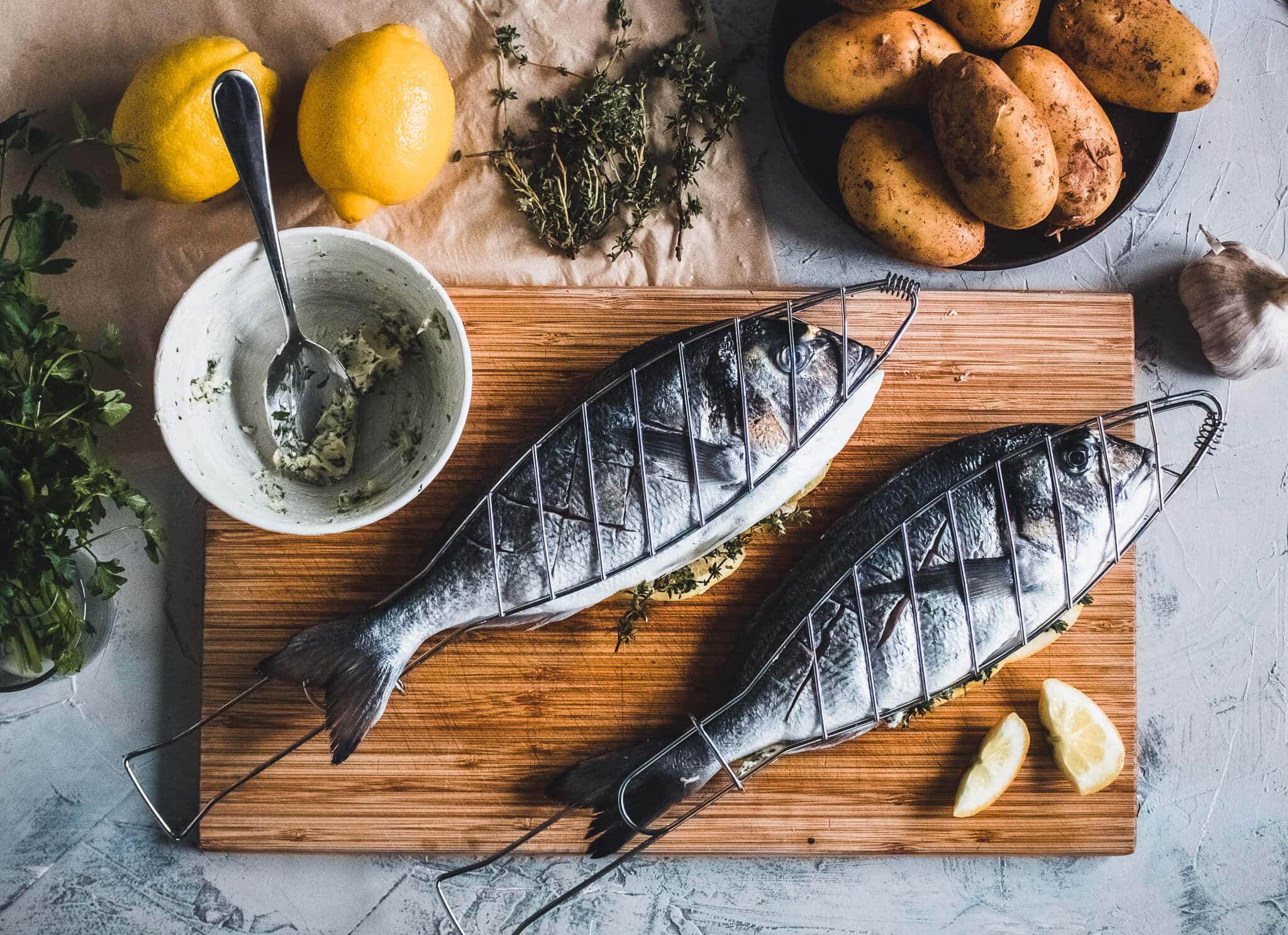 Grilled gilt-head bream with potato salad.
In Poland the 1st and 3rd of May is a Holiday time – 1st of May is an International worker day and also a day when Poland entered the European Union and the 3rd of May is the Constitution day. Besides that it is the…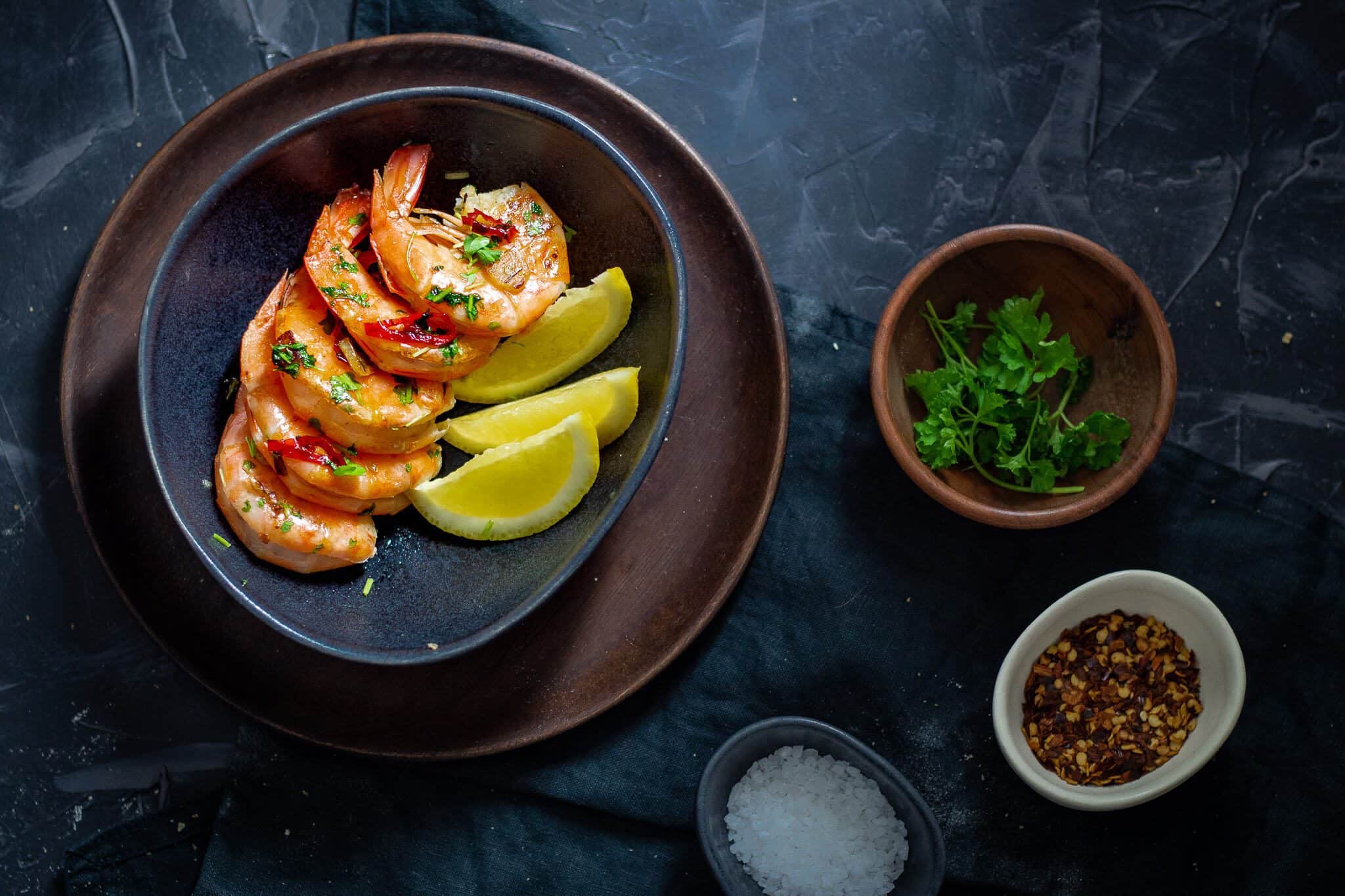 Prawns with chili, garlic a​nd parsley.
Hello friends. It has been a while since I made and posted my first prawn recipe. And what has changed since then and what for I am giving you this new version? So first of all. I've learned to clean the prawns properly. I always…
Meet the Author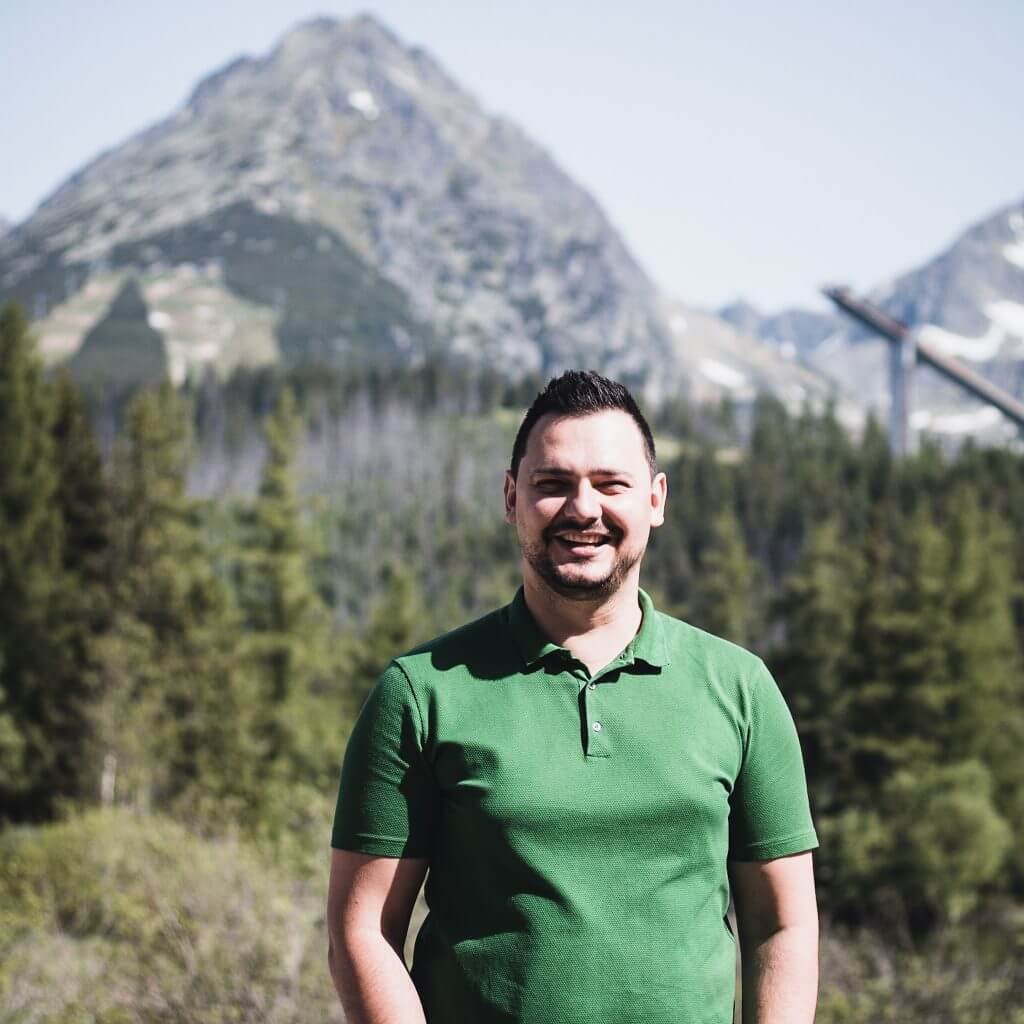 Life is great, cheese makes it better...
Hi, my name is Jan and I am the creator of Taste Is Yours. A food blog were I share my most favorite recipes and food related stories...
Learn more
Subscribe now!
* You will receive the latest news and updates once a new recipe goes live!