Latest posts
Lasagna Bolognese – a classic veganized
Lasagna Bolognese – a classic veganized Lasagna is another recipe which belongs to one of the most popular dishes in the world. It is unbelievable how many variations are out there. People make it with meat, sausages, spinach, ricotta or another kind of ingredients. For…
Pho Bo – a classic veganized.
Pho Bo – a classic veganized. Hi, and welcome back to Taste Is Yours. I am very happy that you came back as I will share with you another great recipe which I "veganized". Today It will be a classic Vietnamese soup called PHO BO….
Load more
Meet the Author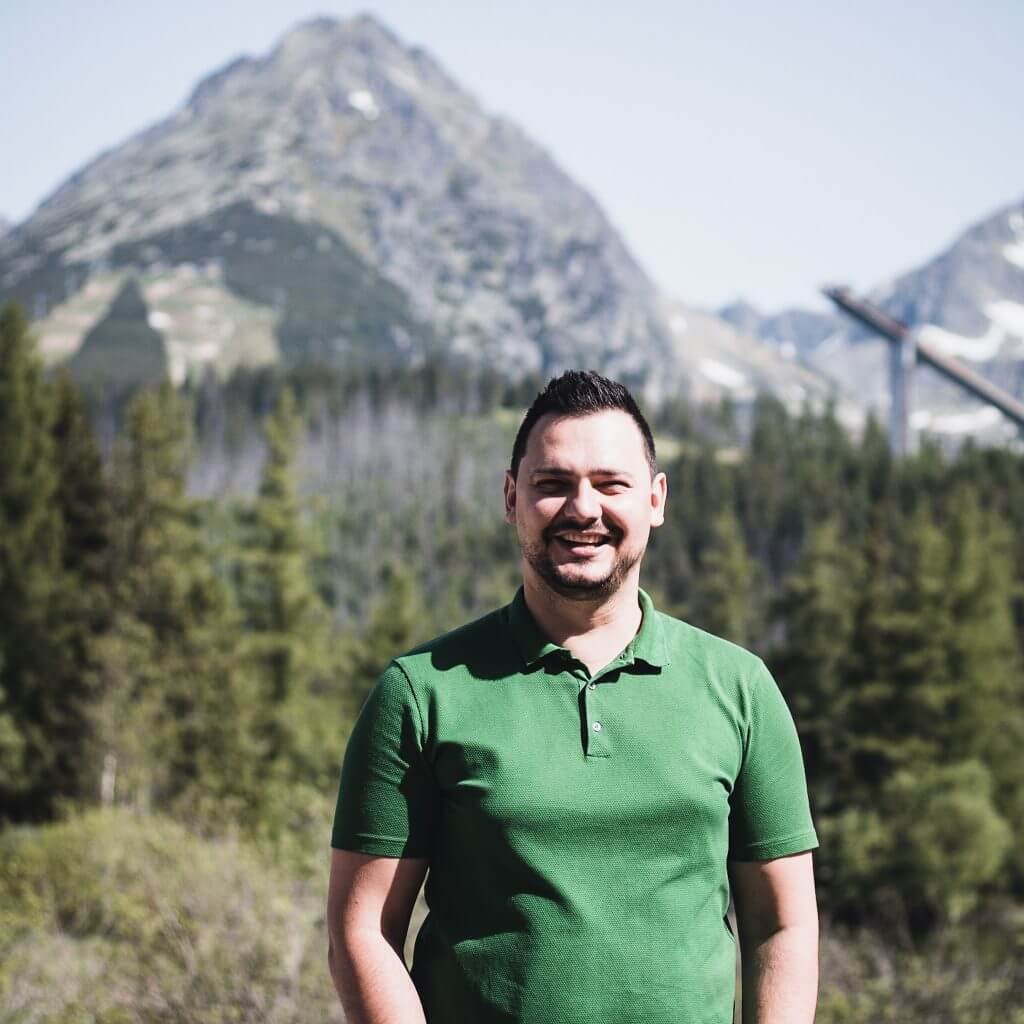 Life is great, cheese makes it better...
Hi, my name is Jan and I am the creator of Taste Is Yours. A food blog were I share my most favorite recipes and food related stories...
Learn more
Subscribe now!
* You will receive the latest news and updates once a new recipe goes live!