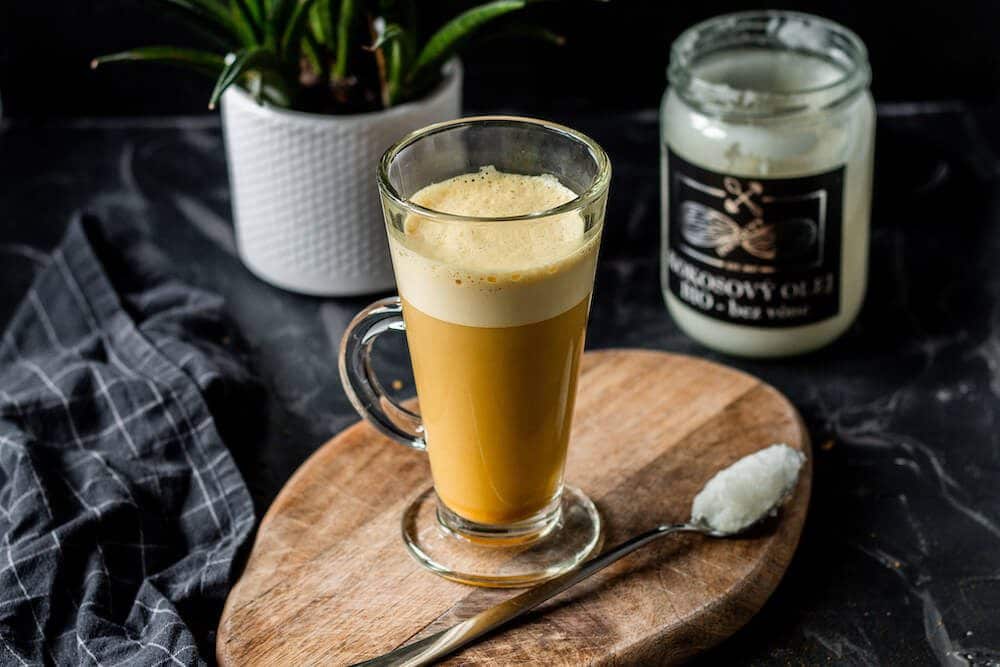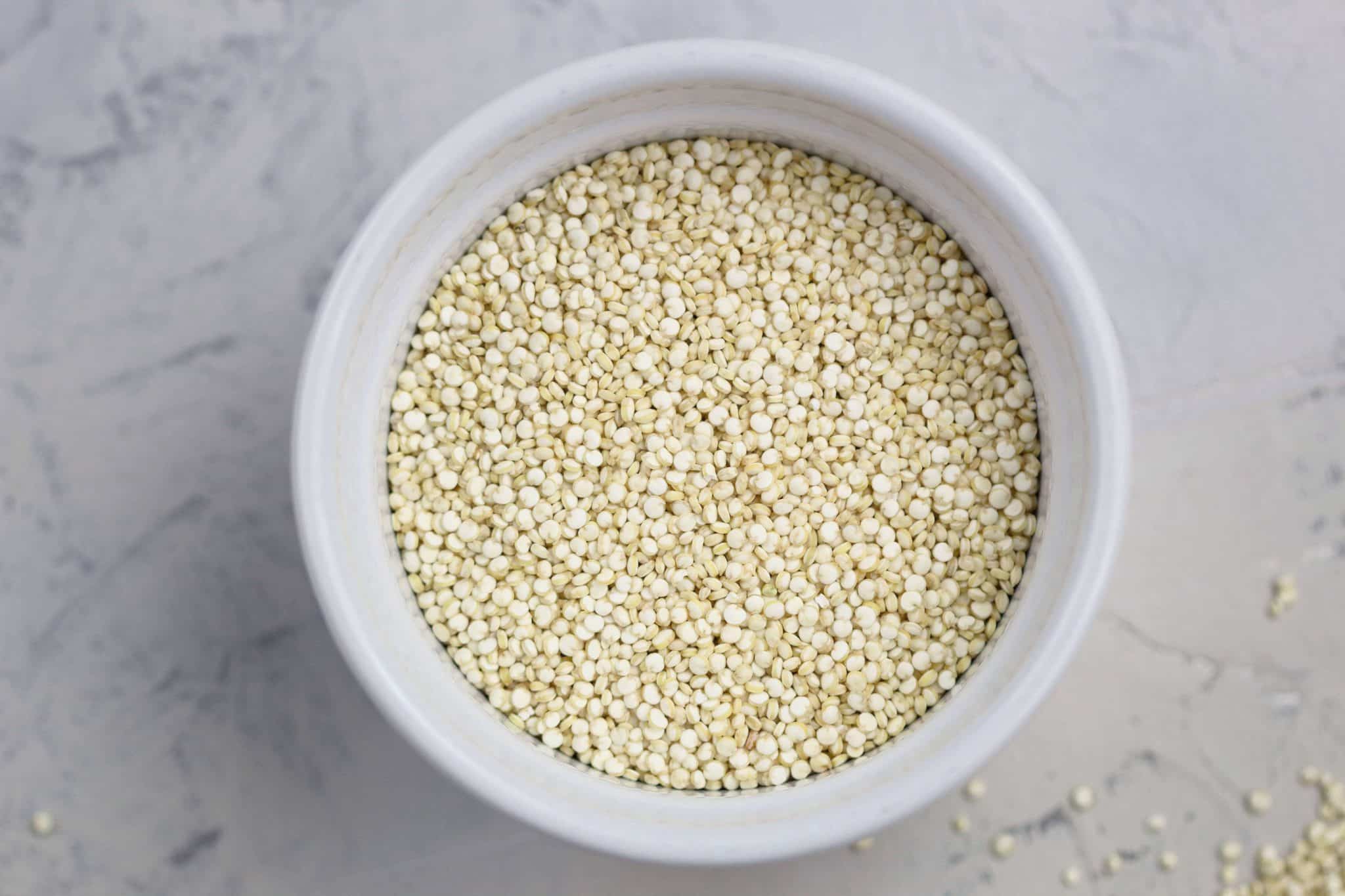 All you need to know about QUINOA.
What is QUINOA? Quinoa is one of the world's most popular health foods often referred to as a 'super-food'. It's a great wheat-free alternative to starchy grains. Grown in South America (Peru, Chile, and Bolivia) cultivated since more than 5,000 years ago, it has been…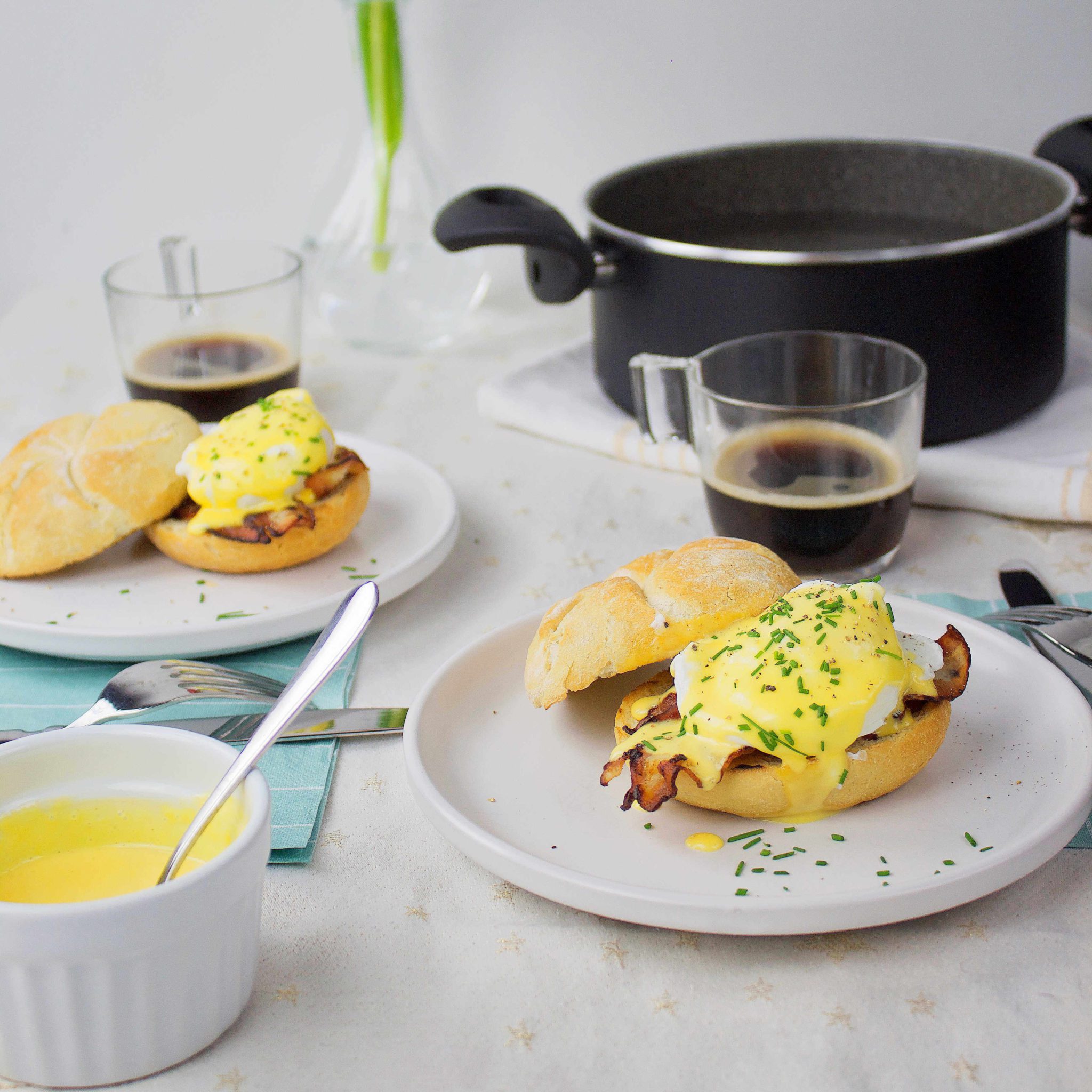 Easy Recipe for Eggs Benedict
I always thought that eggs Benedict is a French dish. But to my surprise, it is an American breakfast or brunch which was popularized in New York City. It usually consists of English muffins, grilled bacon, and Hollandaise sauce. As the Hollandaise sauce is not so…
Poznaj autora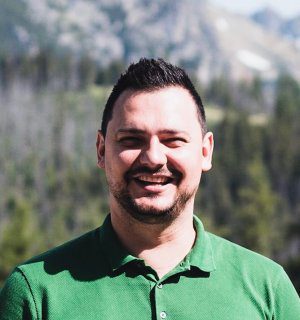 Życie jest wspaniałe, wino czyni je lepszym...
Hi, my name is Jan and I am the creator of Taste Is Yours. A food blog were I share my most favorite recipes and food related stories...
Learn more
Subscribe now!
* You will receive the latest news and updates once a new recipe goes live!