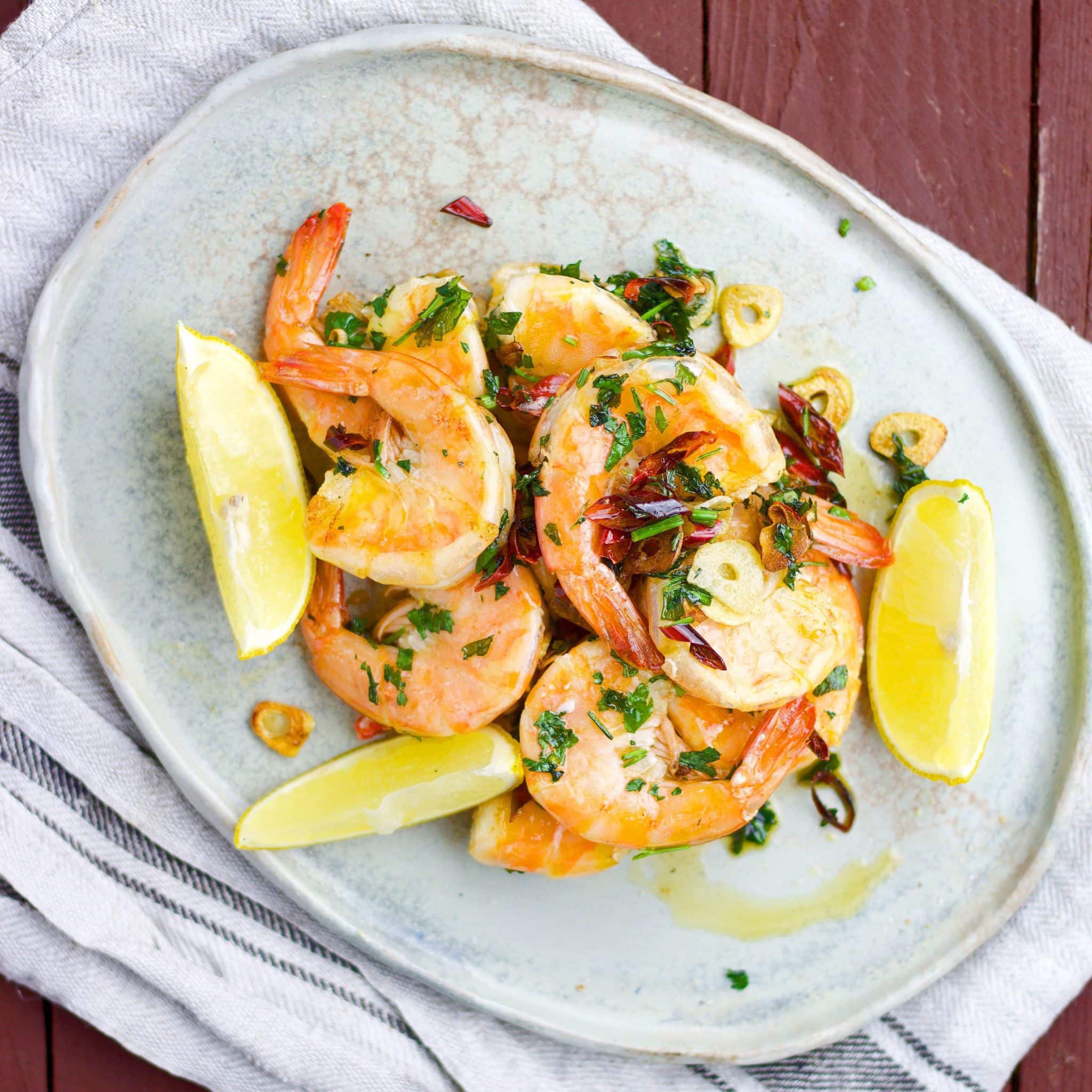 5 minutes tiger prawns with garlic, chili, and parsley.
  I will be very honest with you, this was more an experiment than a targeted cooking. I've never cooked (actually never held in my hands) a whole prawn, meaning like with head, legs, and those long antennas. For me, it was always too yucky…
Poznaj autora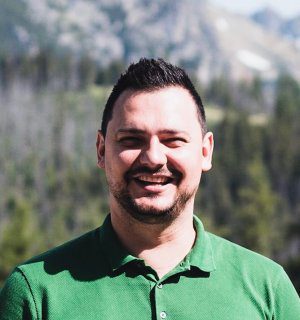 Życie jest wspaniałe, wino czyni je lepszym...
Hi, my name is Jan and I am the creator of Taste Is Yours. A food blog were I share my most favorite recipes and food related stories...
Learn more
Subscribe now!
* You will receive the latest news and updates once a new recipe goes live!