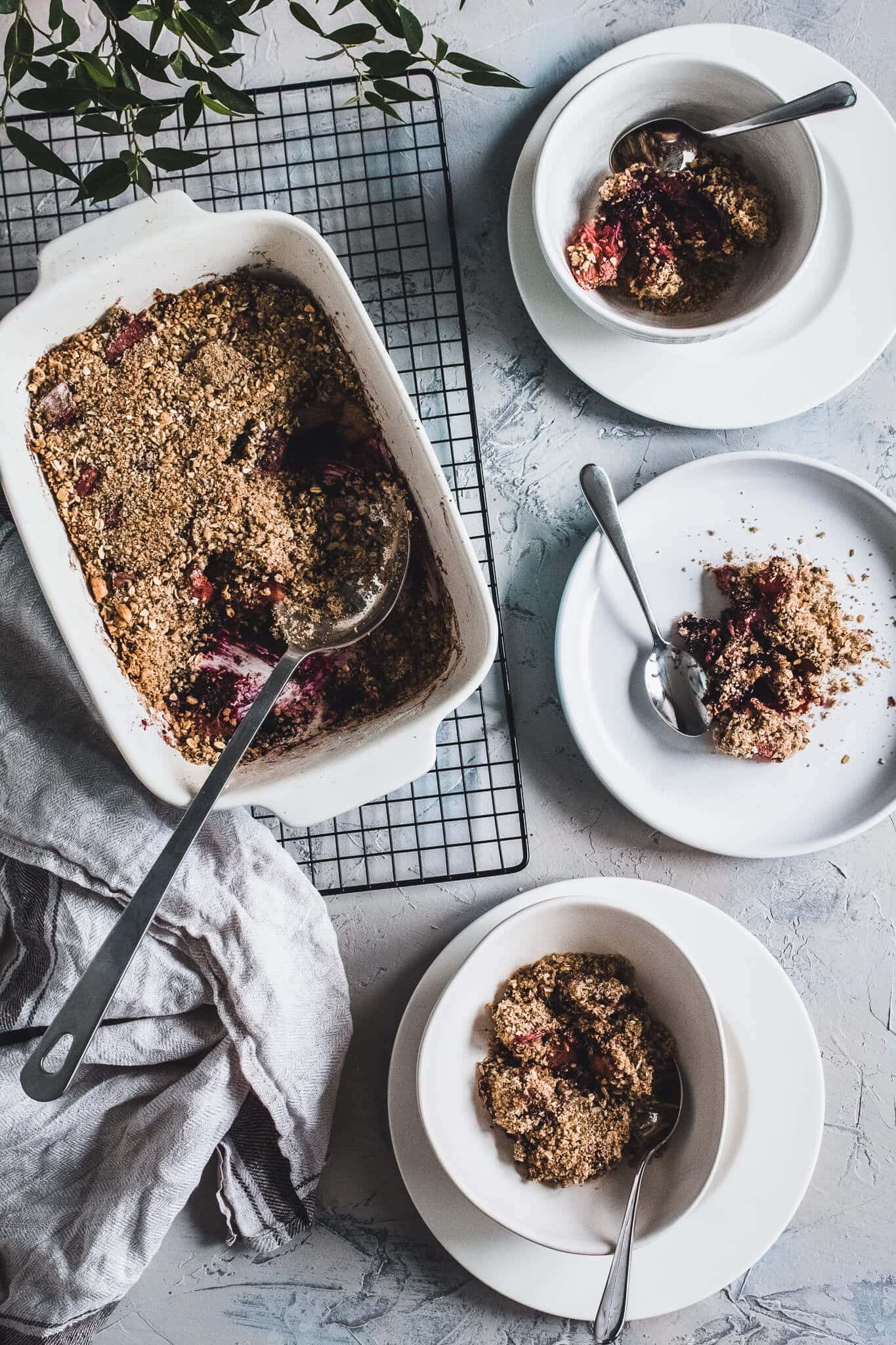 Perfect rhubarb under butter coffee crumble.
Rhubarb under butter coffee crumble. The crumble is the simplest dessert you could ever make. Get some of your favorite fruits, crumble butter, flour and sugar on top and you are done! There are many different variations of this dish. Depending on the season and…
Poznaj autora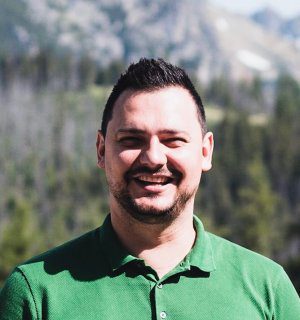 Życie jest wspaniałe, wino czyni je lepszym...
Hi, my name is Jan and I am the creator of Taste Is Yours. A food blog were I share my most favorite recipes and food related stories...
Learn more
Subscribe now!
* You will receive the latest news and updates once a new recipe goes live!