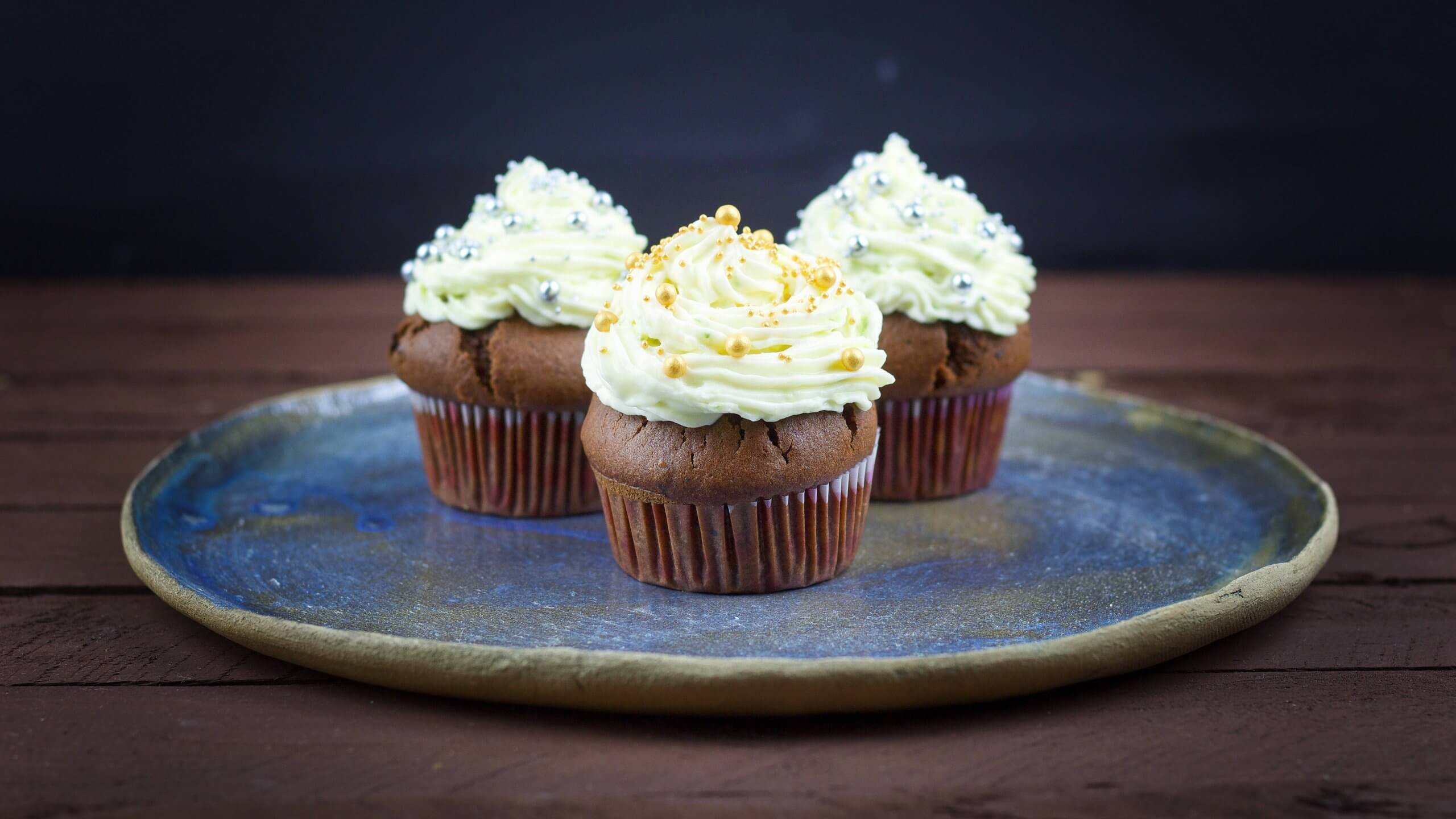 Easy chocolate muffins with cream cheese and mascarpone frosting.
Christmas is around the corner and there is a lot of preparation going on. People are shopping and buying gifts, dressing Christmas trees and some are preparing the Christmas dinner menu. Every culture has different traditions and eats a different type of food. But what…
Poznaj autora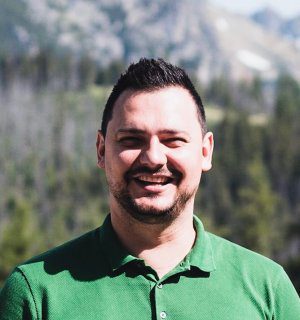 Życie jest wspaniałe, wino czyni je lepszym...
Hi, my name is Jan and I am the creator of Taste Is Yours. A food blog were I share my most favorite recipes and food related stories...
Learn more
Subscribe now!
* You will receive the latest news and updates once a new recipe goes live!