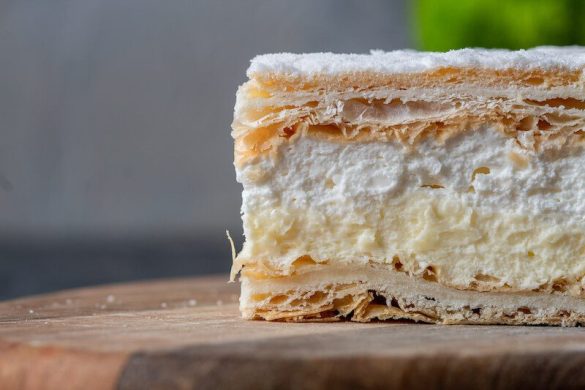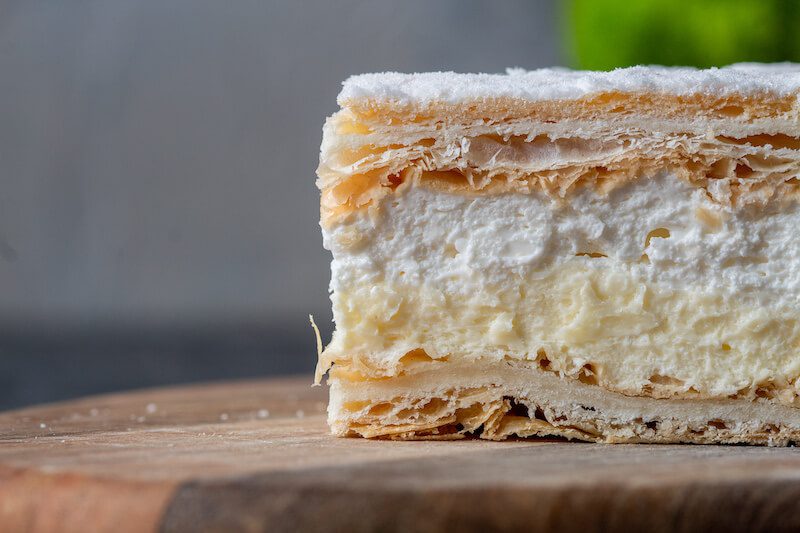 Kremówka papieska – Jeden z najlepszych polskich deserów.
Papal cream cake or kremowka is one of the best Polish desserts ever. Once you try them you will not be able to stop eating them. And btw, the other great Polish dessert is Faworki. It is definitely worth to try. kremowka, papal cream cake,…
Poznaj autora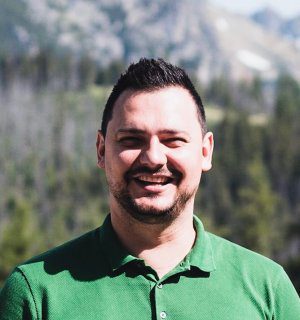 Życie jest wspaniałe, wino czyni je lepszym...
Hi, my name is Jan and I am the creator of Taste Is Yours. A food blog were I share my most favorite recipes and food related stories...
Learn more
Subscribe now!
* You will receive the latest news and updates once a new recipe goes live!