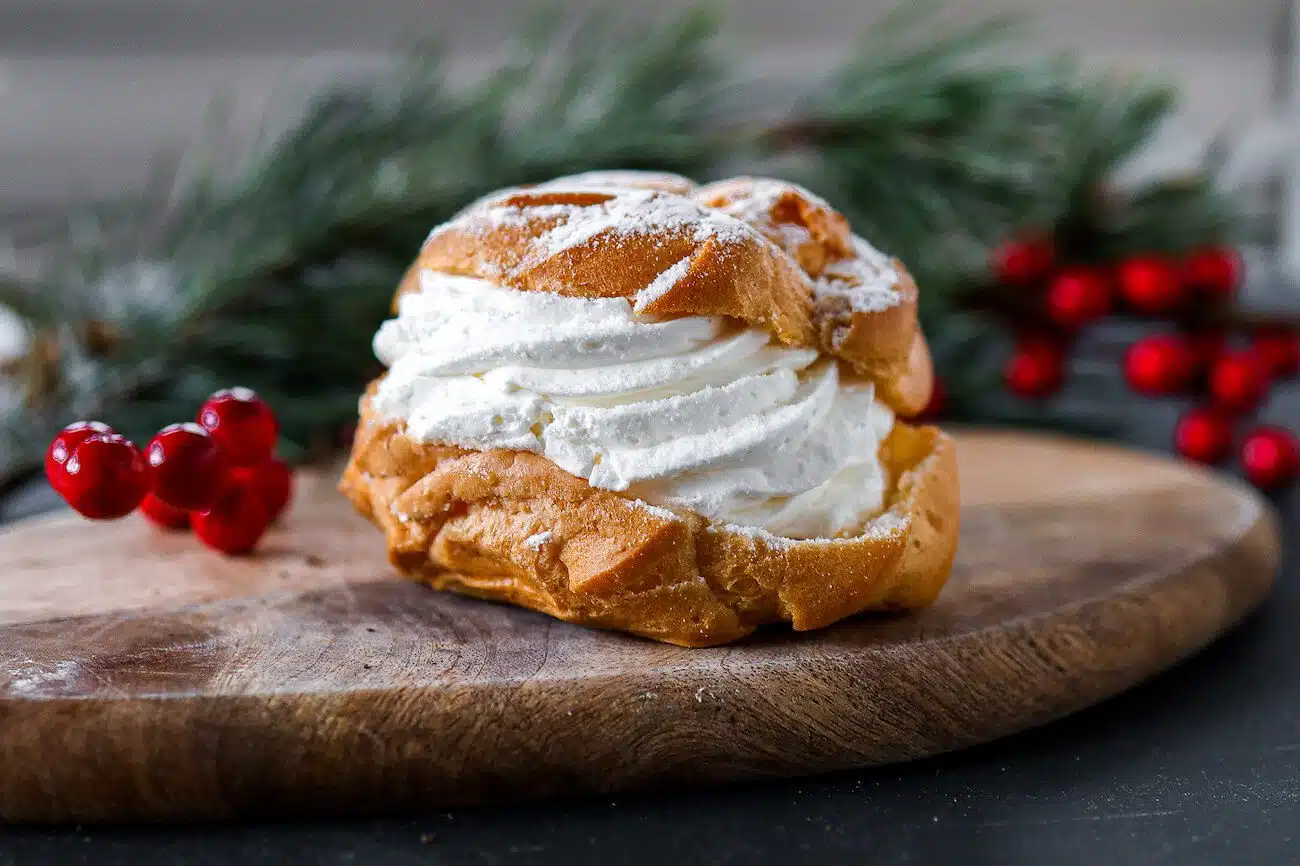 Jak zrobić ptysie? Pyszny polski deser.
Ptysie to jeden z najpopularniejszych polskich deserów. Są bardzo proste i smaczne. Ale czym właściwie są ptysie? Ptysie, polski deser z ciasta parzonego. Ptyś lub ptysie to wyroby cukiernicze z ciasta gotowanego na parze i zazwyczaj wypełnione bezą lub bitą śmietaną…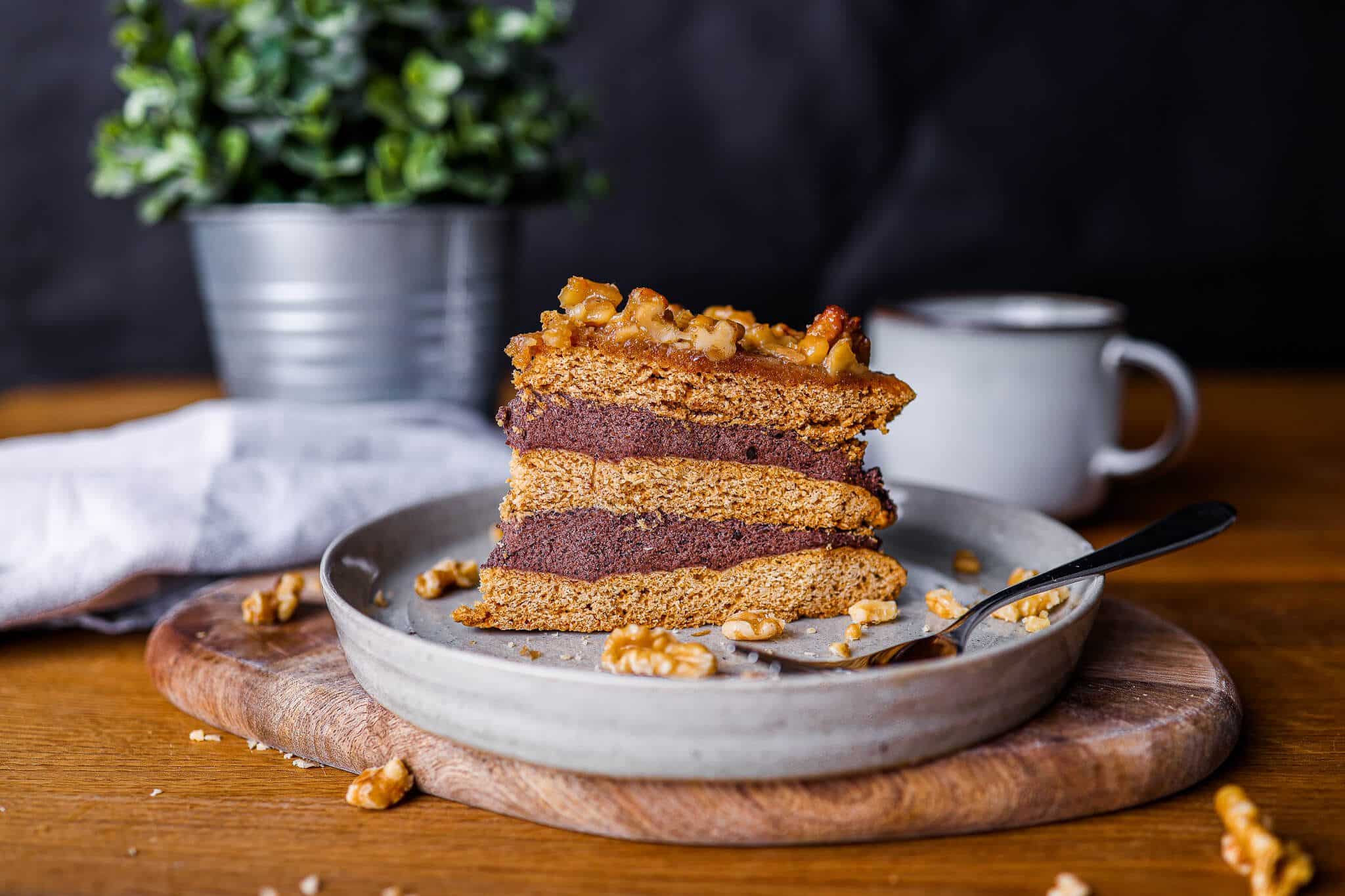 Najlepsze polskie ciasto miodowe z karmelizowanymi orzechami włoskimi.
Ciasto miodowe należy do bardzo popularnych deserów wschodnioeuropejskich. I jak w przypadku wielu innych ciast, jest ich kilka rodzajów. W Polsce na przykład można znaleźć klasyczne miodowe ciasto wypełnione gęstym kremem maślanym, delikatne miodowe ciasto z wieloma warstwami jak Marlenka, czy miodowe ciasto z kremem z kaszy manny.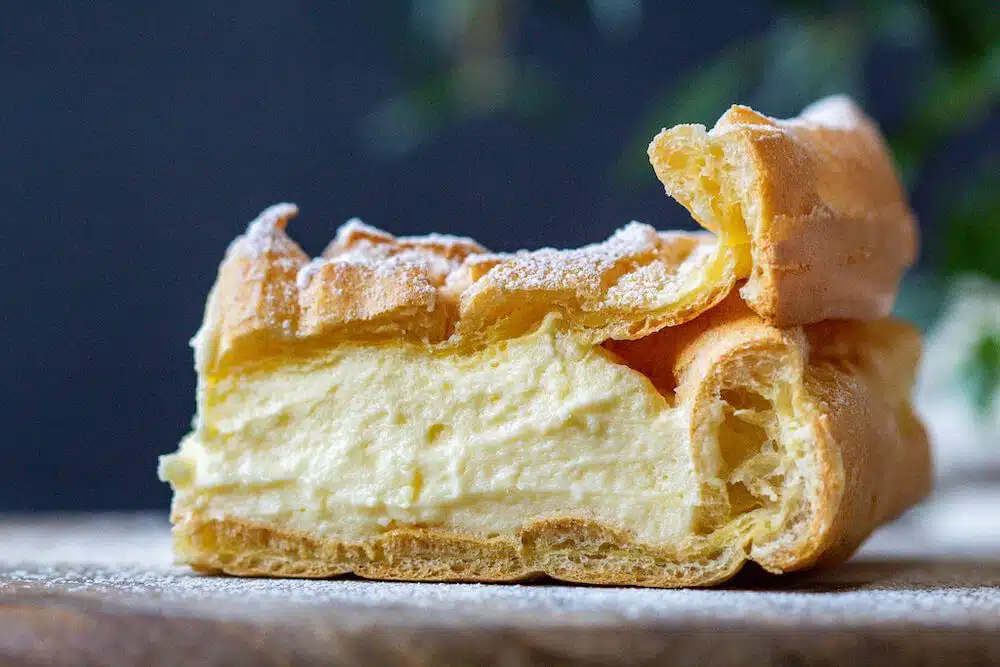 Karpatka – jeden z najpopularniejszych polskich deserów.
Since I live in Poland I've tried many traditional and authentic cakes and desserts. And if I want to be very honest with you I have to tell that my most favourite one is definitely kremowka. But don't click the below link yet and read…
Poznaj autora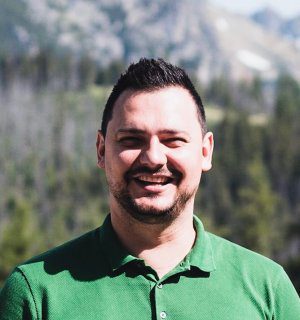 Życie jest wspaniałe, wino czyni je lepszym...
Hi, my name is Jan and I am the creator of Taste Is Yours. A food blog were I share my most favorite recipes and food related stories...
Learn more
Subscribe now!
* You will receive the latest news and updates once a new recipe goes live!