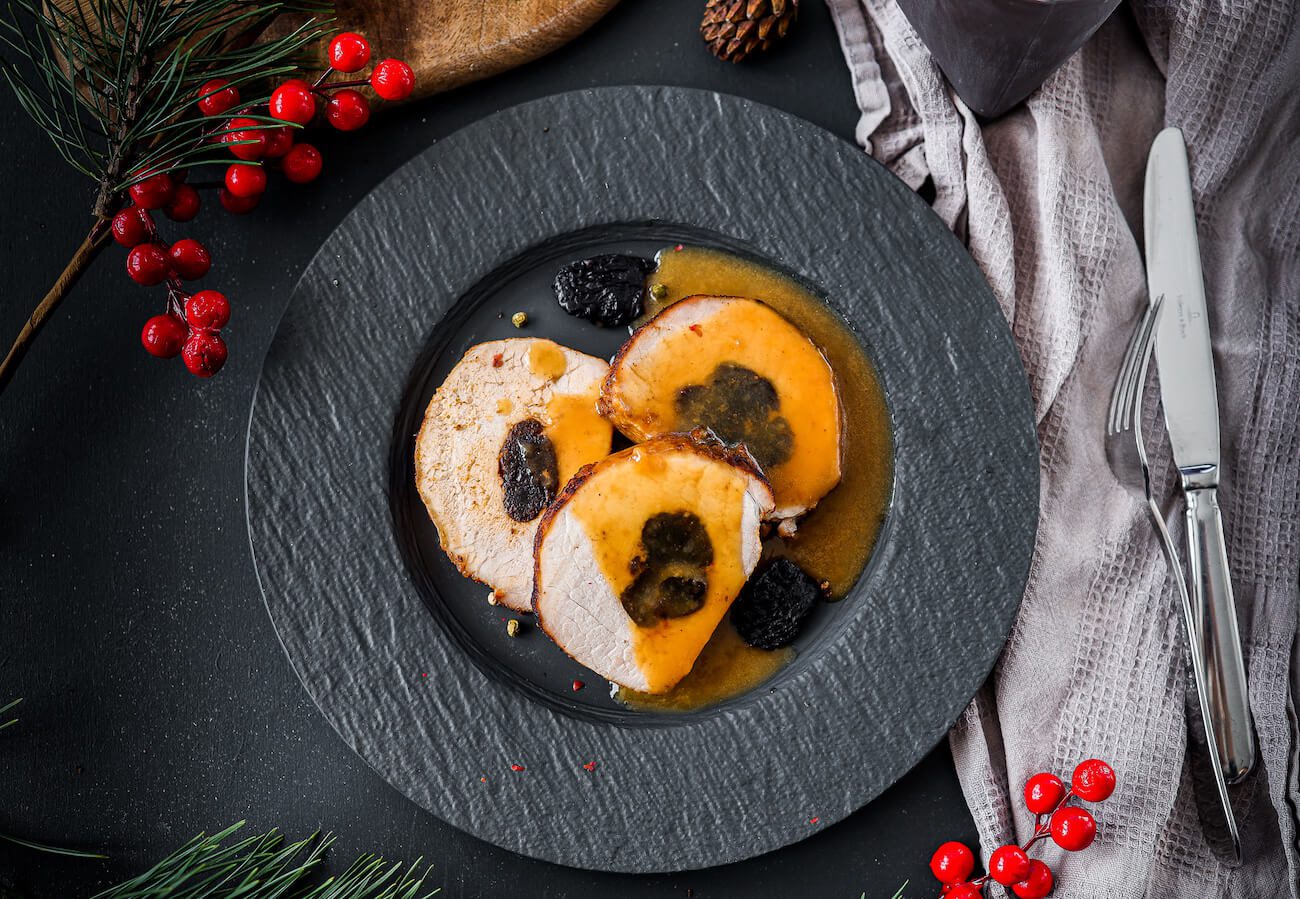 Tradycyjny polski schab nadziany suszonymi śliwkami.
Pork loin belongs to very popular dishes in Poland. And I am not surprised why. The recipes are simple, doesn't require any super cooking skills and they are really delicious. Like this one. Ok, in case you want to make the flavours to really stand…
Poznaj autora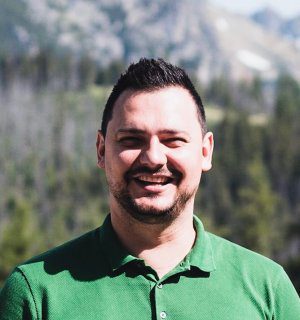 Życie jest wspaniałe, wino czyni je lepszym...
Hi, my name is Jan and I am the creator of Taste Is Yours. A food blog were I share my most favorite recipes and food related stories...
Learn more
Subscribe now!
* You will receive the latest news and updates once a new recipe goes live!