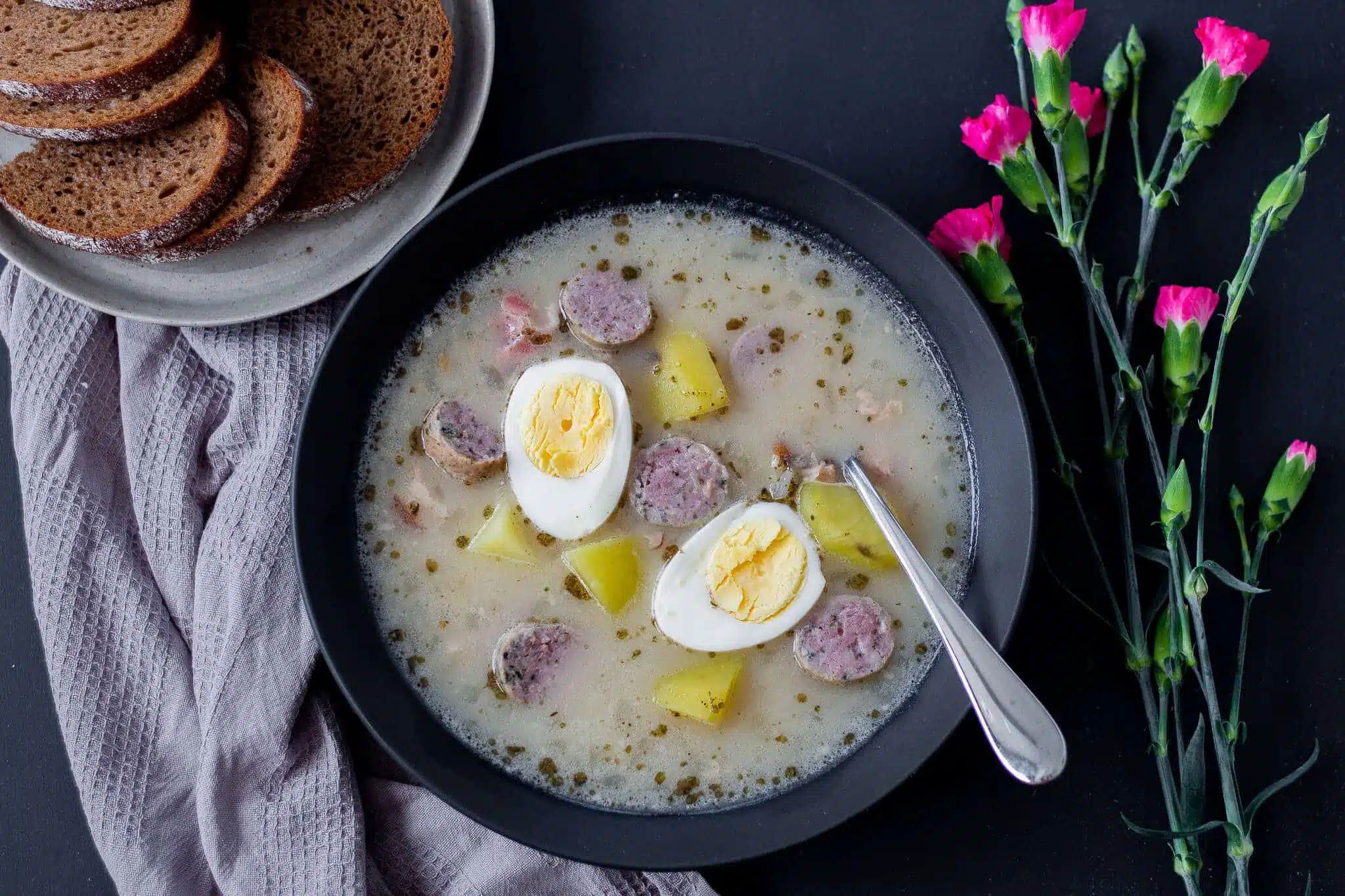 Tradycyjny polski Żurek – najlepsza zupa z Polski.
When I think about Polish soup- Polish Żurek is first thing that comes to my mind. Slightly sour, served with white sausage and actually is not that hard to do. It's definitely one of my favorite Eeast Europe soup. Little history lesson ,,Żurek" is one…
Poznaj autora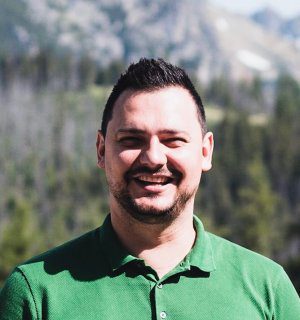 Życie jest wspaniałe, wino czyni je lepszym...
Hi, my name is Jan and I am the creator of Taste Is Yours. A food blog were I share my most favorite recipes and food related stories...
Learn more
Subscribe now!
* You will receive the latest news and updates once a new recipe goes live!