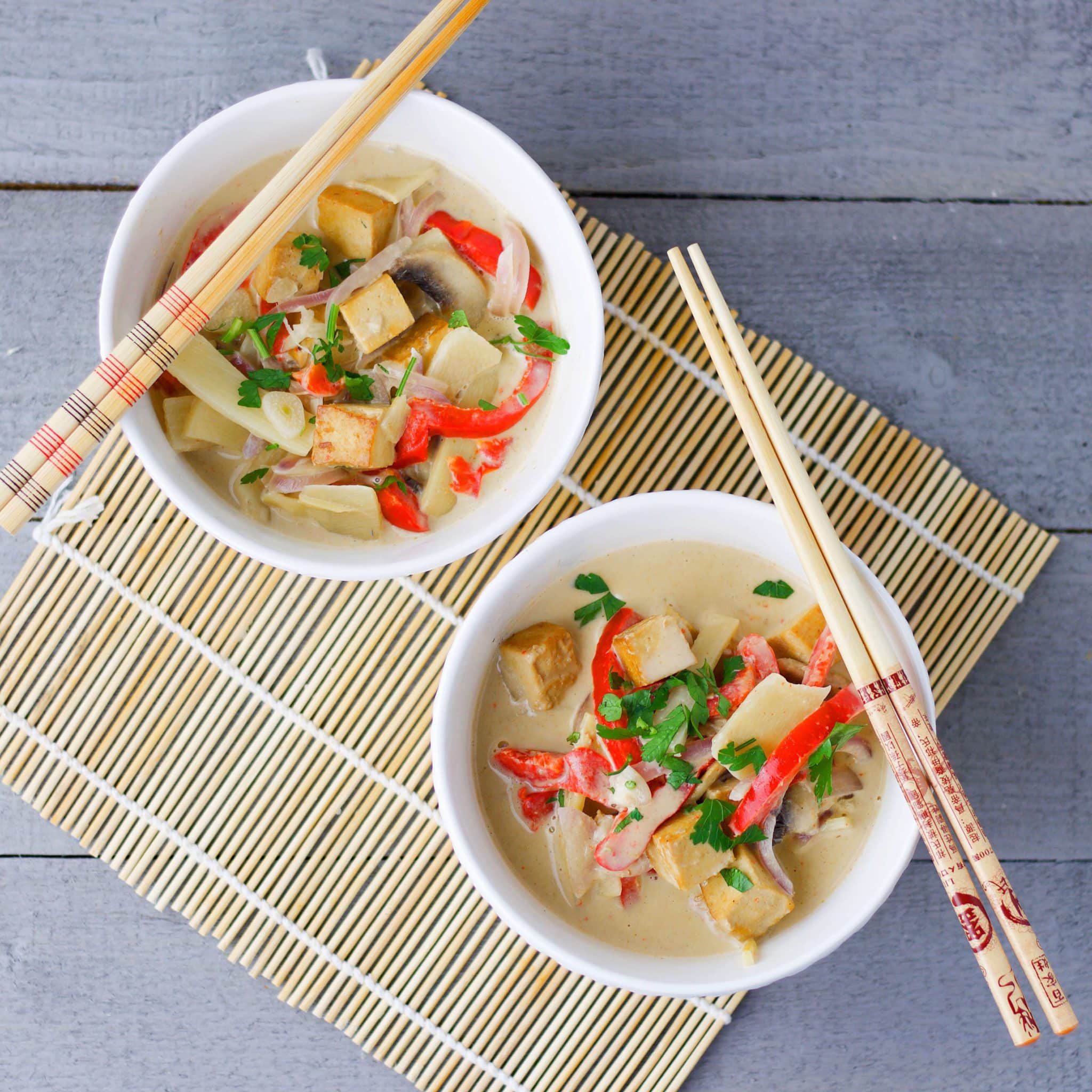 Easy VEGAN yellow curry tofu recipe ready in 15 minutes.
15 minutes yellow curry tofu (VeGaN) This recipe belongs to one of the quickest I ever cooked. It's so simple that even a complete beginner will be able to cook it on time 🙂 And why? Because you need only a couple of ingredients, and 3 steps…
Meet the Author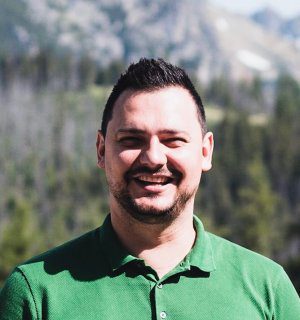 Life is great, wine makes it better...
Hi, my name is Jan and I am the creator of Taste Is Yours. A food blog were I share my most favorite recipes and food related stories...
Learn more
Subscribe now!
* You will receive the latest news and updates once a new recipe goes live!