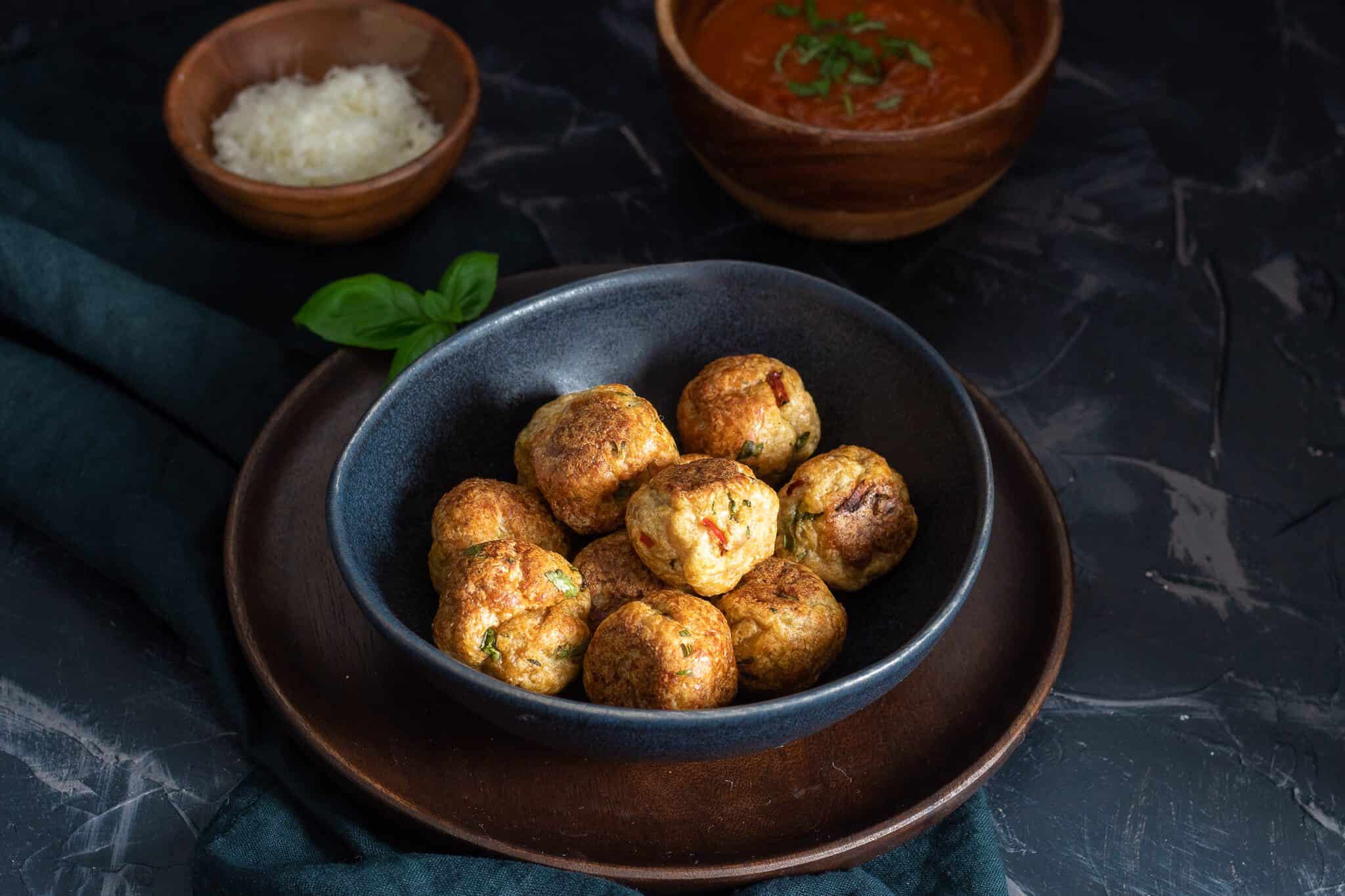 Turkey meatballs with spaghetti and Marinara sauce.
Let's make it straight, spaghetti with meatballs are not Italian. Italy has its own version of meatballs called polpettes and they're made with any red meat, fish, chicken or turkey. So where is this dish coming from? The origin of spaghetti and meatballs started with Italian immigrants coming to…
Meet the Author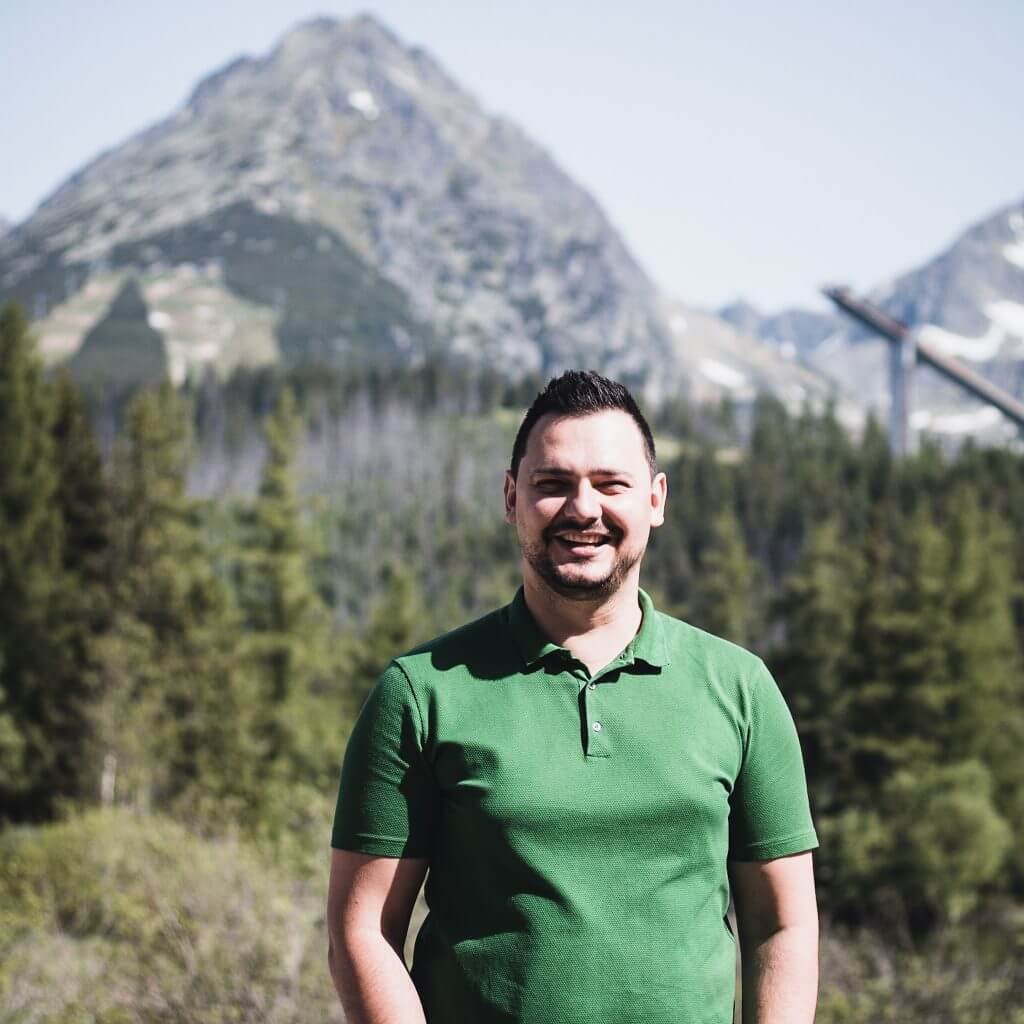 Life is great, cheese makes it better...
Hi, my name is Jan and I am the creator of Taste Is Yours. A food blog were I share my most favorite recipes and food related stories...
Learn more
Subscribe now!
* You will receive the latest news and updates once a new recipe goes live!