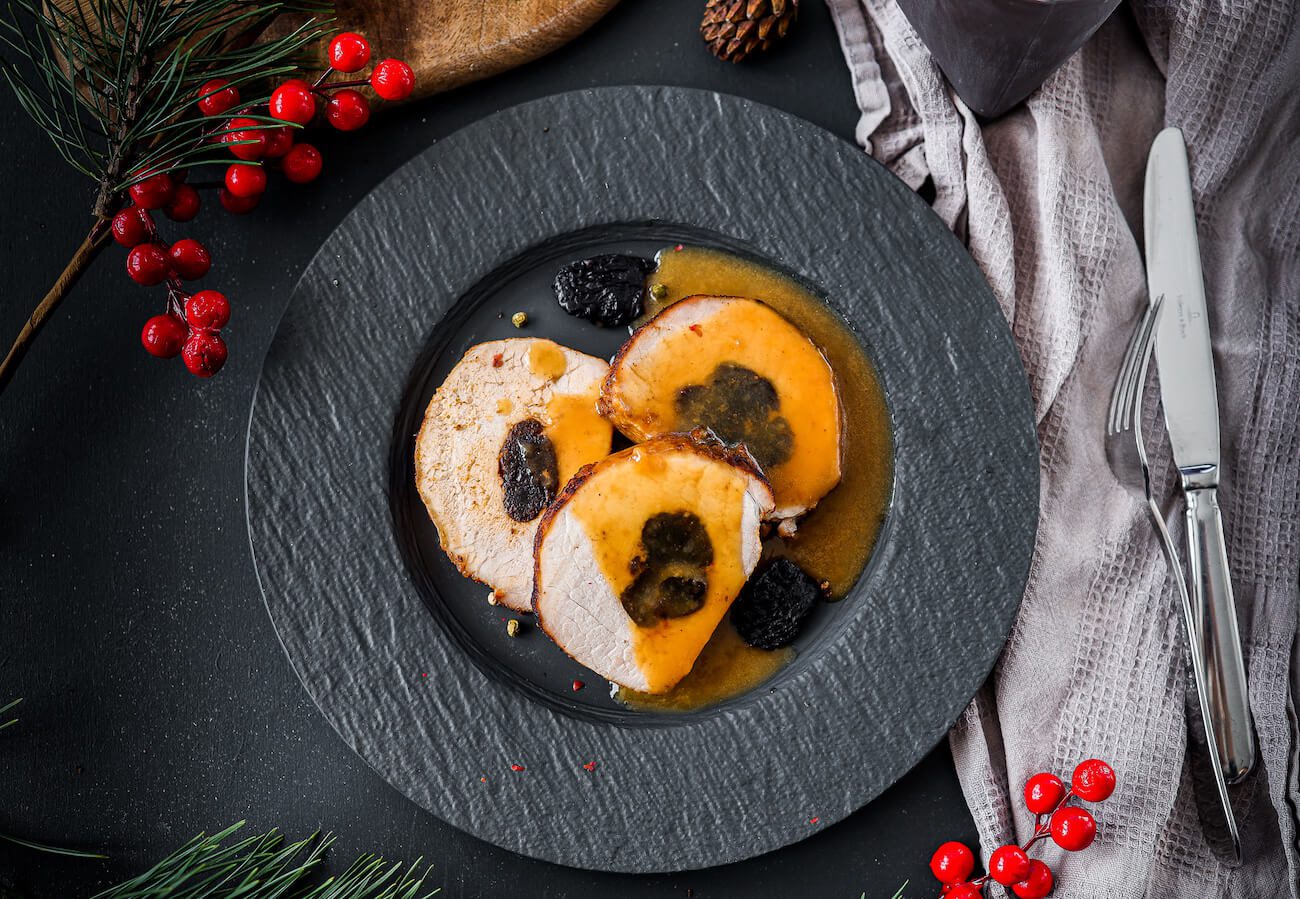 Traditional Polish pork loin with dried prunes.
Pork loin belongs to very popular dishes in Poland. And I am not surprised why. The recipes are simple, doesn't require any super cooking skills and they are really delicious. Like this one. Ok, in case you want to make the flavours to really stand…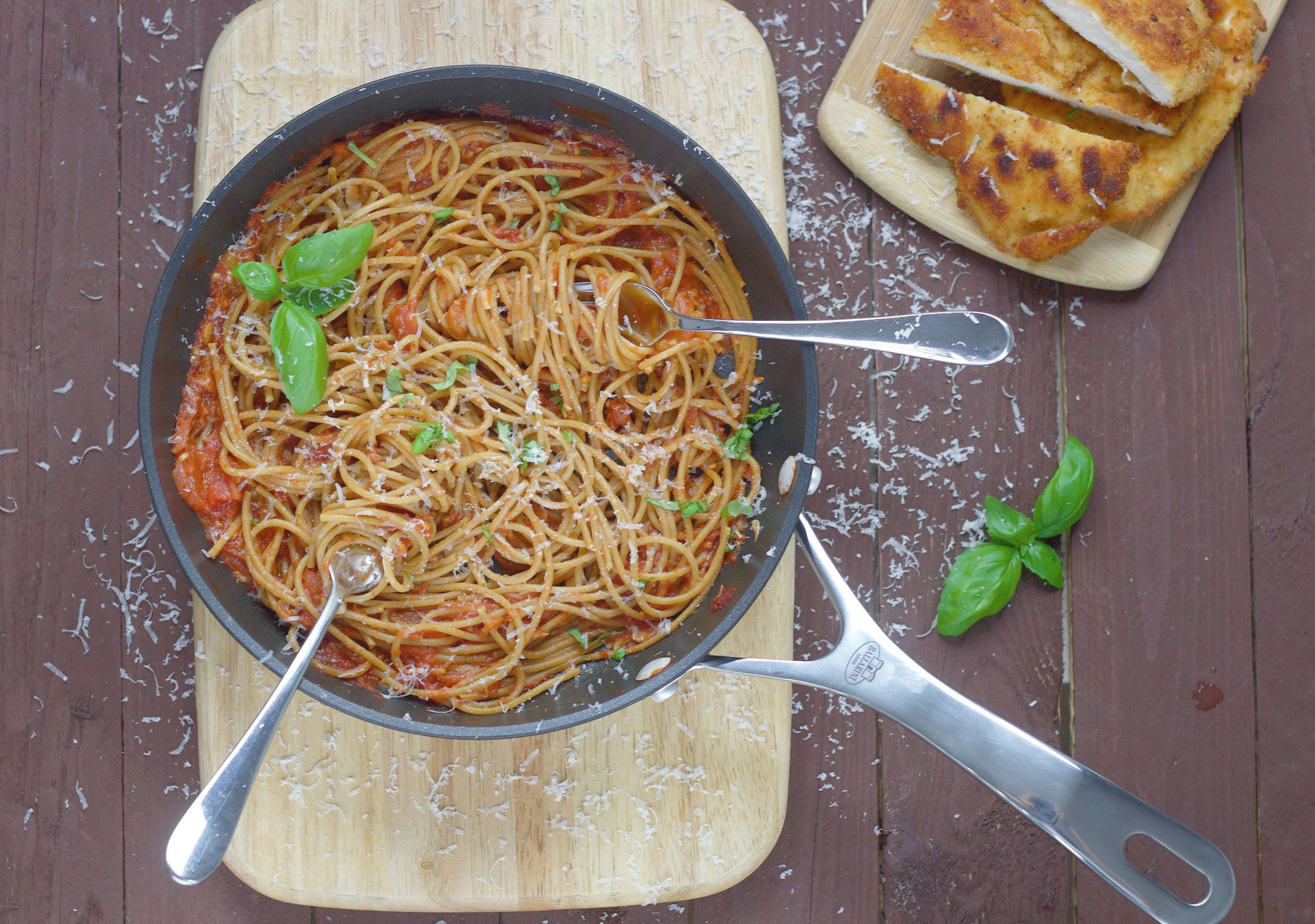 The best chicken Milanese with spaghetti and tomato sauce
This dish might seem as a wiener schnitzel with spaghetti and ketchup but this is definitely not true. The devil lies in details 🙂 For example, this chicken is made with Parmesan cheese and the tomato sauce is made from fresh tomatoes. Altogether it has…
Meet the Author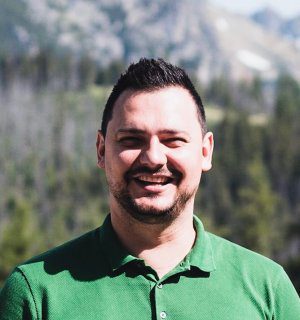 Life is great, wine makes it better...
Hi, my name is Jan and I am the creator of Taste Is Yours. A food blog were I share my most favorite recipes and food related stories...
Learn more
Subscribe now!
* You will receive the latest news and updates once a new recipe goes live!