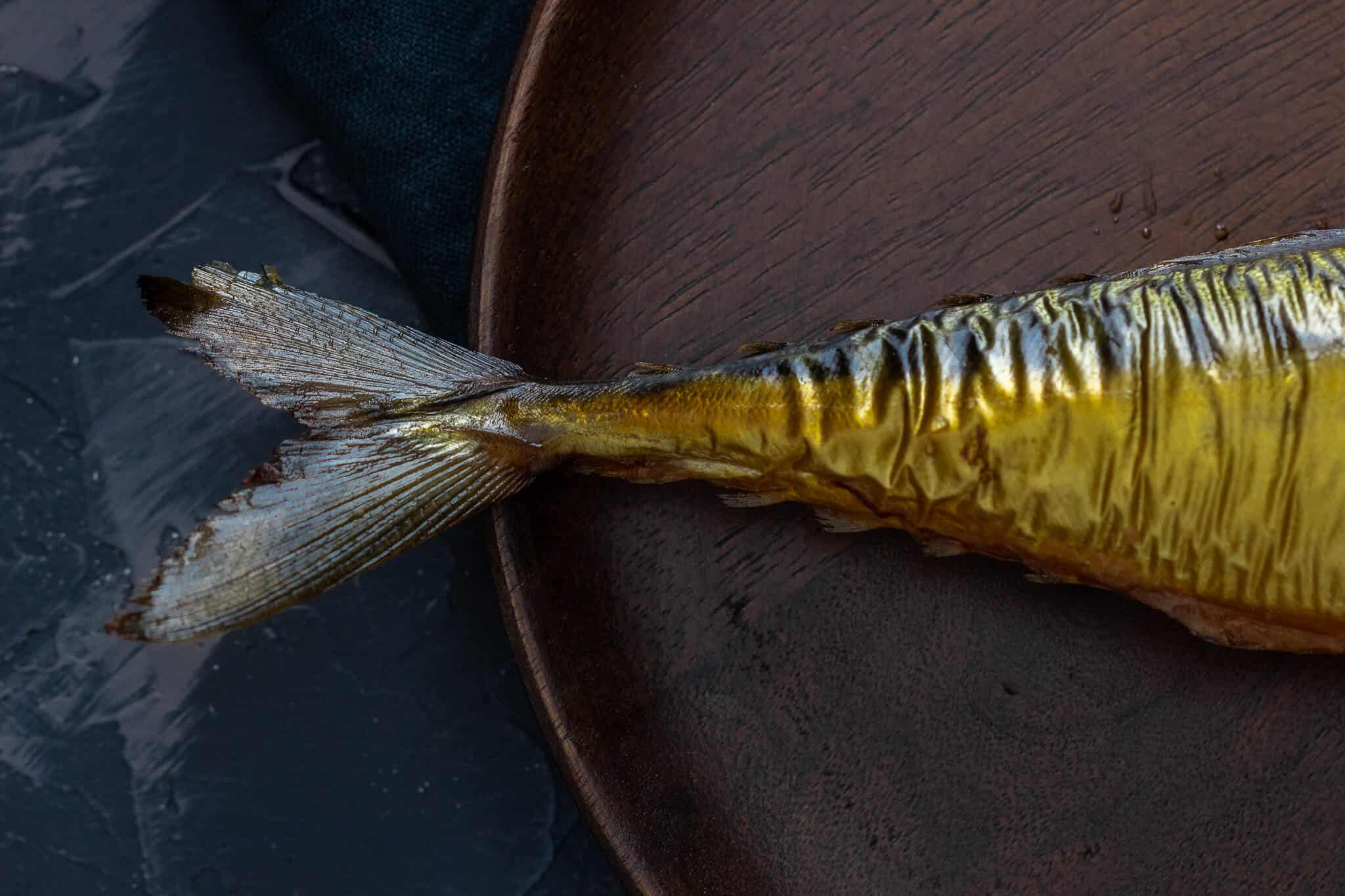 Why should you buy an ​MSC certified fish and seafood?
Follow my blog with Bloglovin Why should you buy and MSC certified fish and seafood? Seas and oceans are "plastified" more than ever. 10 Million tons of plastic are thrown into them per year. The life in seas and oceans never had been in bigger…
Meet the Author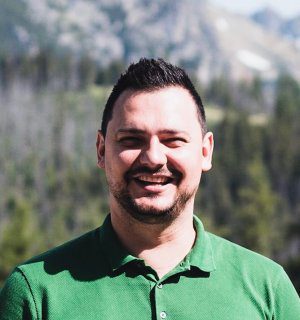 Life is great, wine makes it better...
Hi, my name is Jan and I am the creator of Taste Is Yours. A food blog were I share my most favorite recipes and food related stories...
Learn more
Subscribe now!
* You will receive the latest news and updates once a new recipe goes live!