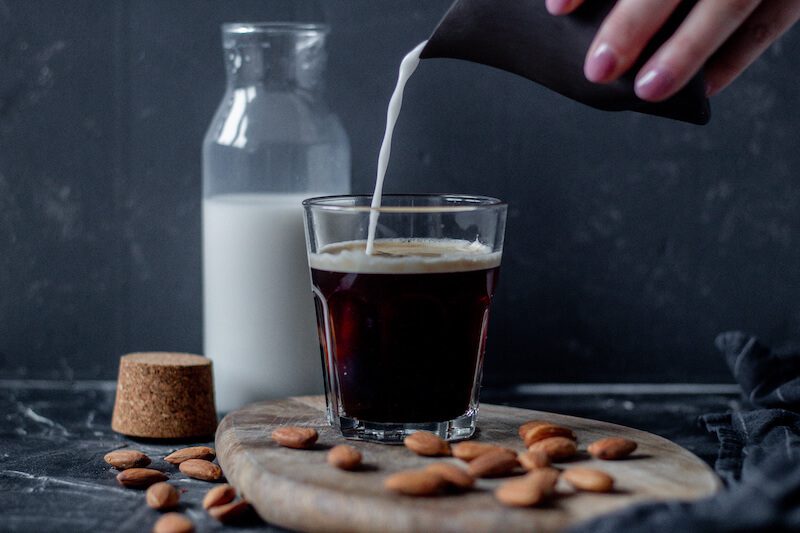 How to make easy almond milk from roasted almonds?
Making plant-based milk (drinks) is not hard as many people would think. It actually is super easy and takes only a little effort. Yes, you will need some time to make it, but don't worry. Before you start panicking I have to tell you that…
Meet the Author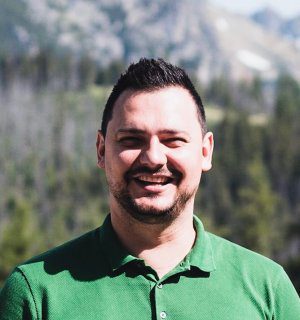 Life is great, wine makes it better...
Hi, my name is Jan and I am the creator of Taste Is Yours. A food blog were I share my most favorite recipes and food related stories...
Learn more
Subscribe now!
* You will receive the latest news and updates once a new recipe goes live!