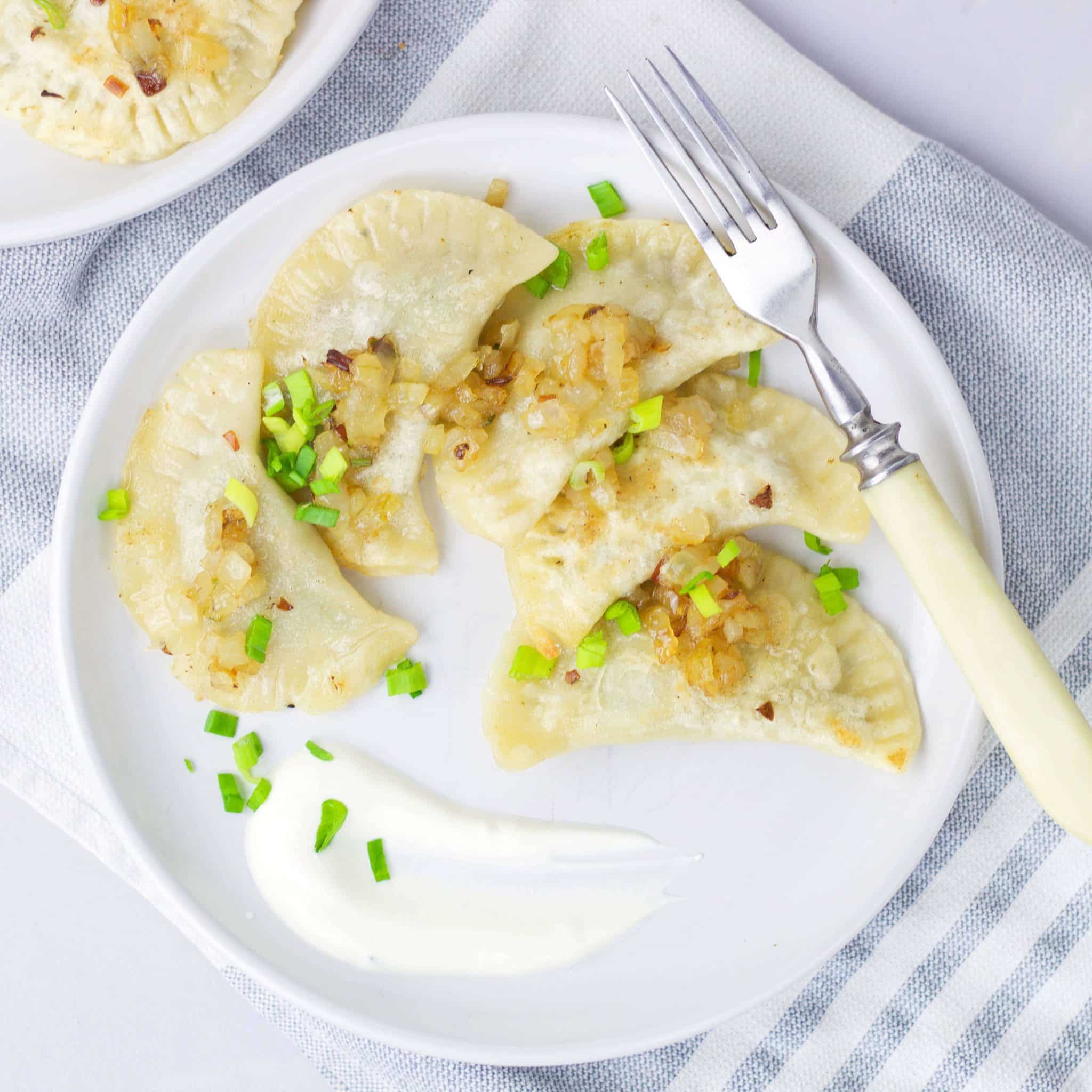 How to make a classic dough for Polish dumplings? (pierogi)
Dough for Polish dumplings – pierogi I have posted a similar recipe (VeGaN dumplings) a few months ago. Since then I made dumplings several times but somehow I was not satisfied with the dough. The dumplings either came out very hard or soft, but never medium….
Meet the Author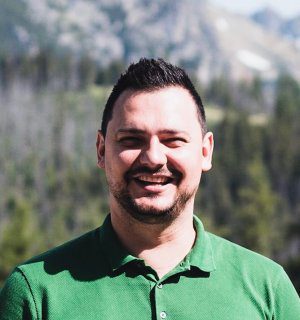 Life is great, wine makes it better...
Hi, my name is Jan and I am the creator of Taste Is Yours. A food blog were I share my most favorite recipes and food related stories...
Learn more
Subscribe now!
* You will receive the latest news and updates once a new recipe goes live!