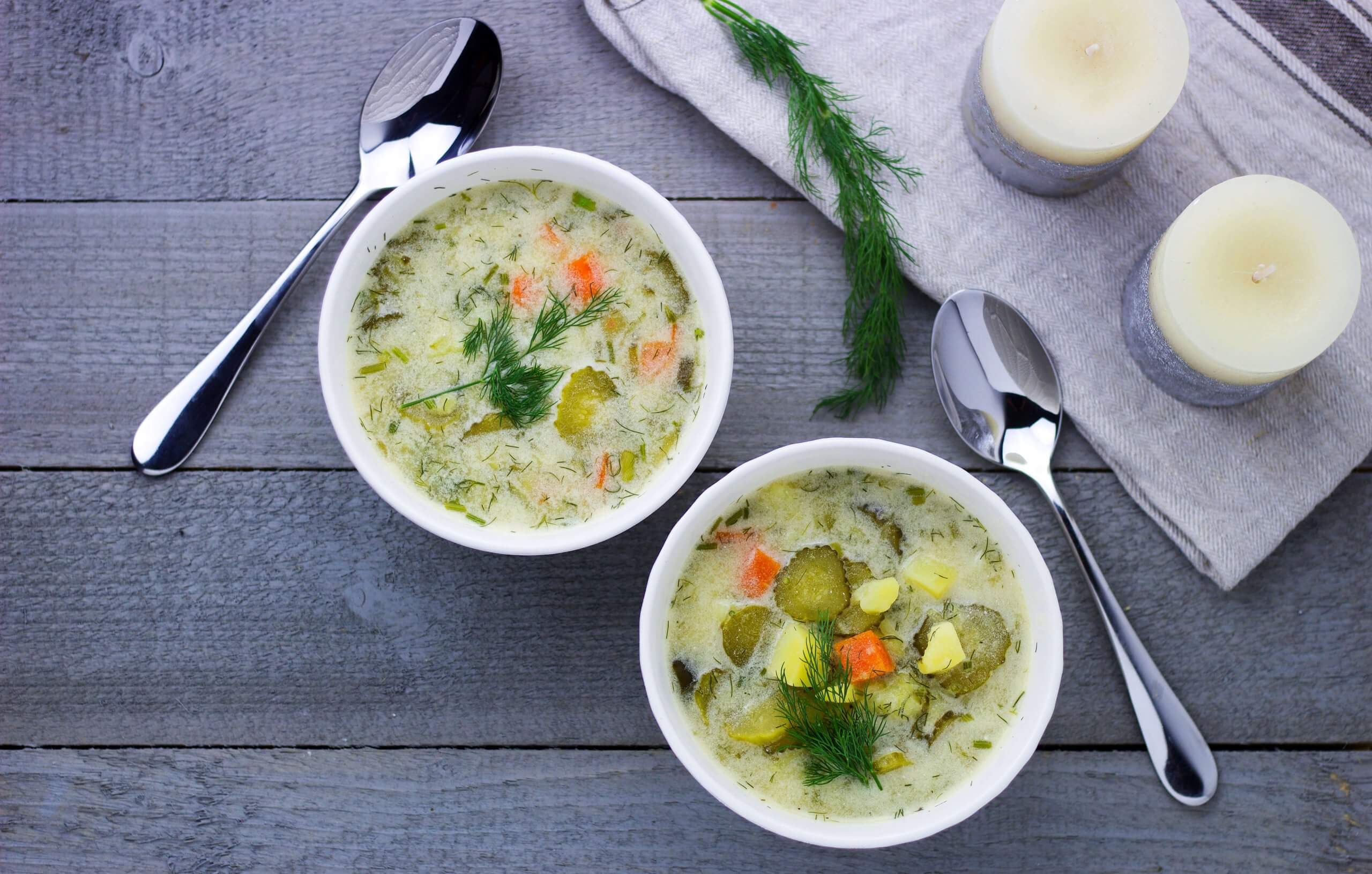 Polish Cucumber Soup – Perfect and easy vegan soup.
Polish Cucumber Soup is a very traditional Polish soup. It is made all around Poland in many ways. Usually, people make it from bullion which is cooked from some kind of smoked meat, like smoked ribs for example. But in my opinion, they are not…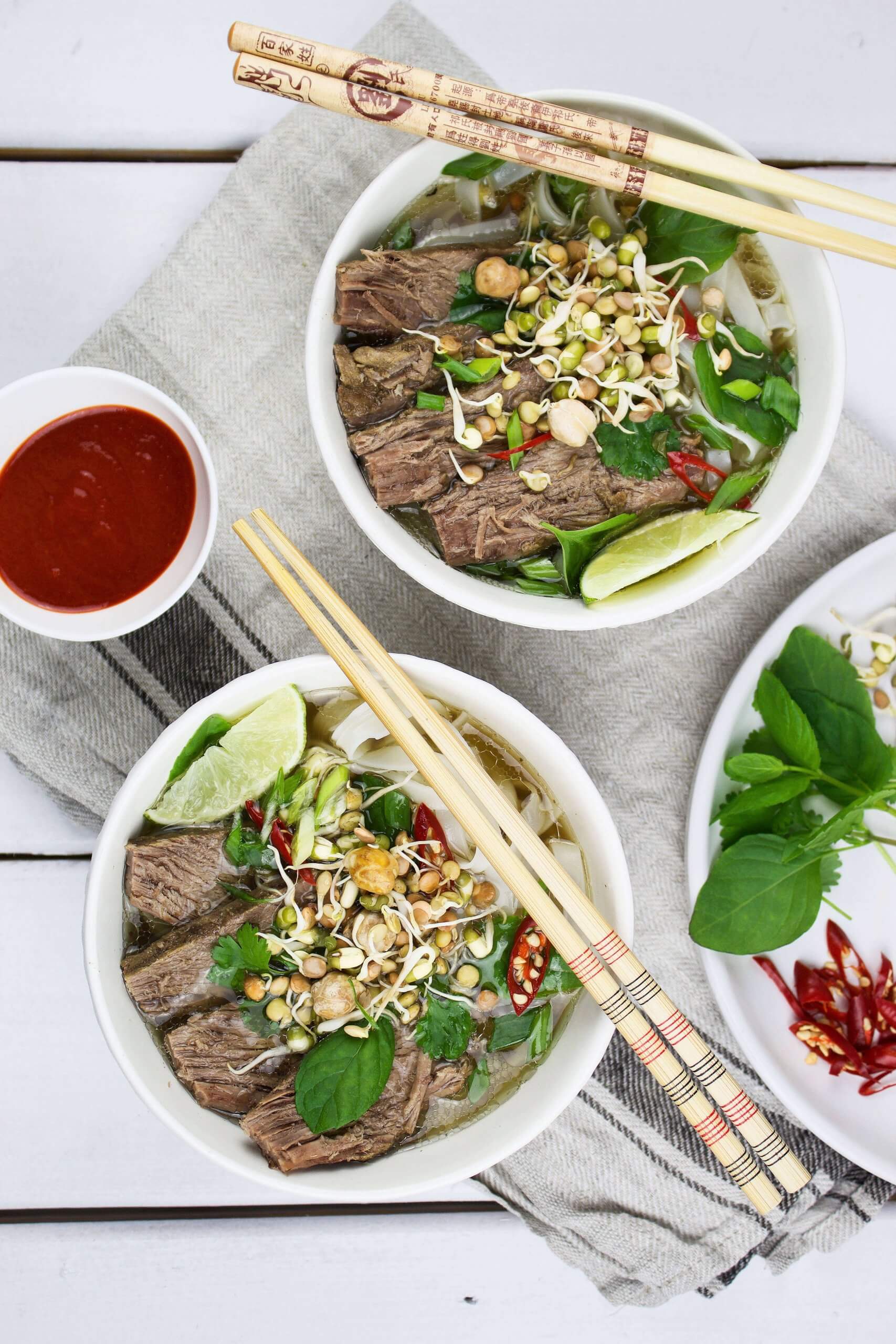 PHO BO – The classic Vietnamese soup recipe
Pho bo is an ultimate classic in a global cookbook. I have cooked it a couple of times before and it always turned out very yummy. The main point with it is to slowly cook the bullion from bones for several hours, dry roast the…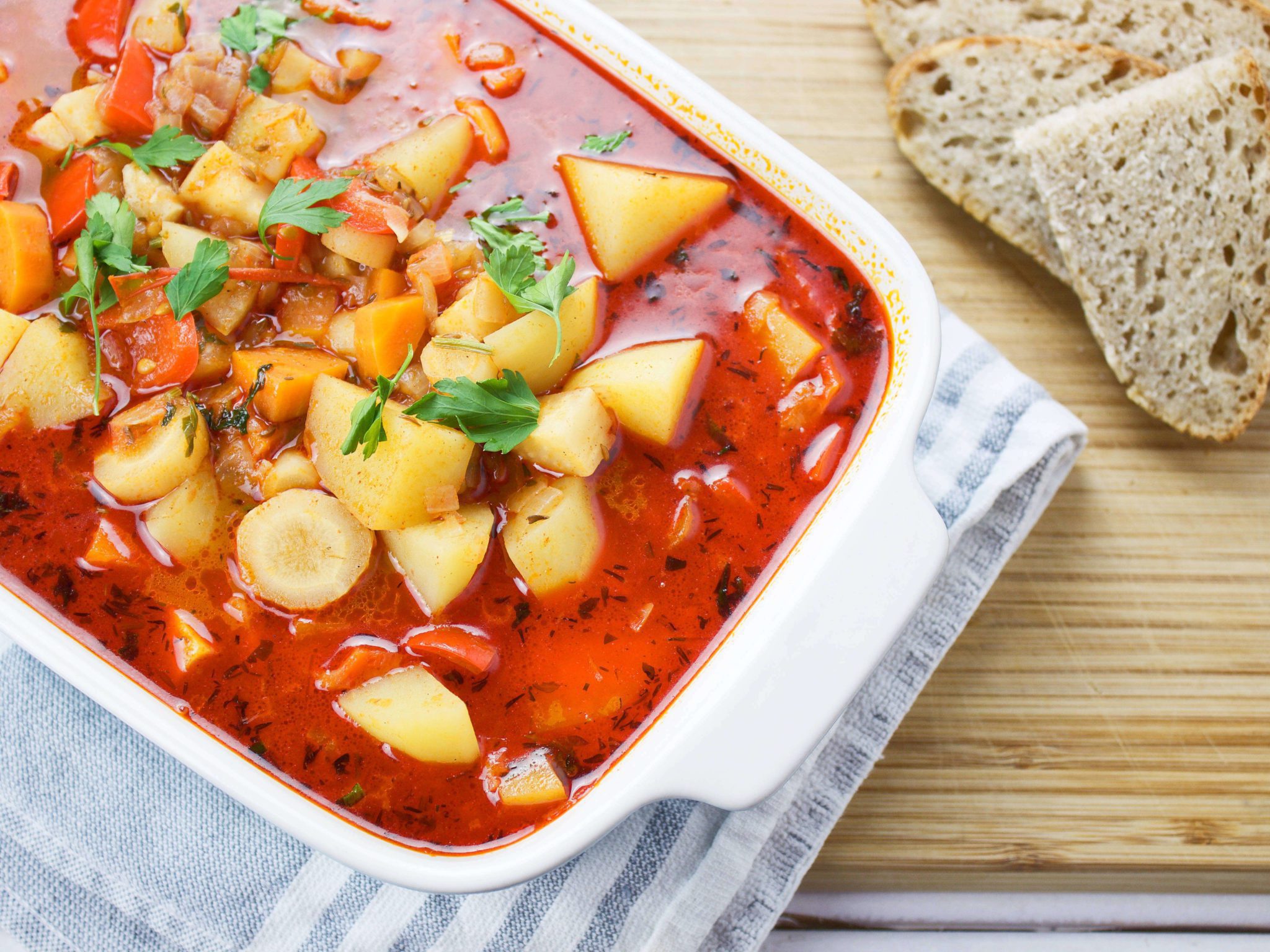 Goulash soup – a classic veganized
I got a request to veganize one of the most popular Hungarian recipes – a Goulash soup. And because I like challenges a lot I have agreed to do it 🙂 First I thought that it will be very tricky to create goulash without meat as…
Meet the Author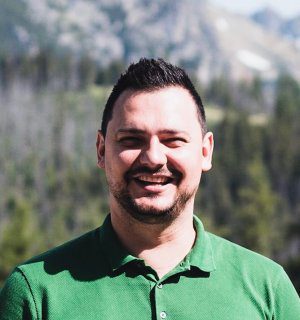 Life is great, wine makes it better...
Hi, my name is Jan and I am the creator of Taste Is Yours. A food blog were I share my most favorite recipes and food related stories...
Learn more
Subscribe now!
* You will receive the latest news and updates once a new recipe goes live!