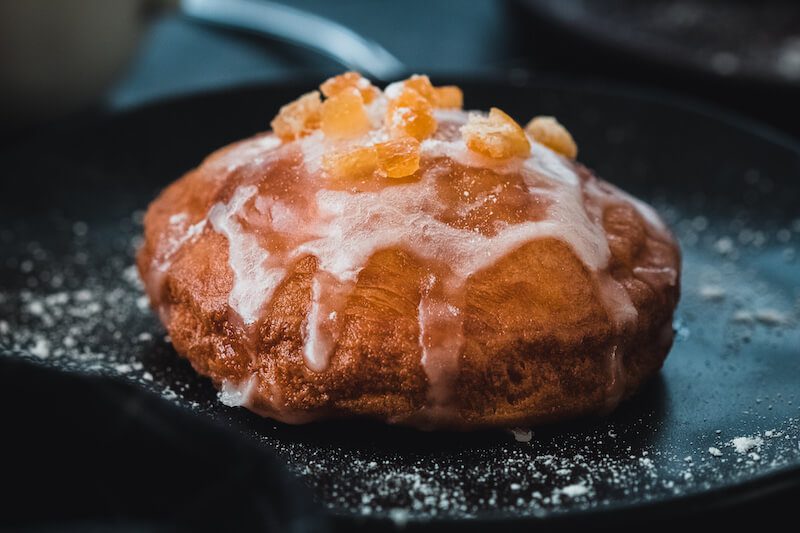 Easy Vegan doughnuts recipe for the Polish "fat Thursday".
OMG, I can't believe that another year passed and there is again the "FAT THURSDAY" (Tlusty Czwartek in Polish) today. People in Poland will eat millions of doughnuts or faworki until their stomachs will be completely full. Some of them will even get sick from…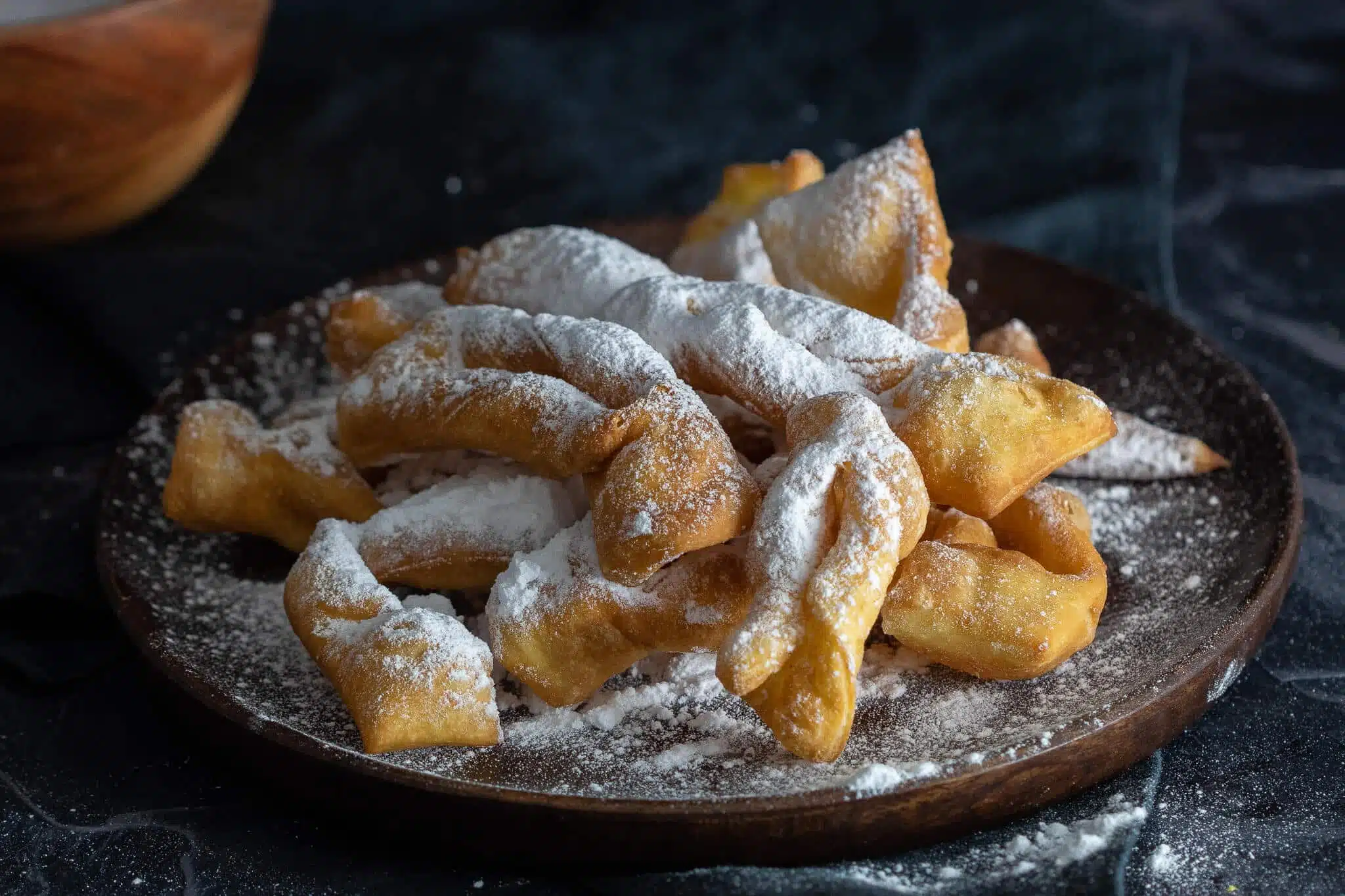 Meet the Author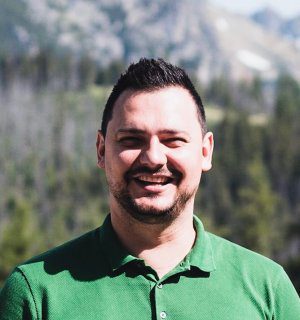 Life is great, wine makes it better...
Hi, my name is Jan and I am the creator of Taste Is Yours. A food blog were I share my most favorite recipes and food related stories...
Learn more
Subscribe now!
* You will receive the latest news and updates once a new recipe goes live!