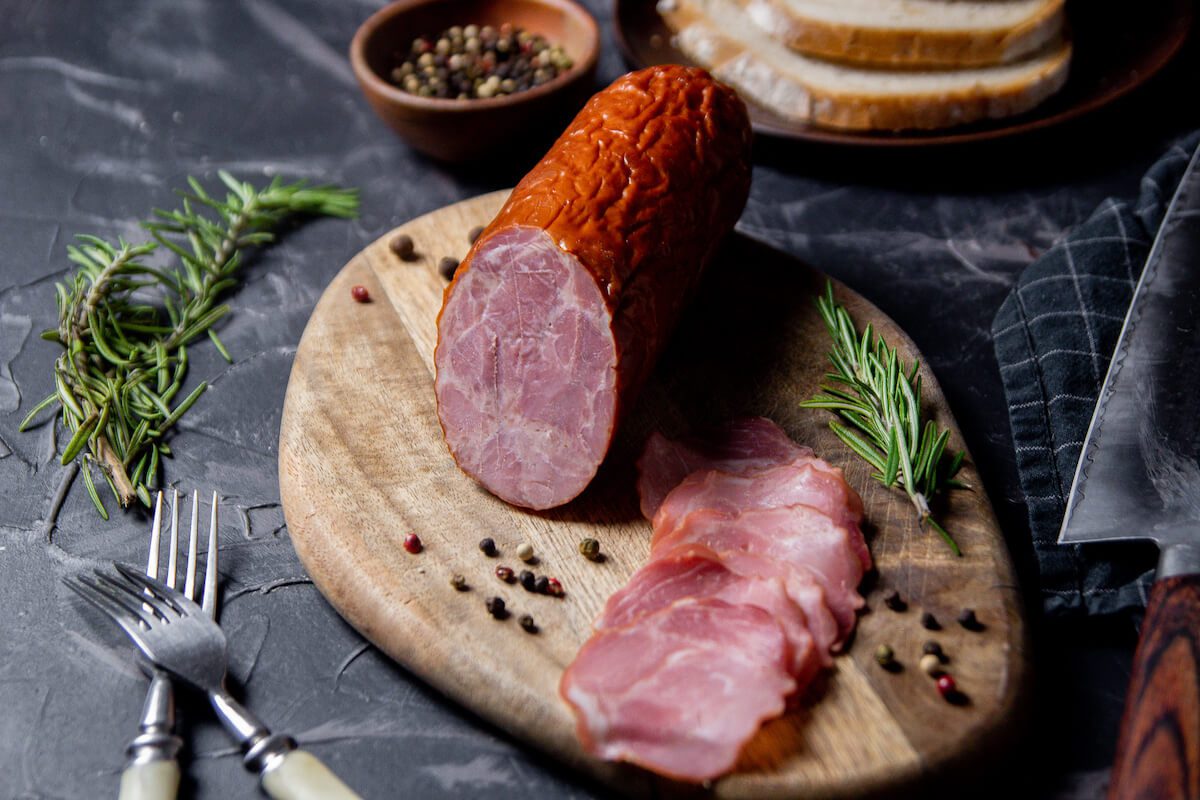 Cracow sausage (kielbasa Krakowska) – an authentic Polish recipe.
Kielbasa Krakowska (Cracow sausage) is one of the most traditional and authentic dishes coming from Krakow. I have eaten it many times and can say, it has a really specific texture and taste. Even though the preparation is really time-consuming, it is actually a pretty…
Meet the Author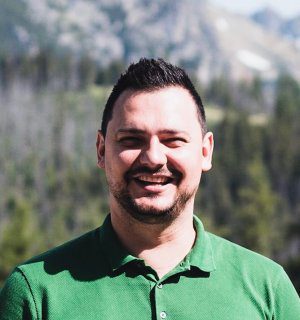 Life is great, wine makes it better...
Hi, my name is Jan and I am the creator of Taste Is Yours. A food blog were I share my most favorite recipes and food related stories...
Learn more
Subscribe now!
* You will receive the latest news and updates once a new recipe goes live!