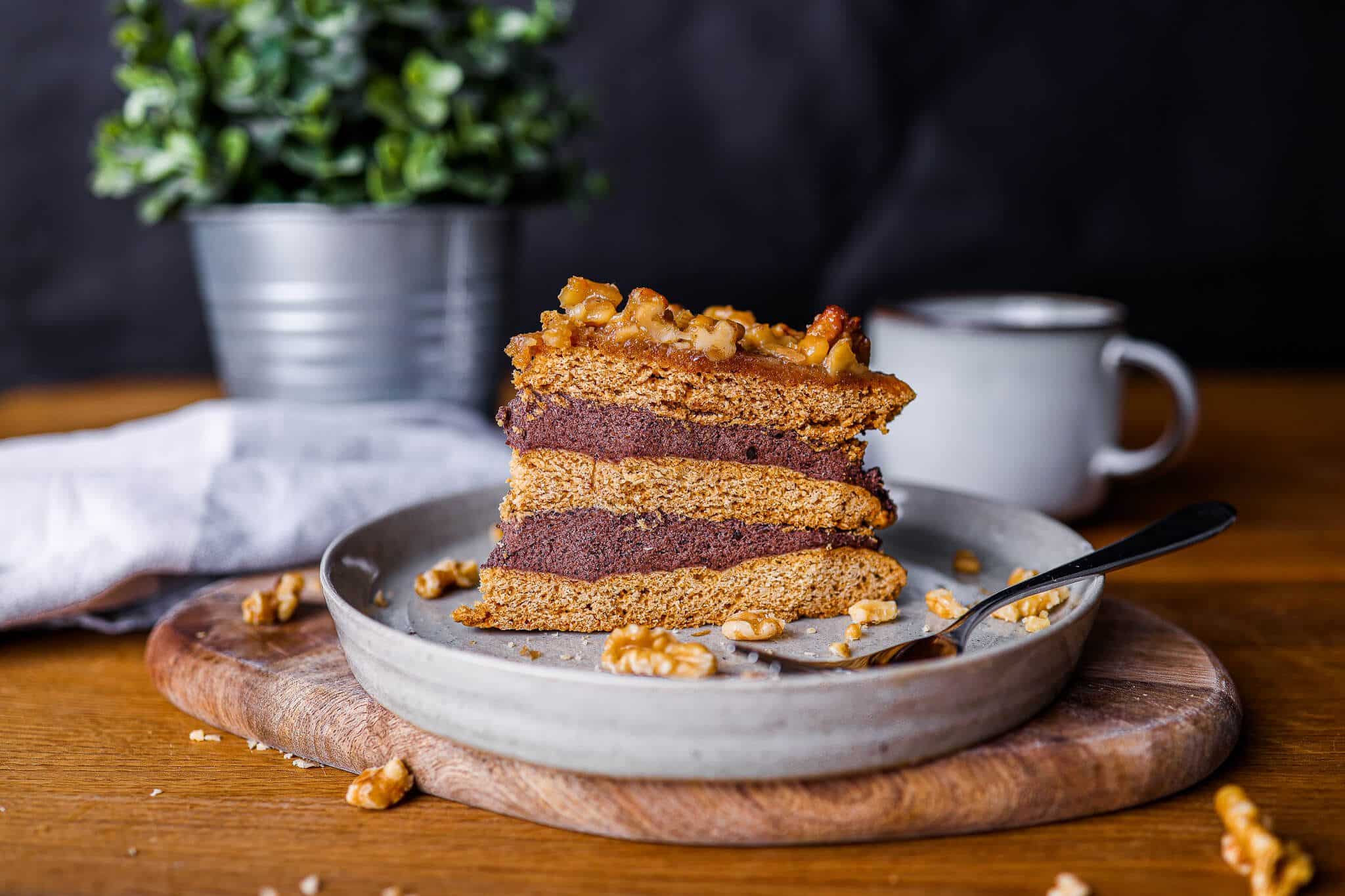 The best Polish honey cake with caramelised walnuts.
Honey cake belongs to very popular Eastern European desserts. And as with many other cakes there are several types of it. In Poland for example, you can find a classic honey cake filled with thick butter cream, delicate honey cake with many layers like Marlenka,…
Meet the Author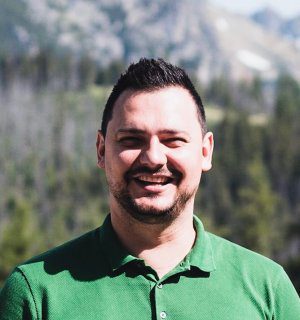 Life is great, wine makes it better...
Hi, my name is Jan and I am the creator of Taste Is Yours. A food blog were I share my most favorite recipes and food related stories...
Learn more
Subscribe now!
* You will receive the latest news and updates once a new recipe goes live!