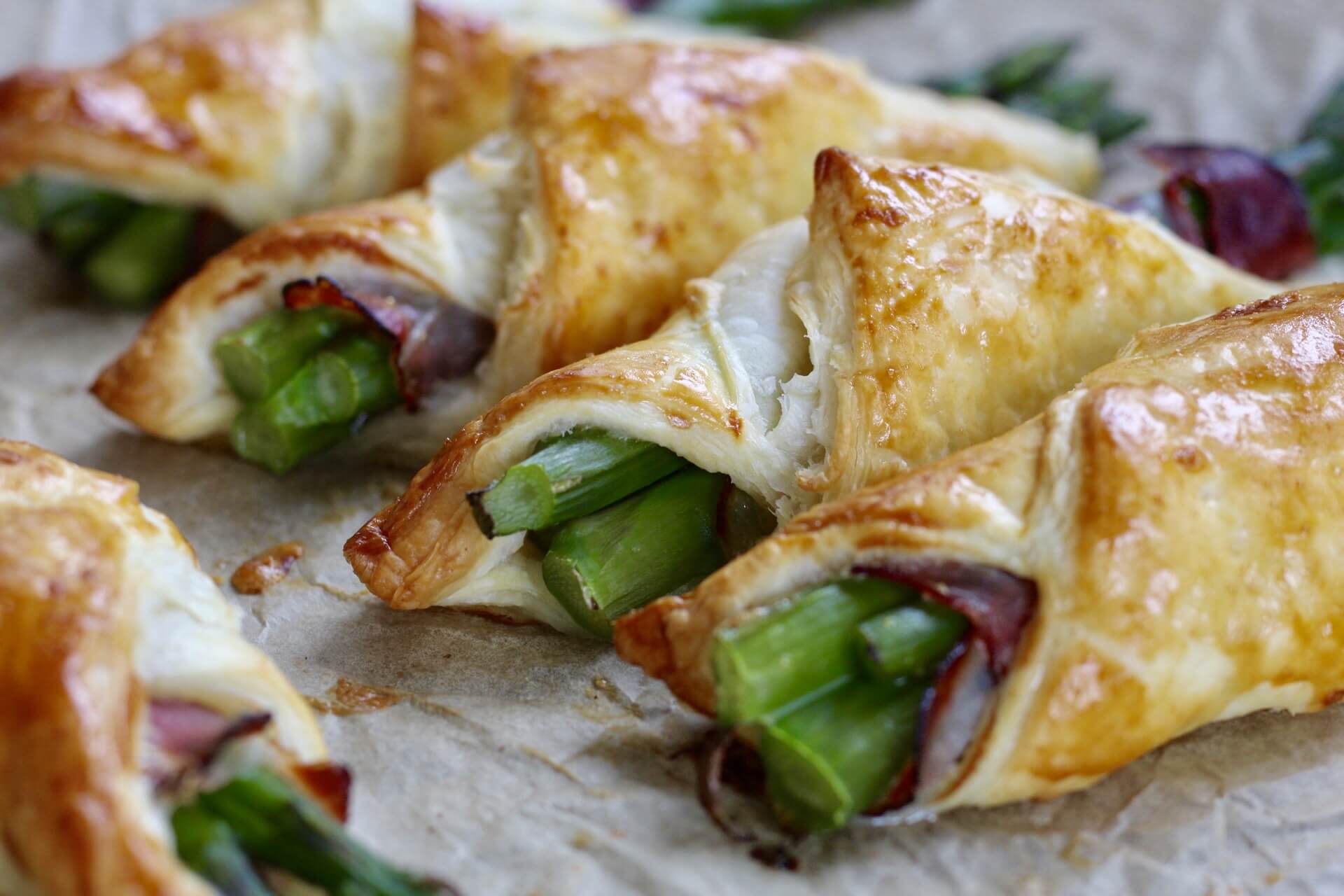 Puffy Asparagus
With this recipe, I am kicking off a quick series of recipes with seasonal products. I want to show you that you can make super delicious foods within a couple of minutes. Also, I want to make sure that you will stay away from processed…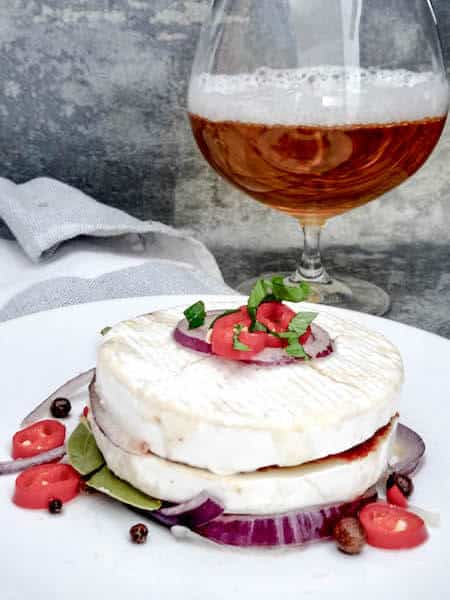 Marinated Camembert, Czech style.
Marinated Camembert is one of the most favorite appetizers which are coming from Czechia (if you are not sure which country it is, it was called the Czech Republic in the past). The preparation is very easy and will not take more than 15 minutes. The tricky…
Meet the Author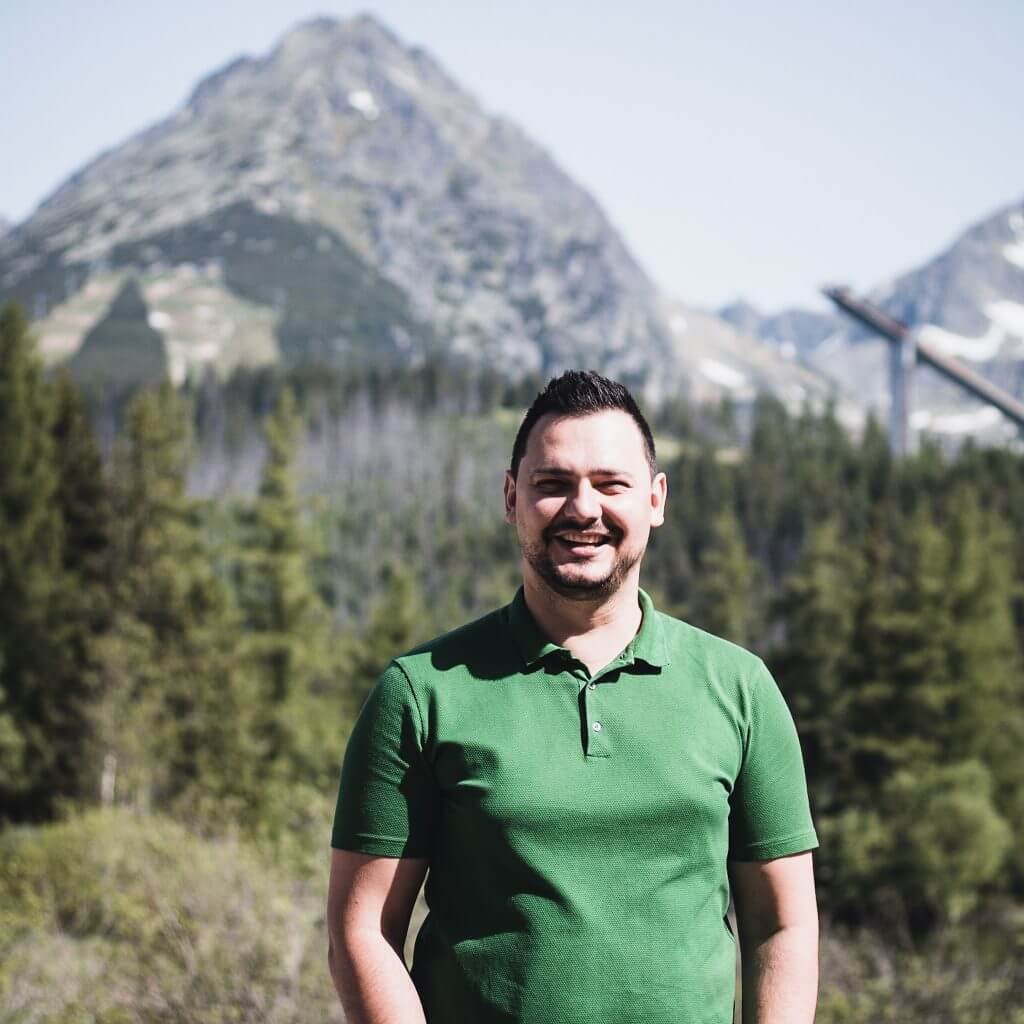 Life is great, cheese makes it better...
Hi, my name is Jan and I am the creator of Taste Is Yours. A food blog were I share my most favorite recipes and food related stories...
Learn more
Subscribe now!
* You will receive the latest news and updates once a new recipe goes live!