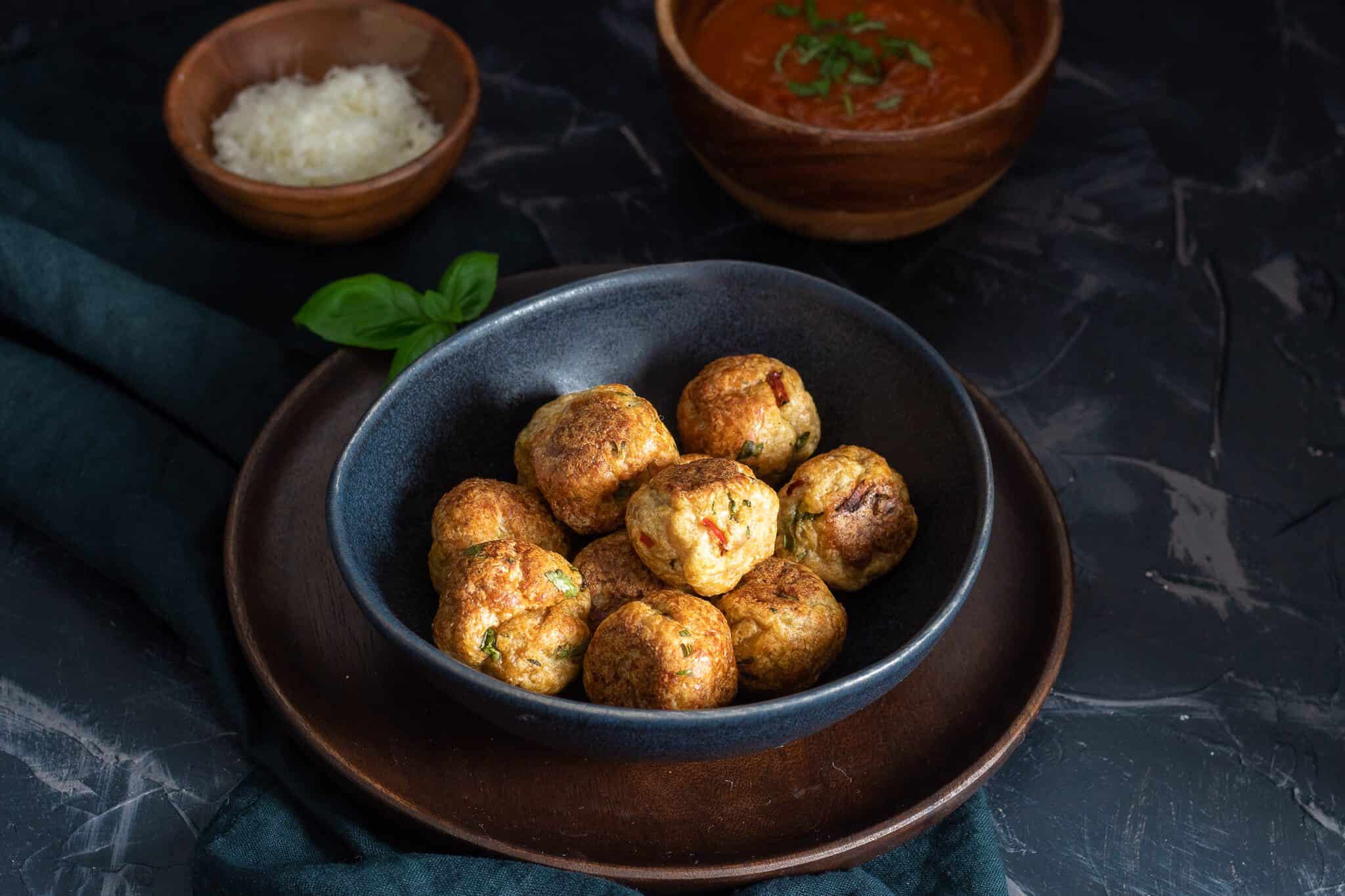 Let's make it straight, spaghetti with turkey meatballs are not Italian. Italy has its own version of meatballs called polpettes and they're made with any red meat, fish, chicken or turkey. So where is this dish coming from? The origin of spaghetti and meatballs started with Italian immigrants coming to America between 1880 and 1920. As the nation got richer they were able to put meat on the table more often than back at home. The sauce was made from canned tomatoes which were that time very popular at local groceries. And why spaghetti? Because it was the only Italian pasta available in America.
Today I will show you my favorite turkey meatballs with spaghetti and Marinara sauce (you can find the recipe here).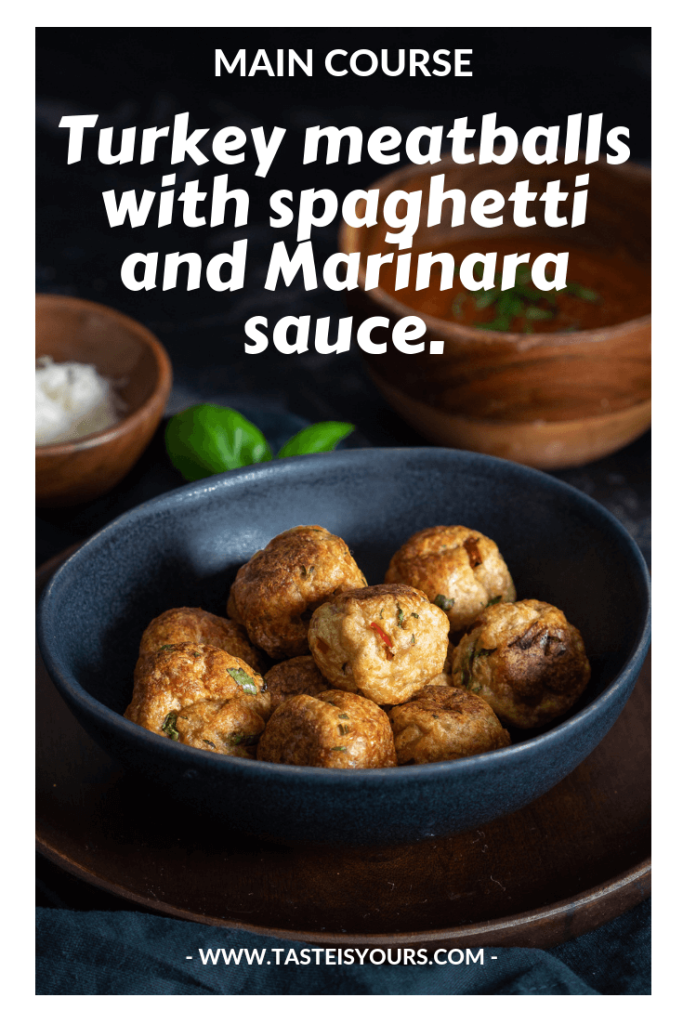 Easy turkey meatballs with spaghetti and Marinara sauce.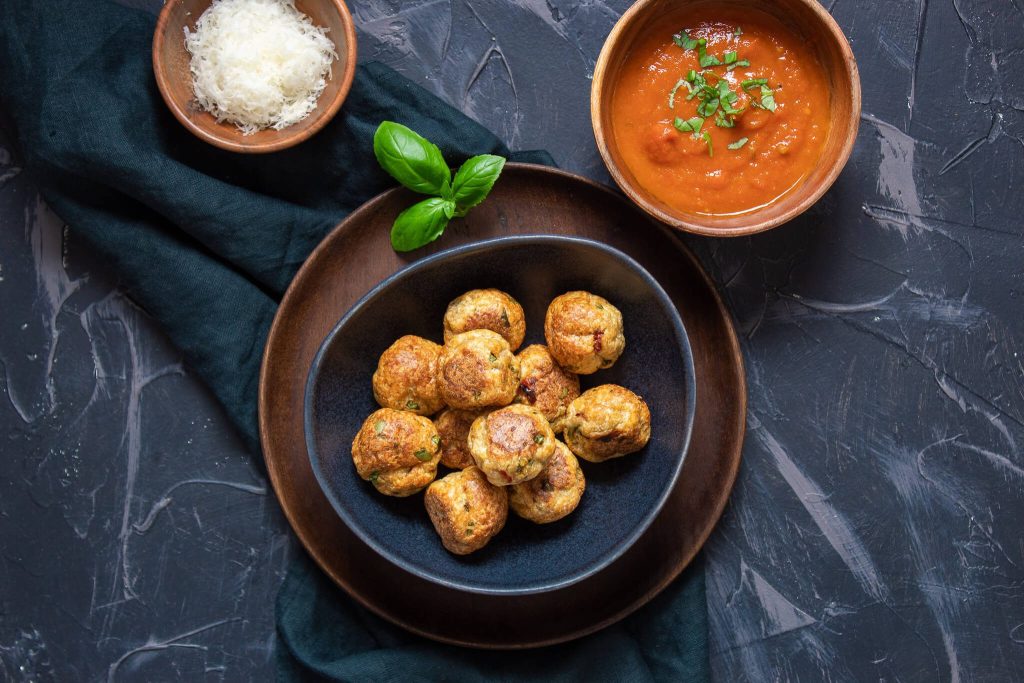 Turkey meatballs with spaghetti and Marinara sauce.
Przepis autorstwa tasteisyours
Course: Dinners, Lunches, Recipe book
Cuisine: American
Difficulty: Easy
Ingredients
500g of minced turkey meat

1 red chili, deseeded and sliced

50g breadcrumbs

1 egg

75g of grated Parmesan

A handful of fresh parsley, chopped finely

Spaghetti

Marinara sauce
Directions
Mix the minced meat with breadcrumbs, egg, chopped parsley, red chili, and grated Parmesan. Once mixed well make small balls the size of a ping-pong ball.
Heat up the olive oil in a medium-sized pan and add the meatballs. Fry until golden brown from each side. NOTE: optionally you can bake the meatballs in the oven at 190°C for 25-27 minutes.
Cook the spaghetti in salted water according to the instructions on the package.
Serve the meatballs on top of spaghetti. Pour over with Marinara sauce, sprinkle with grated Parmesan and few leaves of fresh basil.
Enjoy 🙂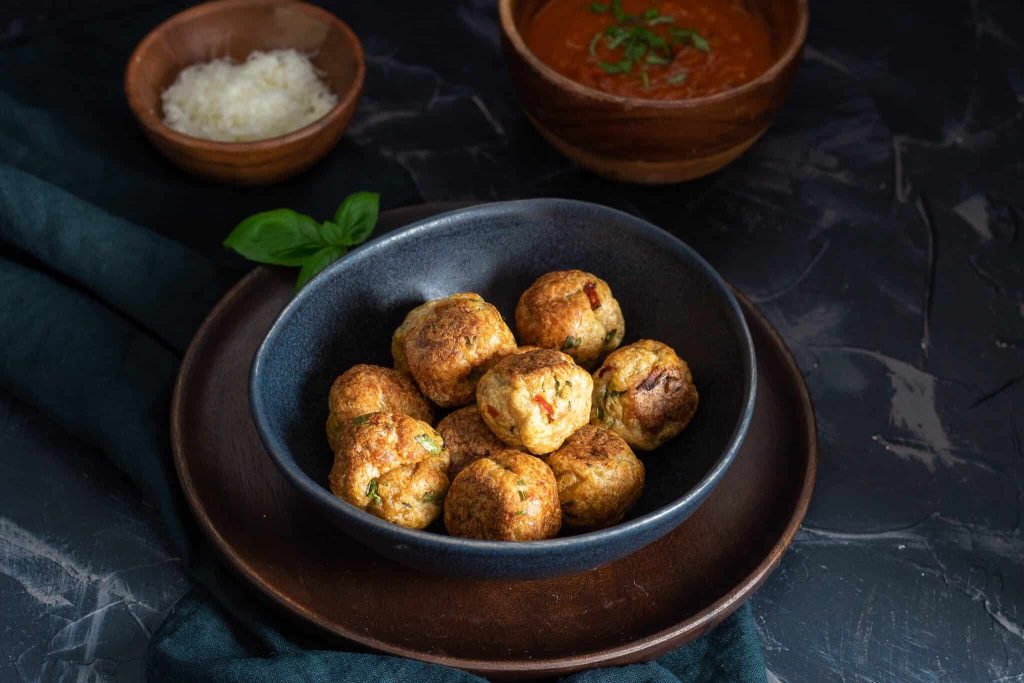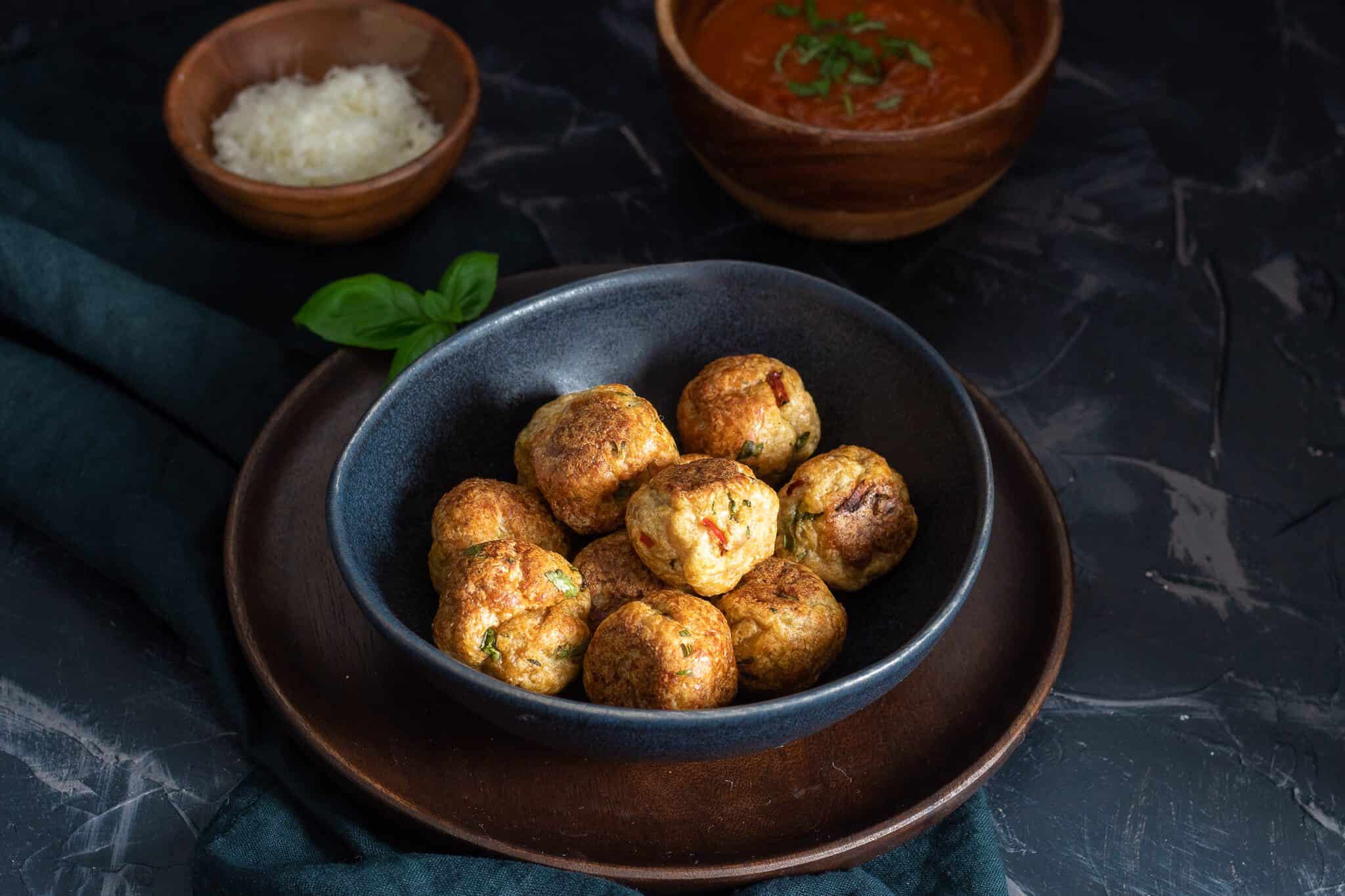 Related posts
Meet the Author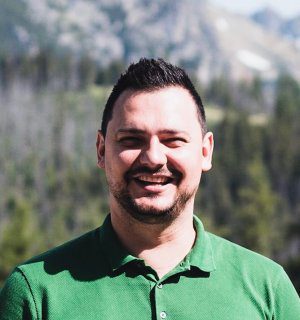 Life is great, wine makes it better...
Hi, my name is Jan and I am the creator of Taste Is Yours. A food blog were I share my most favorite recipes and food related stories...
Learn more
Subscribe now!
* You will receive the latest news and updates once a new recipe goes live!