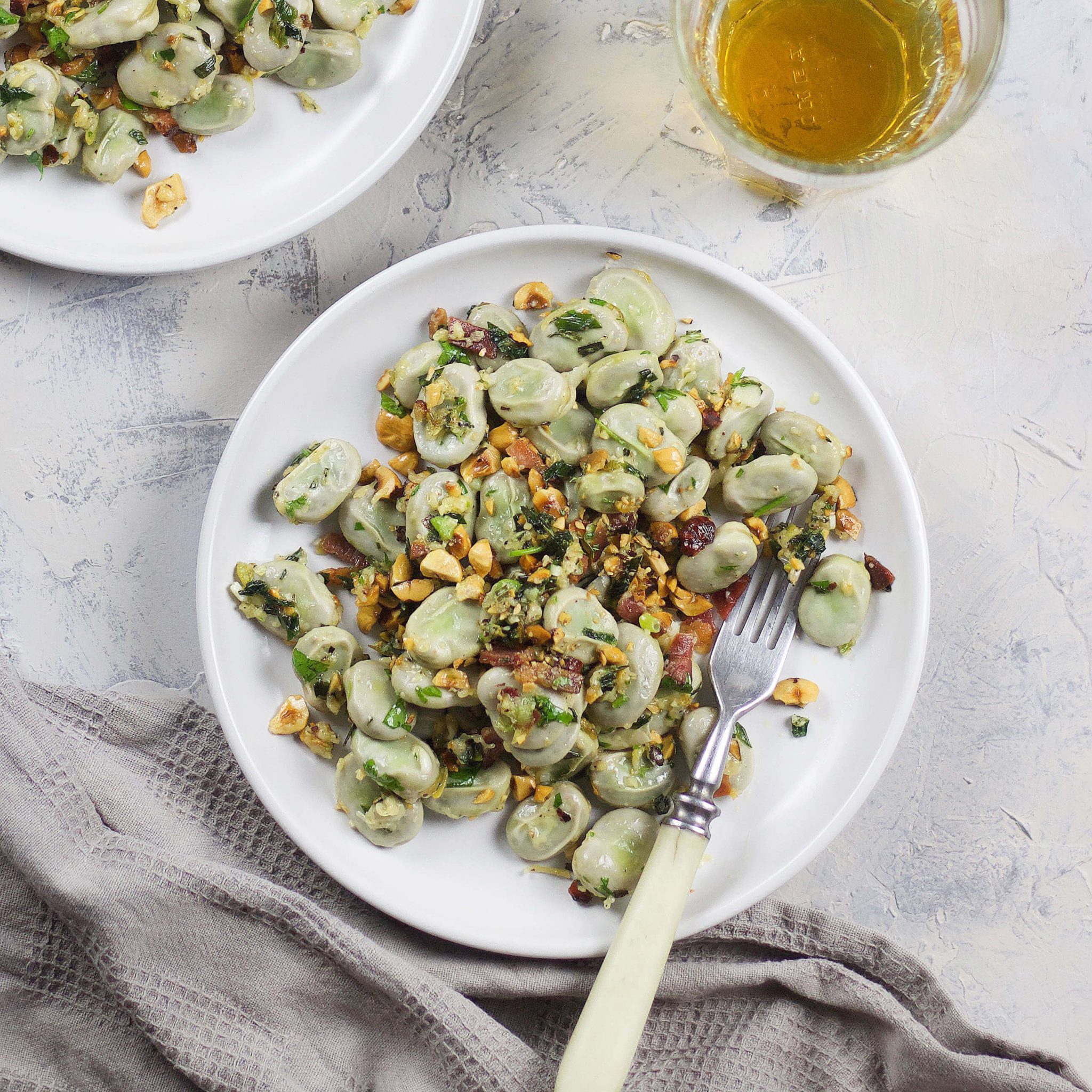 Easy broad beans with spring onion pesto for quick, protein packed summer lunch box which you can make in no time
I have to admit that I discovered broad beans just recently. In the past, I used to buy and cook only the basic beans, green or yellow ones. Also, I used to cook with canned or frozen beans too. But the older I get the more I appreciate the fresh beans 🙂 Last but not least they are super duper healthy so it would be stupid not to eat them during the summer season.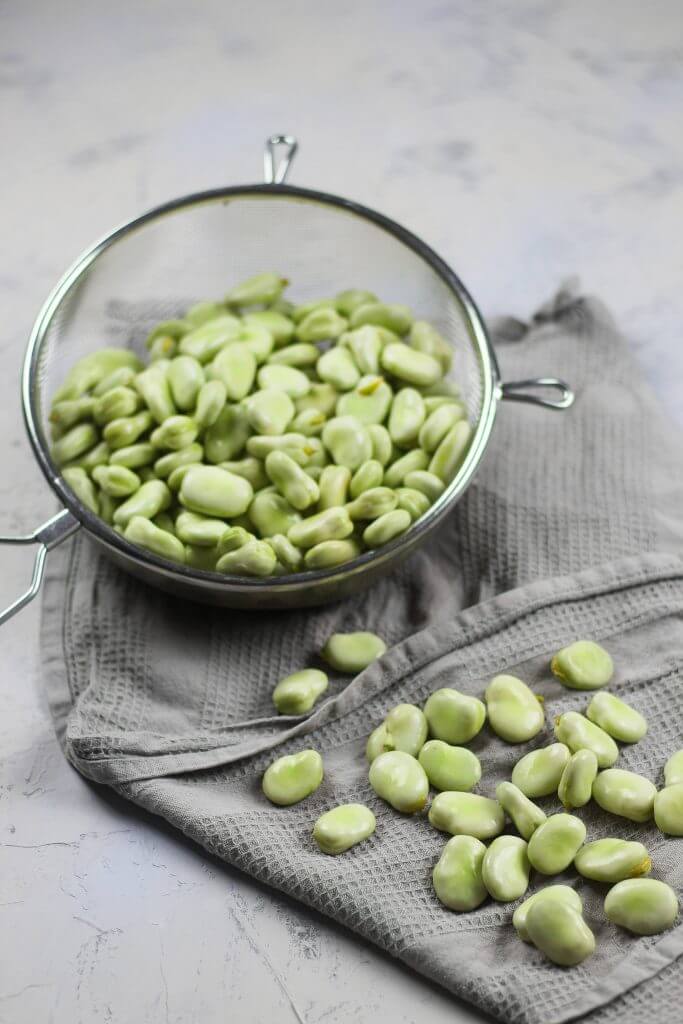 The nutrition facts of broad beans.
According to Wikipedia, 100g of broad (or fava) beans contain 25g of proteins, 58g of carbohydrates, 1,5g of fat and a lot of fiber. This makes them a perfect food for you if you are on a low-fat diet. They are also packed with iron, magnesium, manganese, calcium, and phosphorus.
Broad beans with spring onion pesto for quick lunch which you can make in no time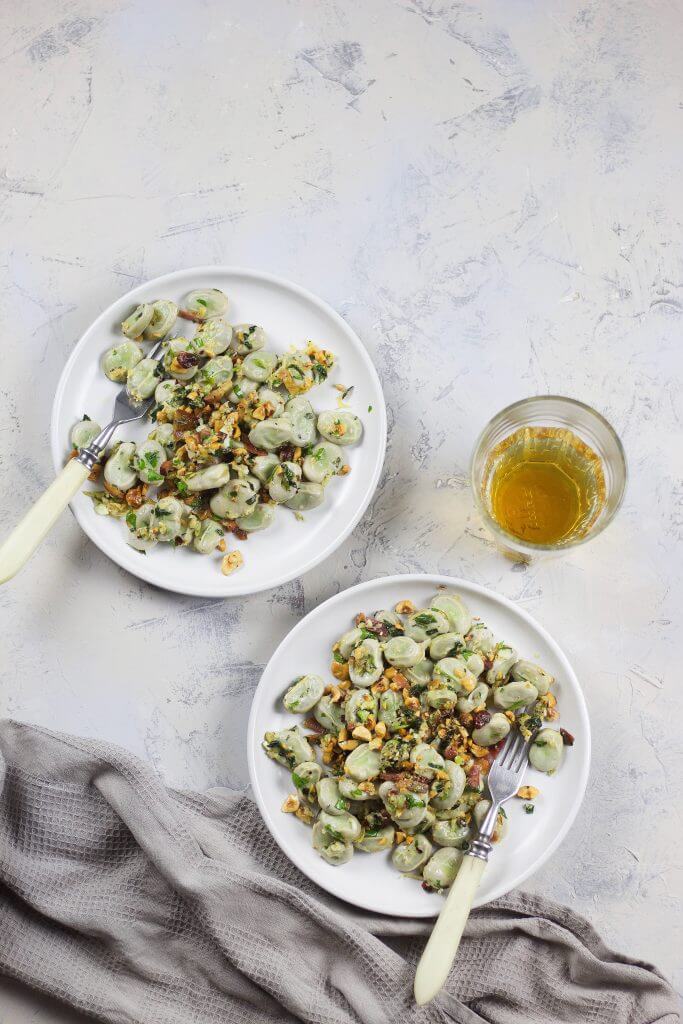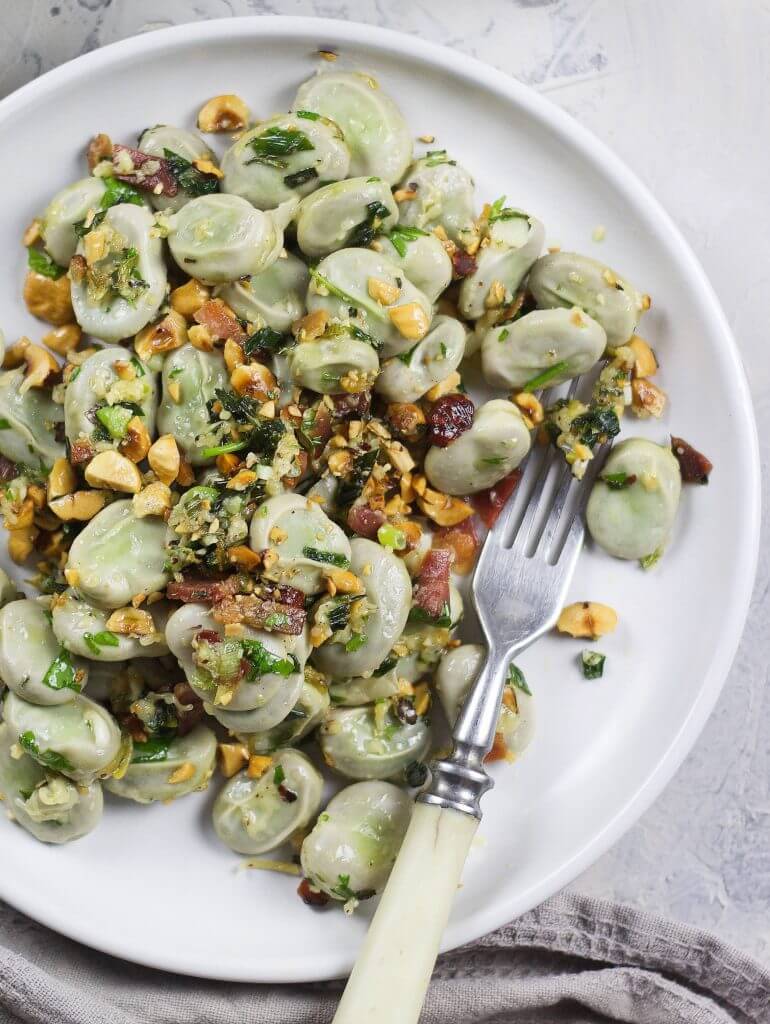 Broad beans with spring onion pesto for quick lunch which you can make in no time
Przepis autorstwa tasteisyours
Course: Dinners, Lunches, Recipe book
Cuisine: Polish
Difficulty: Easy
Easy Broad beans with spring onion pesto, perfect for lunch box
Ingredients
500g of fresh broad beans

40g of smoked bacon (strips or cut into smaller pieces)

2 spring onions (white and green part), sliced thinly

2 tablespoons of fresh parsley, chopped

80g of hazelnuts

2 tablespoons of fresh (or dried) Estragon, chopped

2 tablespoons of olive oil

100g of grated cheese Bursztyn, (alternatively you can use Grana Padano or other hard cheese)

salt

freshly grated black pepper

[/ingredients]
Directions
Roast the hazelnuts in the oven at 180°C for 10 minutes. Then stir and roast for another 3 minutes. Set aside to cool down and then chop roughly.
Meanwhile, cook the broad beans in a slightly salty water. Fresh broad beans should be ready in approximately 10 minutes. Drain and let it cool down.
Heat up a pan and add 1 tablespoon of olive oil. Add the thinly sliced spring onions and roast until golden, then transfer to a bowl.
Place the bacon strips (or chopped bacon) into the same pan and fry on medium heat until golden brown. Once ready place on a paper kitchen towel to dry up all the excess fat. Chop roughly.
For the pesto, combine the baked spring onions, chopped bacon, chopped parsley, Estragon, chopped hazelnuts and 1 tablespoon of olive oil. Season with the salt and freshly grated black pepper to your taste.
Mix the broad beans with the pesto and serve.
Enjoy 🙂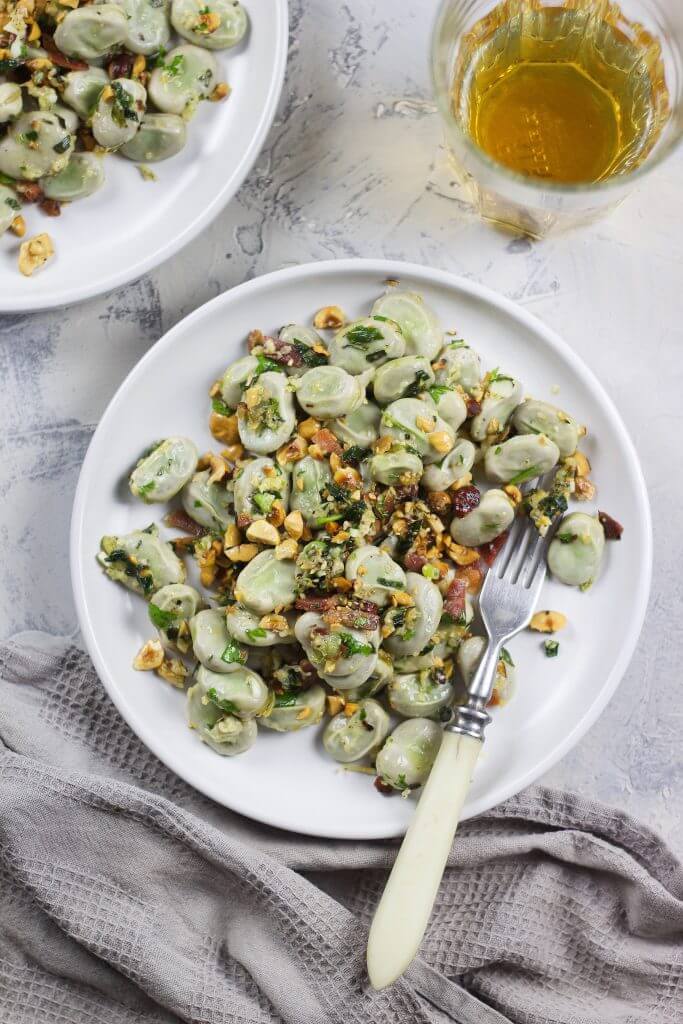 Related posts
Meet the Author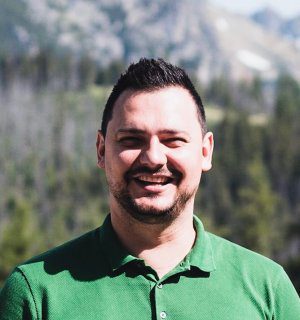 Life is great, wine makes it better...
Hi, my name is Jan and I am the creator of Taste Is Yours. A food blog were I share my most favorite recipes and food related stories...
Learn more
Subscribe now!
* You will receive the latest news and updates once a new recipe goes live!