Easy and healthy tomato bread [VeGaN]
If you would tell me before that I can make bread from tomatoes, I would probably laugh at you 🙂 Today I know that it is possible. The bread is so delicious that I could eat it just like that several times a day.
The preparation is quite easy and you can do it two ways. In the first one you can use canned tomatoes and in the second one, you go for the fresh ones. But if you ask me I would definitely recommend using the fresh tomatoes. They will give much more flavors and brighter red color to the bread than the ones from the can. The only thing you have to do with them is to skin them in advance.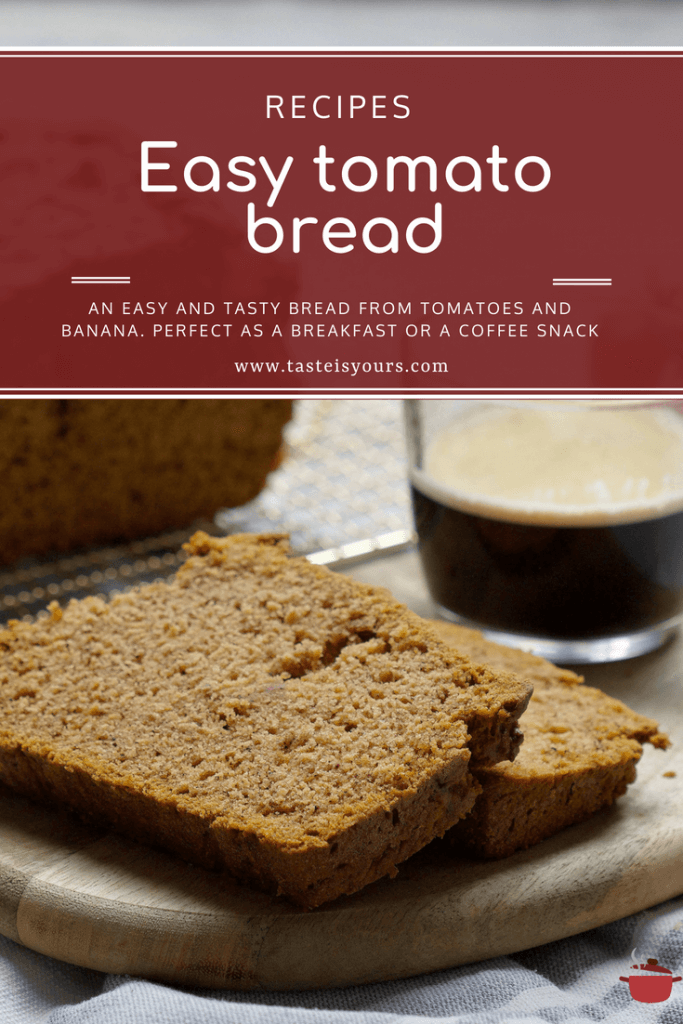 Easy and healthy tomato bread recipe (VeGaN)
Easy and healthy tomato bread recipe [VeGaN]
Przepis autorstwa tasteisyours
Danie: Breakfasts, Recipe book, Sweet treats, VeGaN meals
Kuchnia: Polska
Stopień trudności: Łatwe
Czas przygotowania
20
minut
Składniki
4 ripe fresh tomatoes, skinned and quartered

1 banana

1/2 cup vegetable oil

1/2 cup caster sugar

2 cups of flour

1 teaspoon baking soda

1/2 teaspoon baking powder

1 teaspoon powdered ginger

1 teaspoon cinnamon

solą
Instrukcje
Place the skinned and quartered tomatoes into a pot and bring to boil, then reduce the heat and cook for 8-10 minutes. Push through a sieve and transfer to a taller container or blender.
Add the banana, vegetable oil, sugar and blend until you will get a smooth cream.
In a separate bowl mix together all the dry ingredients and then add wet ingredients into it. Stir gently only to the point when all the ingredients are well combined.
Transfer to a baking dish and bake in a preheated oven at 180°C.
Serve warm or cold, with coffee or black tea.
Smacznego 🙂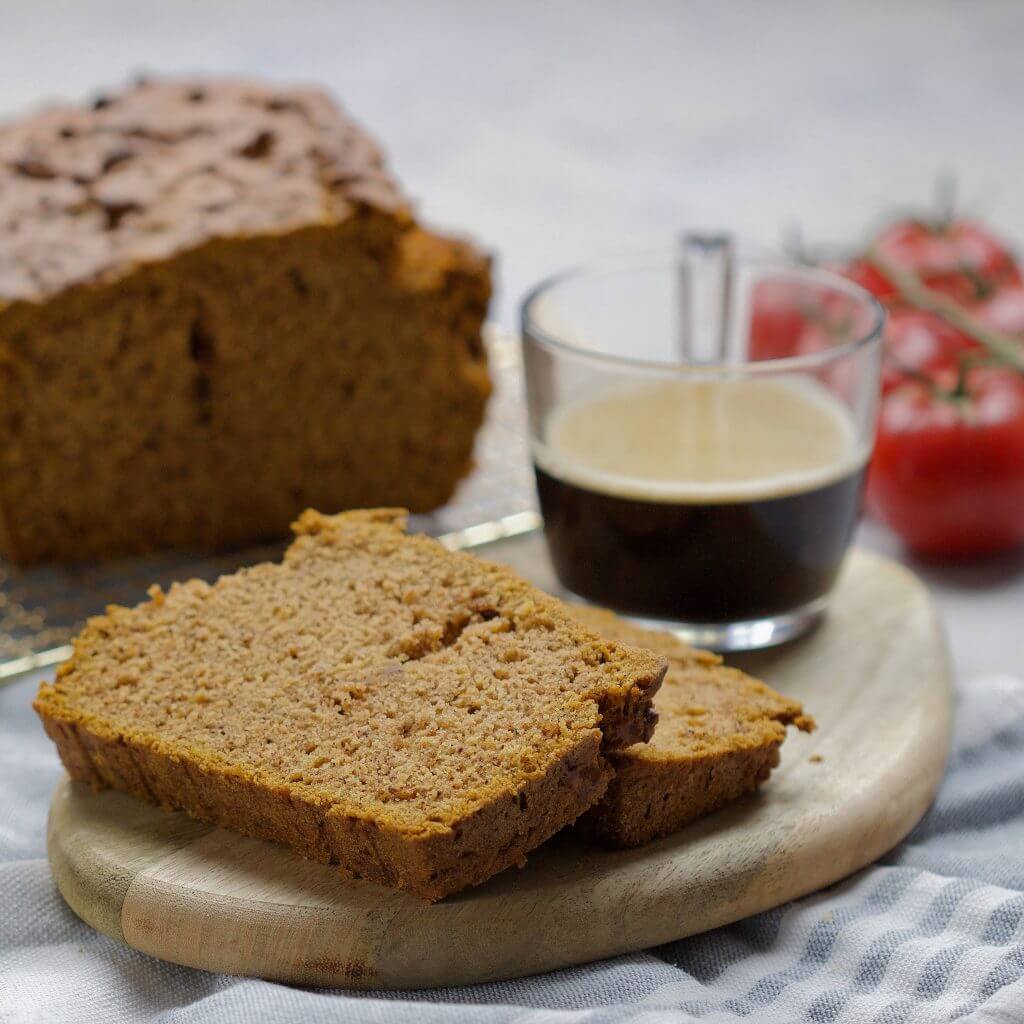 Related posts
Poznaj autora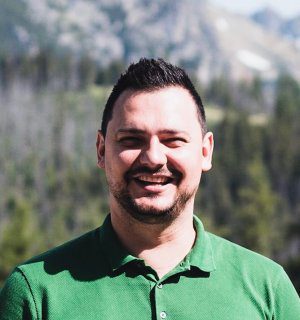 Życie jest wspaniałe, wino czyni je lepszym...
Hi, my name is Jan and I am the creator of Taste Is Yours. A food blog were I share my most favorite recipes and food related stories...
Learn more
Subscribe now!
* You will receive the latest news and updates once a new recipe goes live!