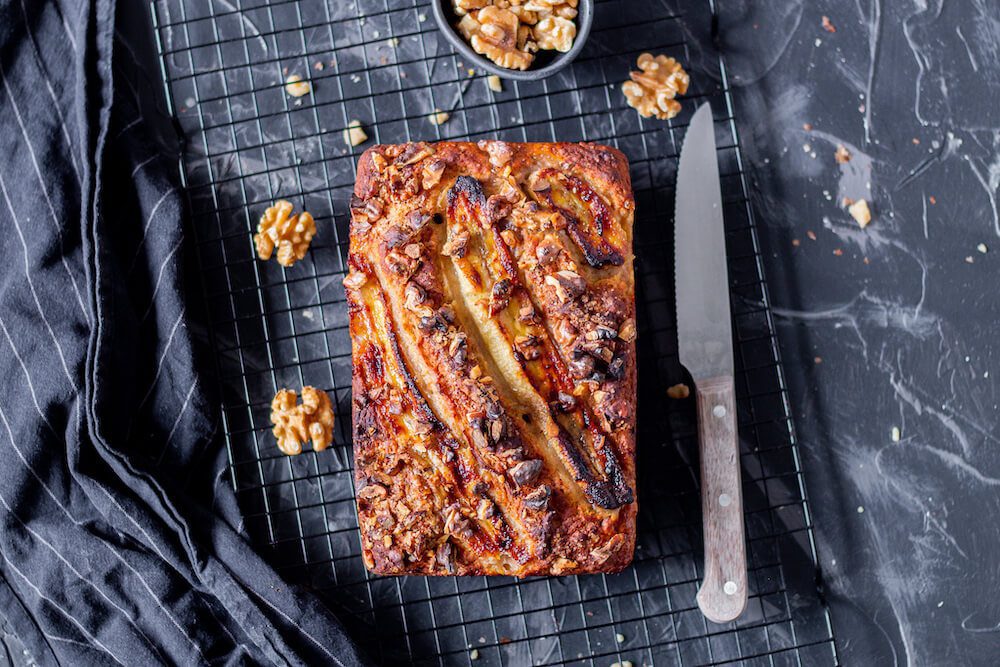 Easy VeGaN banana bread with walnuts.
What to do when you have a few overripe bananas at home? Should you use them in a shake? Or make some banana muffins from them? I have an even better solution. What you can make from them is a very easy vegan banana bread….
Meet the Author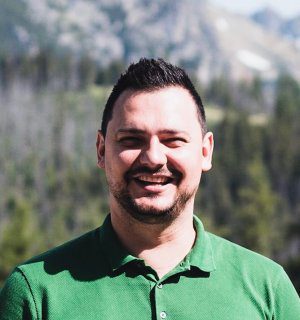 Life is great, wine makes it better...
Hi, my name is Jan and I am the creator of Taste Is Yours. A food blog were I share my most favorite recipes and food related stories...
Learn more
Subscribe now!
* You will receive the latest news and updates once a new recipe goes live!