Four ingredient quinoa salad full of proteins to keep your body looking good in summer
Friends, this is by far the easiest VeGaN recipe I ever made 🙂 It requires no cooking skills, only 4 ingredients and around 10 minutes of your time. So in case you are really running out of time or you do not have any energy for cooking left, you should definitely try it out. Also, you will be surprised how refreshing this easy salad is. Last but not least, it will remind you of how amazing the summer is 🙂 By the way, I can't wait for that to come…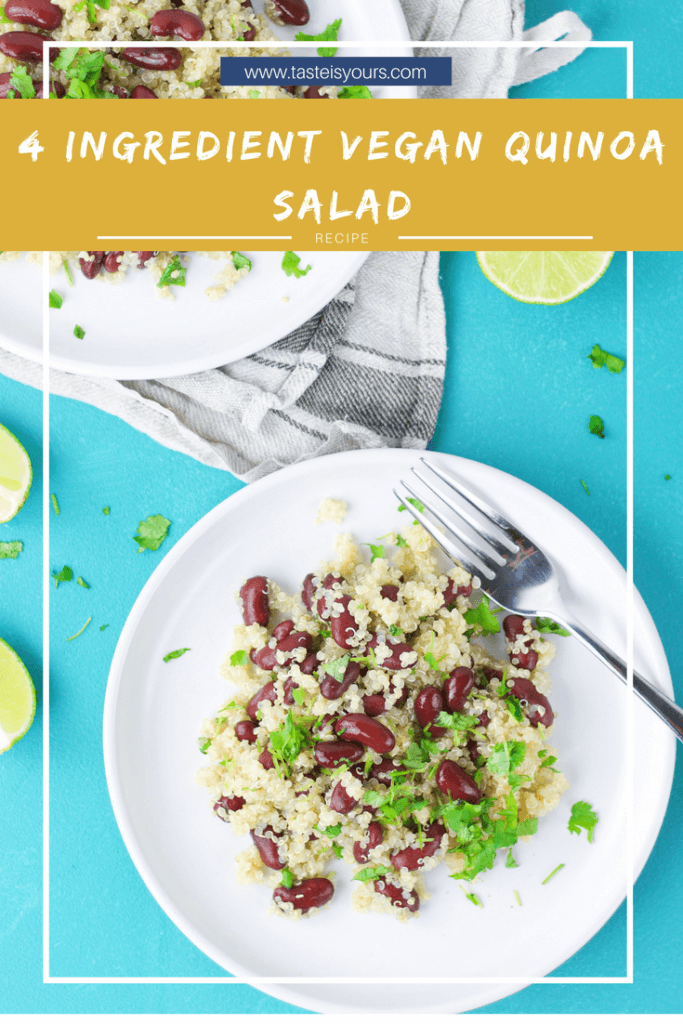 4 Ingredient vegan quinoa salad full of protein
SaveSave
SaveSave
4 Ingredient vegan quinoa salad full of protein.
Przepis autorstwa tasteisyours
Danie: Dinners, Lunches, VeGaN meals
Stopień trudności: Łatwe
Czas przygotowania
10
minut
Four ingredient quinoa salad – full of protein.
Składniki
Bunch of fresh coriander leaves (cilantro)

1 cup of white quinoa

250g of red beans (canned or cooked)

1 lime
Instrukcje
Cook the quinoa according to the instructions on the package. In case you are using canned red beans, drain them and set aside. Finely chop the coriander leaves.
In a bowl mix the quinoa, red beans, coriander leaves. Add the zest and juice of the lime and mix well.
Season with a pinch of salt and pepper if needed.
Smacznego 🙂
Related posts
Poznaj autora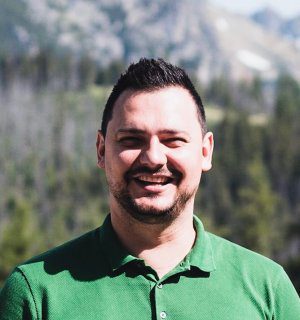 Życie jest wspaniałe, wino czyni je lepszym...
Hi, my name is Jan and I am the creator of Taste Is Yours. A food blog were I share my most favorite recipes and food related stories...
Learn more
Subscribe now!
* You will receive the latest news and updates once a new recipe goes live!