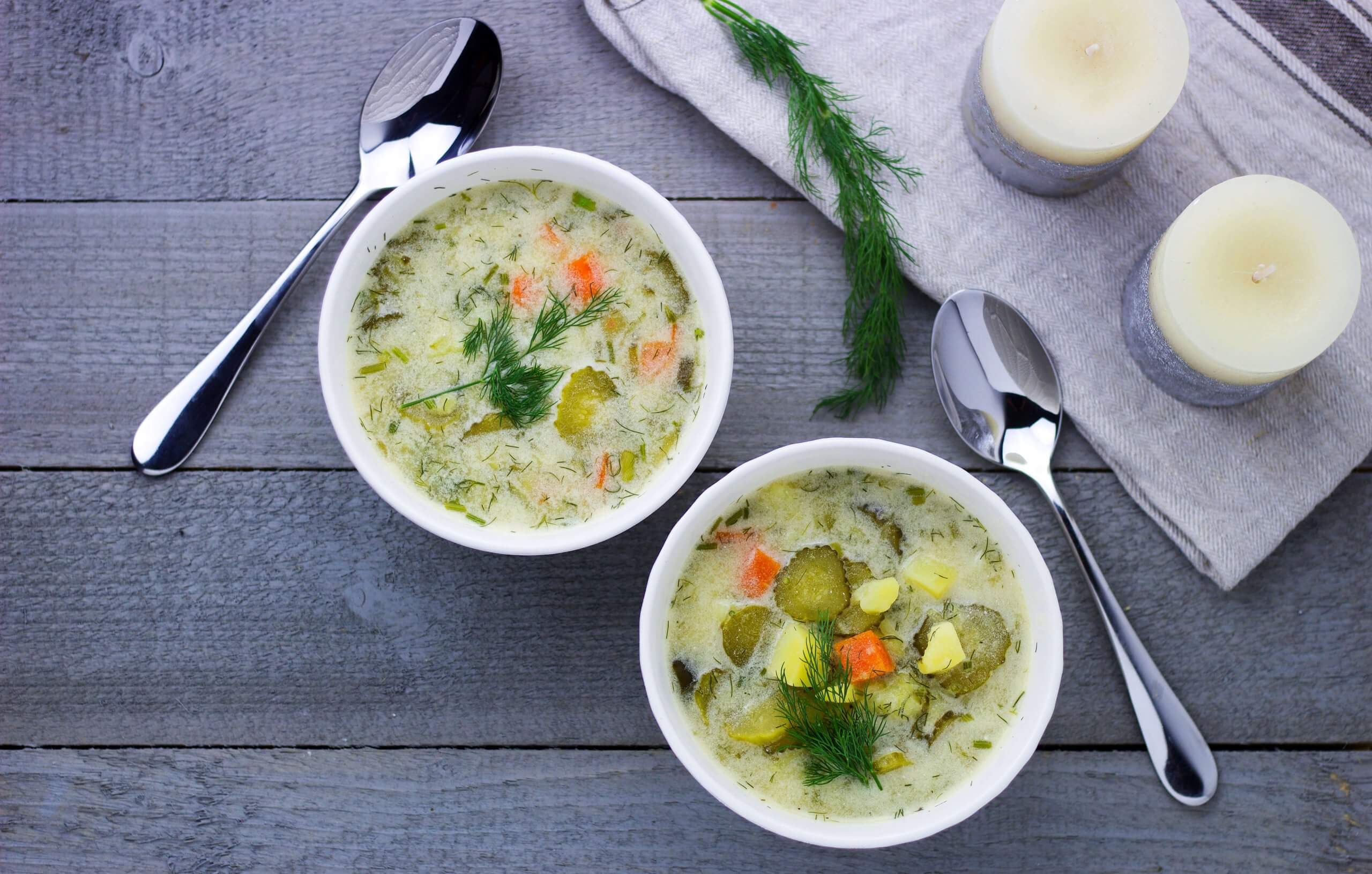 Polish Cucumber Soup is a very traditional Polish soup. It is made all around Poland in many ways. Usually, people make it from bullion which is cooked from some kind of smoked meat, like smoked ribs for example. But in my opinion, they are not needed at all. The only thing you have to make right is to cook a very tasty vegetable bullion in advance. Also, to get the best possible taste make sure you are using a good quality and neutral flavor plant-based cream. If you use coconut one, for example, the soup might get a sweet taste. And this is not what you want 🙂 You want to get a nice, smooth and sour soup 🙂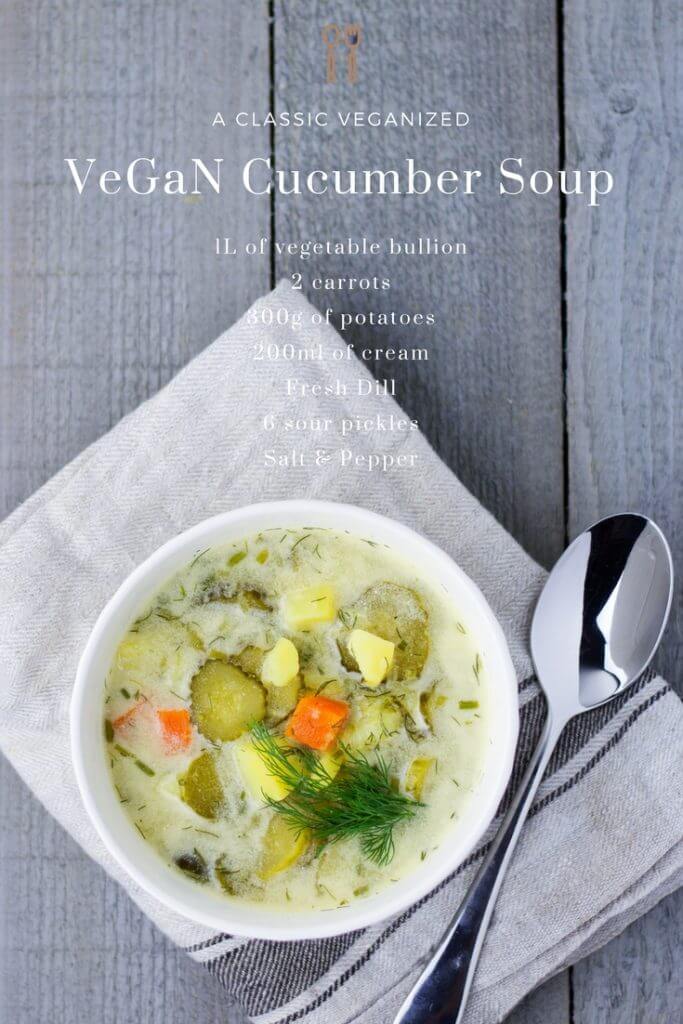 Polish Cucumber Soup – Perfect and easy vegan soup.
Polish Cucumber Soup – Perfect and easy vegan soup.
Przepis autorstwa tasteisyours
Course: Dinners, Lunches, Recipe book, VeGaN meals
Cuisine: Polish
Difficulty: Easy
Ingredients
1L of good quality vegetable bullion

2 carrots

300g of potatoes

200ml of cream (plant-based)

Fresh Dill

Salt & Pepper

6 sour pickles
Directions
Pour the bullion into a bigger pot and bring to boil. Peel the carrots and the potatoes, cut into medium-sized cubes and add to the bullion once is boiling. Cook for 15 minutes or until the veggies will be cooked enough.
Slice the sour pickles into thin slices (you can also grate them on a grater, but for better texture is enough to slice them) and add to the soup. Cook for another 5 minutes and then add the chopped dill and the cream.
Mix well, season with a pinch of salt and pepper and serve. The best is to have a nice slice of homemade bread next to it. (my favorite homemade bread recipe is here) Enjoy 🙂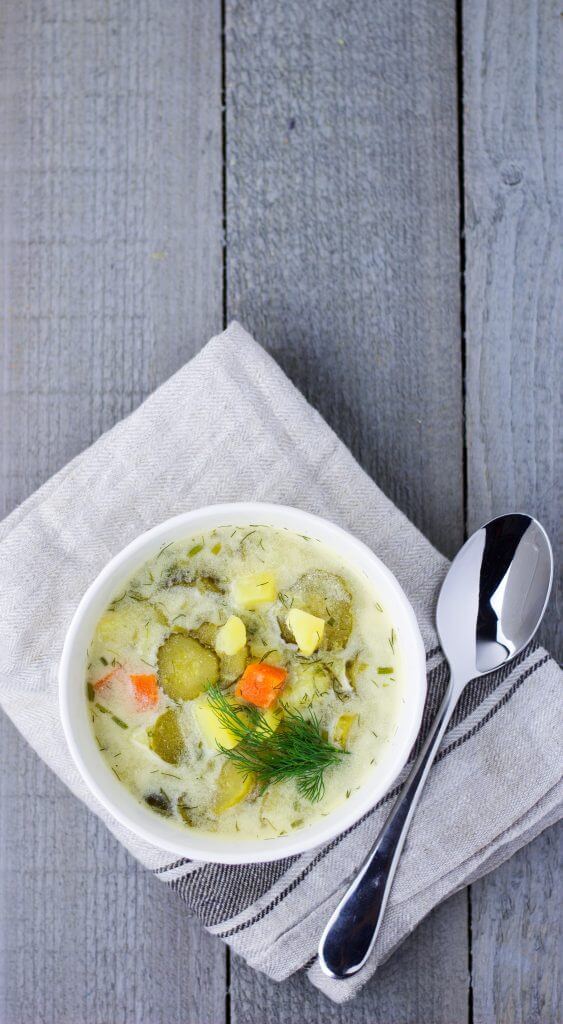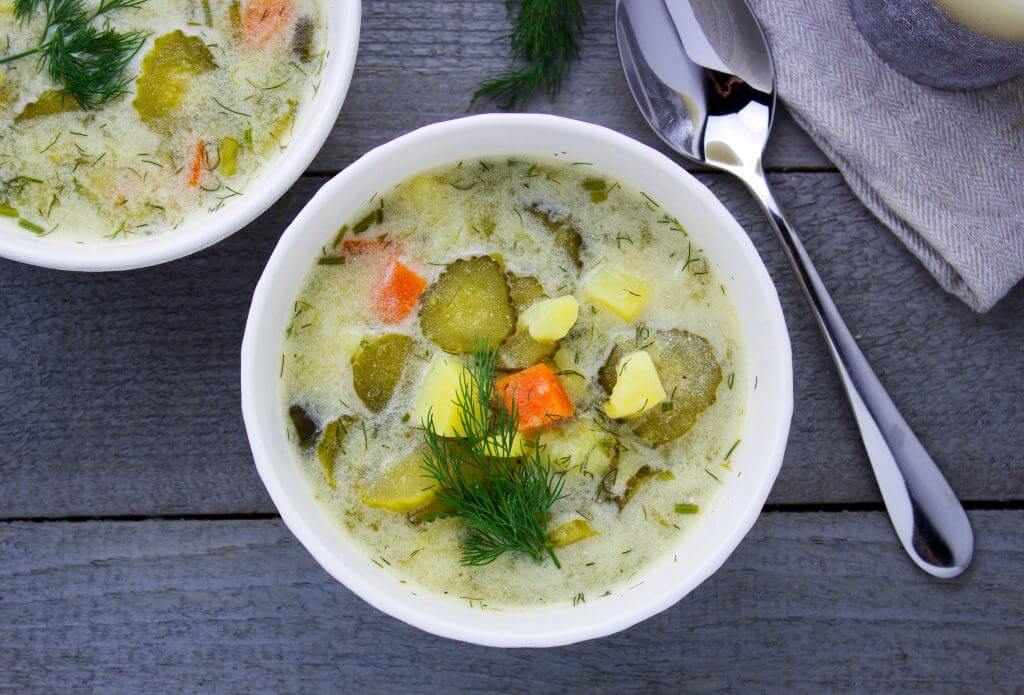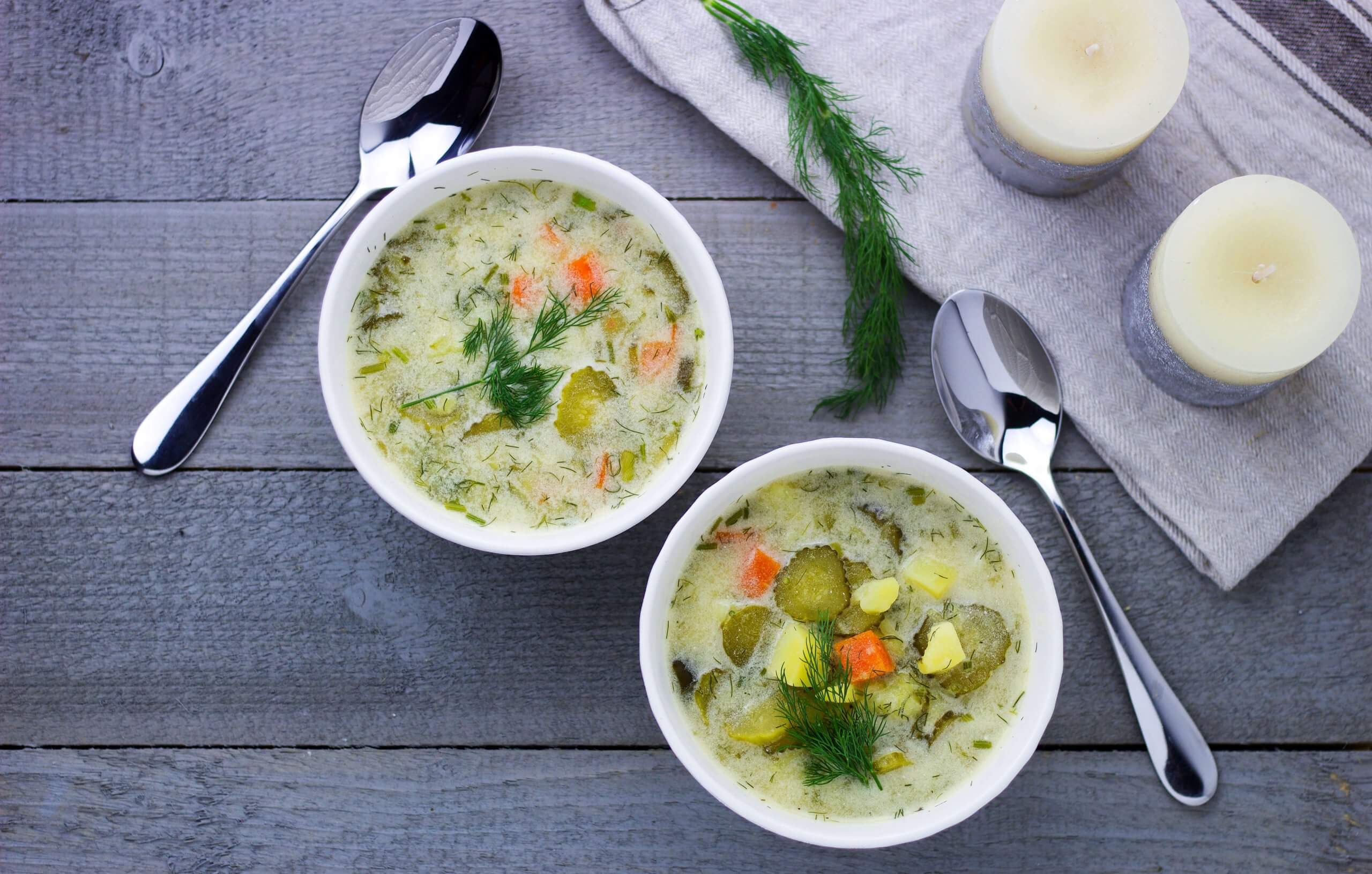 SaveSave
SaveSave
SaveSaveSaveSave
SaveSave
Related posts
Meet the Author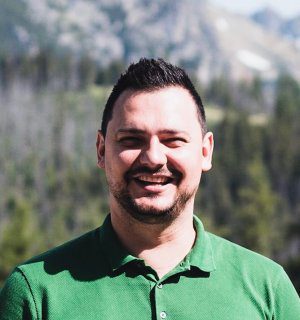 Life is great, wine makes it better...
Hi, my name is Jan and I am the creator of Taste Is Yours. A food blog were I share my most favorite recipes and food related stories...
Learn more
Subscribe now!
* You will receive the latest news and updates once a new recipe goes live!